Newscast for Wednesday, December 28, 2011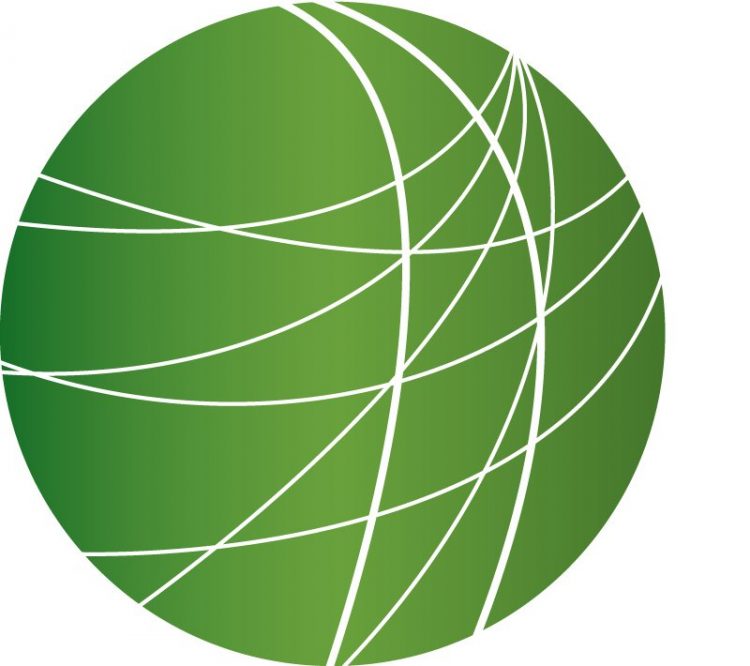 Republican candidates pledge to restrict legal abortion and push personhood measure
Nigeria's anti-gay legislation seeks harsh sentences, outlawing of LGBT groups
LGBT communities in Africa call for protection of human rights amid anti-gay measures
Kashmir officials cite abuse in effort to overturn military law
HEADLINES
Israel bombs Gaza on third anniversary of Operation Cast Lead
At least one person has been killed and ten injured in an Israeli air raid on the Gaza strip on Tuesday. The bombing came three years to the day since the start of Operation Cast Lead, the codename for the massive Israeli assault on Gaza in 2008. 13 Israelis and almost one and a half thousand Palestinians were killed during the 3 week operation, which was internationally condemned by human rights organizations. Speaking on the anniversary, the country's most senior military officer, Benny Gantz, warned that Israel would launch another attack on Gaza 'sooner rather than later' and that the action would be 'swift and painful'. Today, an Israeli tank fired into Northern Gaza. The latest attacks came as negotiations continued between Hamas and Fatah, aimed at bringing about a reconciliation deal between to the two Palestinian factions.
Mubarak trial postponed again
In Egypt, the trial of former President Husni Mubarak resumed today after an almost 2 month delay, only to be suspended again until next week. The move comes amid growing opposition to the military government which replaced him. For FSRN Rami Almeghari reports from Cairo.
Indian doctors continue strike
In India, an eight day strike by doctors working in Government Hospitals continues in the Western state of Rajasthan. FSRN's Jasvinder Sehgal reports.
Cuba frees more than 2,500 prisoners
More than 2, 500 people have been released from prison in Cuba, after a mass pardoning by the federal government. An upcoming visit by the Pope was among the reasons for the release. Several foreign prisoners were included in the release, but US contractor Alan Gross was not among them. Gross is serving a 15 year prison sentence, after being convicted of crimes against the Cuban government earlier this year. A contractor for USAID, Gross was arrested for bringing communications equipment into the country without a permit and has now been detained in Cuba for more than 2 years. His imprisonment is at the center of a diplomatic dispute between Washington and Havana. Human rights organizations have criticized the Cuban government's prison policies, the regime currently imprisons an estimated 70 to 80 thousand people.
Former Guatemalan dictator will not stand trial
Former Guatemalan dictator, General Oscar Mejia will not face genocide and war crimes charges, after prosecutors decided that he was not fit to stand trial. Mejia, who ruled the country from 1983 to 1986, faced charges over the massacre of indigenous communities in northern Guatemala. The killings took place during the long civil war in which some 200,000 people died or went missing, according to United Nations estimates.
Campaigners attempt to recall senators and representatives who supported NDAA
Montana residents are attempting to recall Senators and Representatives who voted for the National Defence Authorization Act. Included in the Act, are provisions which would enable the military to indefinitely jail anyone suspected of terrorist activity, including US citizens. The controversial bill which has passed both legislative chambers, now awaits Presidential approval before becoming law. Montana is one of only 9 states that allow for recall of members of its federal congressional delegations based on "violations of oath of office."
FEATURES
Republican candidates pledge to restrict legal abortion and push personhood measure
Republican presidential candidates are heading into their first state caucuses and primaries, beginning with Iowa next week. On Tuesday night, four of the candidates participated in a town hall sponsored by pro-life group Personhood USA. The primary topic: how they would restrict legal abortion access if elected president. With many states already pushing measures to criminalize abortion and defund women's clinics, these candidates signaled their intent to make changes at the federal level.  FSRN's Alice Ollstein reports from Washington.
Nigeria's anti-gay legislation seeks harsh sentences, outlawing of LGBT groups
In Nigeria, lawmakers have sparked a fierce debate by proposing a bill to criminalize same-sex relationships. The bill prescribes up to 14 years in prison for anyone entering into a same sex marriage or civil union, and prohibits involvement in gay community groups or advocacy organizations. The country's minority gay community says if it becomes law, the bill will further increase the discrimination they face. Sam Olukoya reports from Lagos.
LGBT communities in Africa call for protection of human rights amid anti-gay measures
Nigeria's legislation is just one of several anti-gay measures recently introduced or debated throughout the African continent. In Uganda, lawmakers are considering instituting the death penalty for homosexuality. And other countries – including Malawi, Cameroon, and Ghana – have similar efforts underway. For more on this – and on the US response – we go to Jabulani Chen Pereira, the African Program Coordinator for the International Gay and Lesbian Human Rights Commission. She joins us from Johannesburg, South Africa.
Kashmir officials cite abuse in effort to overturn military law
In Indian-administered Kashmir, local government officials are trying to overturn a decades-old law which grants the Army sweeping powers in their province. The "Armed Forces Special Powers Act" gives the Army power to arrest civilians without a warrant as well as to shoot to kill on sight. Human rights groups say this law – which also applies to other North Eastern states –  has resulted in massive abuse. Shahnawaz Khan reports from Kashmir.