January 25, 2012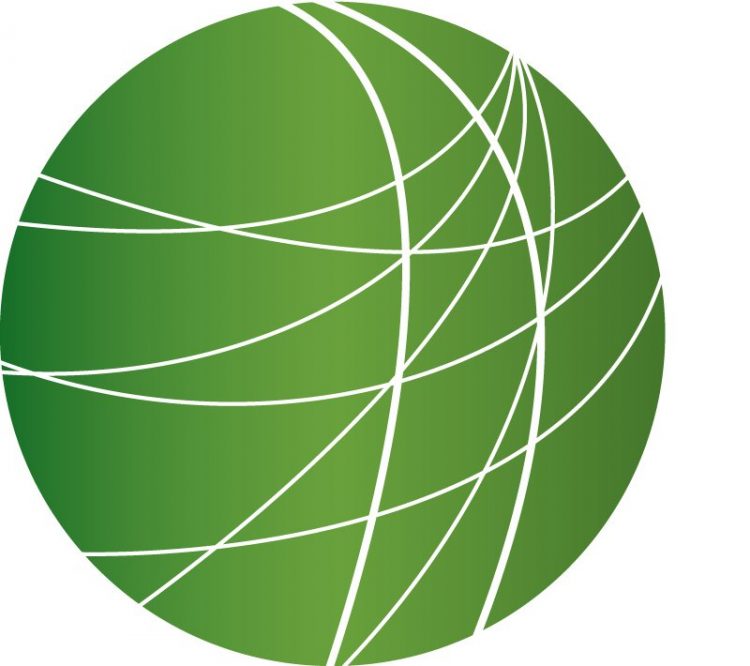 On anniversary of Egyptian revolution, celebration mixes with criticism of military rule
Tens of thousands return to Tahrir to assess promise of revolution
Environmentalists raise concerns about Obama's energy policies
Indonesian fishermen challenge Australia's burning of boats in disputed waters
HEADLINES
US commandos rescue kidnapped aid workers in Somalia
US Special Forces have freed two hostages from Somali pirates.  The two aid workers with the Danish Refugee Council, one a US citizen, were kidnapped last October while doing land mine removal work.  Media report that SEAL Team 6, the same unit responsible for killing Osama Bin Laden, killed at least 8 of the kidnappers at their outdoor camp.  A Somali pirate told the AP that the guards were sleeping after chewing a local narcotic at the time of the attack.
Unidentified slick found on water near wrecked cruise liner
Salvage efforts continue on the cruise ship Costa Concordia off the Italian coast.  So far, 16 bodies have been recovered from the wreckage, and many more passengers are still missing.  The New York Times reports that workers have sighted the first contaminant slick on the water surface, but have not yet identified the substance.  Officials say oil-capturing booms around the wreck were containing the liquid.  The operation to remove fuel from the ship's tanks began yesterday, but the actual pumping isn't expected to start until this weekend.
Turkey angry over French Armenian genocide vote
Relations between France and Turkey are hovering near the breaking point after the French Senate passed a bill that outlaws denial of the Armenian genocide.  The mass killing took place nearly 100 years ago.  For FSRN, Clea Caulcutt reports from France.
Turkish Prime Minister Recep Erdogan says the bill passed Monday by the French Senate is "racist."  The bill makes it a crime to deny the Ottoman Turks committed genocide against Armenians during World War One.  Armenia says up to one and a half million people were killed in 1915, a claim Turkey has always denied. The bill passed the Senate127 to 86, a vote Armenia described as "historic."  The vote puts denying the Armenian genocide on a legal par with denying the World War Two holocaust, which is also crime in France. Turkey has warned retaliation would be gradual and is putting off sanctions until the bill is passed into law.  That step is expected in the coming weeks.  In France, the bill has also been controversial.  Many have accused French President Nicolas Sarkozy of supporting the bill in a bid to woo Armenian voters ahead of elections in April.  Clea Caulcutt, FSRN, Paris.
Kyrgyz inmates sew lips closed in protest
More than 7000 inmates in Kyrgyzstan are on hunger strike protesting poor prison conditions.  About 1300 prisoners have gone a step further and have sewed their mouths shut, according to the BBC.  The protest follows a prison riot last week that left one inmate dead.
Jail time for Canadian contractor in workplace safety case
A Canadian provincial Supreme Court has sentenced the owner of a demolition company in British Columbia to sixty days in jail for repeatedly exposing employees to asbestos.  A lawyer involved in the case says it's the first time in a quarter century the province has given a jail sentence in a worker safety case.  FSRN's Lillian Boctor reports.
Every year in British Columbia at least 50 people die because of past exposure to asbestos.  This did not stop Canadian contractor Arthur Moore from knowingly exposing his workers to the deadly substance.  His young employees, some teenagers, came from alcohol and drug recovery centers.  Moore falsified documents claiming the demolition sites were asbestos free and did not provide training or protective equipment to workers. Lee Loftus is the President of the BC and Yukon Building and Construction Trades Council.
"I was talking to one of the young ladies outside of the courtroom and she said she recalls taking drywall off and her nose was packed with drywall dust."
Moore's business was initially caught for worker safety violations, but he did not obey the orders to improve conditions.  Loftus says he is disappointed with Moore's non-criminal sentence of only 60 days.
"We just can't believe that this person gets 60 days while these workers, and there is over 60 workers that were exposed, have a lifetime of being uncertain: will I die or when do I die."
Loftus says he is hopeful that the ruling sends a message to other contractors who are not complying with worker safety laws.  Lillian Boctor, FSRN, Canada.
EEOC sees record private sector discrimination complaints in 2011
New figures from the Equal Employment Opportunity Commission show the agency received a record number of employment discrimination claims in 2011.  There were nearly 100,000 private sector complaints filed.  It's the second record year in a row for the EEOC.  Discrimination based on race and sex remained the most prominent charges, but the instances of both of those fell between 2010 and 2011.  Claims based on religion, national origin, age, and disability all rose slightly.
FEATURES
On anniversary of Egyptian revolution, celebration mixes with criticism of military rule
One year ago today, massive protests took place across Egypt in what became known as the January 25th Revolution. In Cairo, marchers made their way to Tahrir Square, which became the center of the uprising. The protests on January 25th, 2011 were the start of an 18-day-long uprising that spread throughout the country and eventually forced the ouster of former President Hosni Mubarak. Today, activists returned to Tahrir Square where some celebrated the country's accomplishments, and some criticized the continued rule of military leaders. FSRN's Noel King reports from Cairo.
Tens of thousands return to Tahrir to assess promise of revolution
When Egyptians took to the streets of Cairo last year, marchers made their way through police barricades and past the institutions of power, such as government buildings and political party headquarters. Hour by hour, the crowds grew, until thousands filled Tahrir Square. On the march through the city, journalist Aya Batrawy was there. During the following months she reported for FSRN on the revolution – bringing us stories of police cracking down on protesters; women calling for a stronger voice in shaping government and civil society; and youth pushing back against military trials and detention. She joins us from Cairo.
Environmentalists raise concerns about Obama's energy policies
In his State of the Union address Tuesday night, President Barack Obama laid out a vision for how he'd like to move the country forward, touching on tax reform, trade, immigration and job creation. Today, we're going to focus on another topic in the speech – the environment and energy production. Although the President made only one passing reference to climate change and avoided the Keystone XL pipeline, he proposed a domestic energy plan that's raising concerns for some environmentalists. FSRN's Alice Ollstein has the details, in Washington.
Indonesian fishermen challenge Australia's burning of boats in disputed waters
Indonesian fisherman who are caught in traditional fishing grounds that extend into nearby Australian waters can be charged, fined and sometimes jailed. It's part of Australia's aggressive approach to managing its maritime borders. The fishermen's boats are burned on the spot – leaving them with huge debts and no way to pay them back. In 2009 more than a thousand boats were destroyed, according to the Australian government. Now one of the fisherman who claims he was unjustly punished is fighting for justice in a land mark legal case in Australia. FSRN's Rebecca Henschke has the story from Kupang in East Indonesia.