June 4, 2012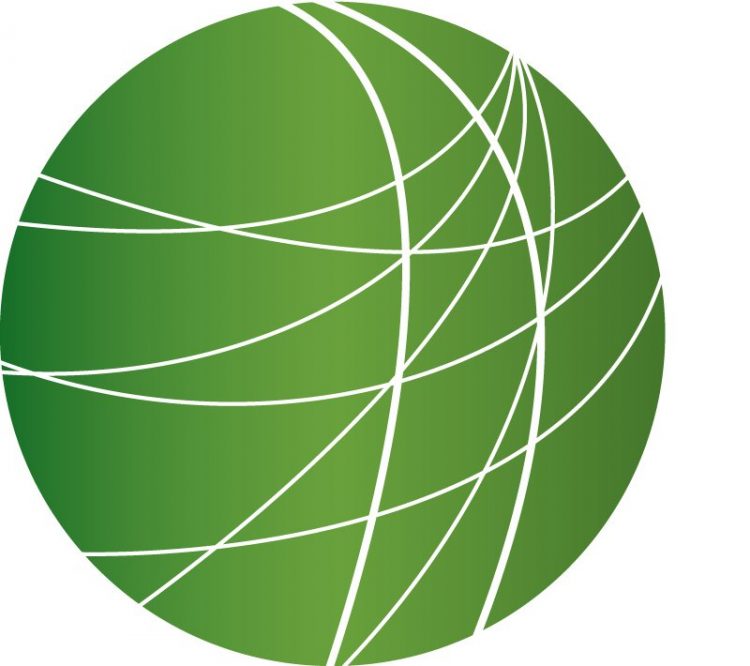 Washington DC lawmakers and residents challenge federal move to impose Secure Communities program
Pennsylvania residents fight eviction of mobile homes for hydraulic fracturing project
In Wisconsin, candidates make final appeal in Walker recall election
HEADLINES
US High Court refuses to block case against Blackwater guards
The US Supreme Court will not stop the case against four former Blackwater guards charged with killing 14 Iraqi civilians in 2007. The four men opened fire at a busy crossroads in Baghdad after a car bomb exploded. The men claimed self defense; prosecutors say the shootings were unprovoked. The High Court rejected the claim that statements made by the guards after the incident were used against them. The Court did block another case though – granting immunity for  two US Secret Service agents who arrested a man at a Colorado  mall in 2006 after he approached former Vice President Dick Cheney, criticized his policy toward Iraq and then touched his arm. Charges against Steven Howards were later dropped. The government asked the courts for A broad immunity for so-called retaliatory arrests, but the Court limited the immunity to the two officers in this specific case.
Massacre at Mexico drug rehab center
Nearly a dozen patients in a drug rehabilitation center in Mexico were killed last night. Shannon Young reports.
Gunmen killed eleven people and wounded ten others in a Sunday night attack on a drug rehabilitation center in the northern city of Torreón. The massacre came nearly a year to the day since 13 people were killed in a similar slaughter at another rehabilitation center in the same city. Rehabs have been the site of such attacks multiple times in the past few years. The motives are unclear. Authorities and media often infer the dead may have been former gang members who knew too much,  but few murders in Mexico are fully investigated. In practice, the probability of an investigation diminishes if the victims are thought to be linked to organized crime. Shannon Young, FSRN, Oaxaca.
Gazan Cheese factory destroyed by Israel … for the fourth time
Tension in Gaza escalated over the weekend as a series of Israeli air strikes killed two Palestinians and injured several others, including children. FSRN's Rami Almeghari has more.
Neighbors and friends of Gaza city's Ma'moun Dalloul offered condolences after his cheese factory  was bombarded by Israeli warplanes at daybreak today. It's the fourth time in as many years that Dalloul's business has been destroyed by Israeli bombs. "This is a residential neighborhood,  far away from the resistance, the border lines, the occupation. I don't know why the Israelis claim that my dairy contains a weaponry store." Over the weekend, the Israeli army launched a series of air strikes on different parts of the Gaza Strip. On Sunday, an Israeli missile landed on a house in central Gaza Strip, slightly wounding four children. The escalation began early Friday morning, when an Israeli soldier and a Palestinian militant were killed in a trade of fire on southeastern Gaza-Israel border line. No Gaza-based armed faction claimed responsibility for the exchange of fire. Rami Almeghari, Free Speech Radio News, Gaza.
Jailed Palestinians threaten to restart hunger strike, saying Israel already reneging on deal
Palestinian prisoners in Israel say they will restart a mass  hunger strike. Palestinian Minister of Prisoners,  Issa Qaraqa, said today that Israel has failed to make good on their part of a deal with about 1500 prisoners that ended a protest fast last month. Israel agreed to end solitary confinement, stop detaining Palestinians without charge and  allow family visits. But according to Qaraqa, at least 30 people have since been placed in Administrative Detention.
Dozens dead in daily drone strikes over the weekend in Pakistan
Three drone strikes in three days have killed dozens of people in Pakistan. As many as 17 died today when drone operators remotely fired on a village in North Waziristan. Yesterday, a so-called follow-up strike launched by pilot-less aircraft in South Waziristan killed ten people who were gathered to  mourn a man killed by a drone the day before. There's been an uptick in drone strikes since the NATO meeting in Chicago where negotiators failed to agree on reopening an important overland supply route through the country. NATO leader Anders Fogh Rasmussen announced a plan B today: [.40] "We also reached agreement on reverse transit from Afghanistan with three central Asian partners –   Kazakhstan, Kyrgyzstan and Uzbekistan." While far more expensive, Rasmussen says that this alternate route for egress from Afghanistan will provide a "range of new options."
Tienanmen Square: June 3-4, 1989
And today marks 23 years since Chinese troops killed hundreds, perhaps thousands, of pro-democracy dissidents in Tienanmen Square. Hundreds of human rights activists were reportedly  rounded up in advance of today's anniversary, and internet searches in the country on key terms referring to the crackdown do not garner results today. Last week, the father of one man killed in the massacre committed suicide, in protest of decades of silence from Chinese authorities about the events that led to his son's death.
FEATURES
Washington DC lawmakers and residents challenge federal move to impose Secure Communities program
Federal authorities will implement the controversial immigration enforcement program, Secure Communities, in Washington, DC tomorrow. City council members and local residents are fighting the move by bringing legislation to a vote this week to mitigate the program's impact on the city's large immigrant population. FSRN's Alice Ollstein reports.
Pennsylvania residents fight eviction of mobile homes for hydraulic fracturing project
In Pennsylvania, residents are resisting an eviction at a mobile park that is set to be turned into a water facility for hydraulic fracturing. Residents at the Riverdale Mobile Park in Piatt Township have been protesting the eviction notice for months. The company, Aqua America, said it plans to remove the park and build a water withdrawal facility that will be used in natural gas production. The official eviction date has now passed and residents barricaded roads. For more we go to the site to speak with Deb Eck a resident of Riverdale Mobile Homes Park and one of the few left who has vowed to fight the eviction. You can find more about the the efforts of Deb Eck and other residents at saveriverdale.com.
In Wisconsin, candidates make final appeal in Walker recall election
Wisconsin's Recall Election takes place tomorrow and voters will decide whether Governor Scott Walker will serve out the rest of his term. This election has been sixteen months in the making, the culmination of protests over the Governor's anti-union legislation and his cuts to public education, health care and the state university system. From Madison, Wisconsin, FSRN's Molly Stentz has the story.
Mubarak verdict and acquittals spark renewed protests ahead of presidential run-off
In Egypt, youth groups and the Muslim Brotherhood are calling for massive protests to continue tomorrow following three days of demonstrations sparked by the sentencing of former leader Hosni Mubarak and the acquittal of his sons and members of his regime. The reaction has sharpened political differences ahead of the upcoming presidential run-off. The Real News' Jihan Hafiz has more. To view a video report of this story, go to therealnews.com.