August 28, 2012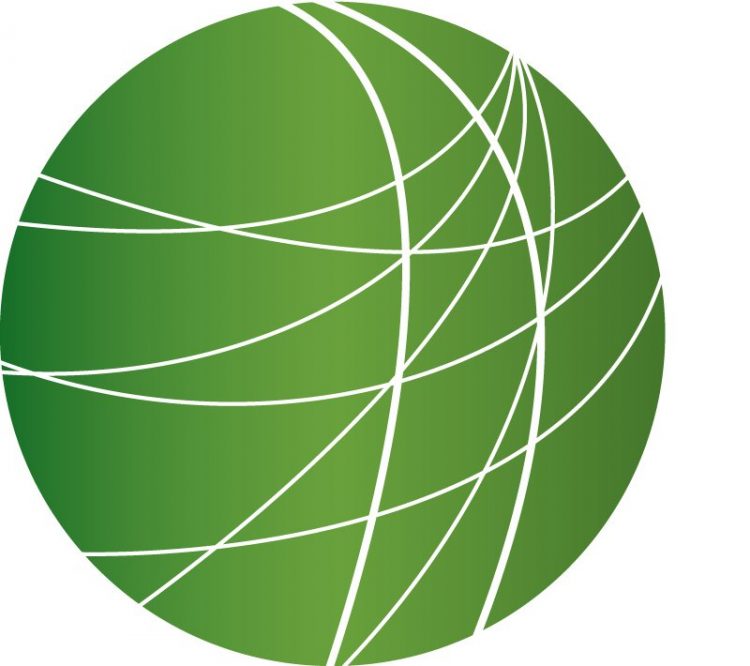 RNC begins amid storm warnings, dispute over delegates by Ron Paul supporters
Outside convention, large police presence meets protesters highlighting economic inequality
Israeli court rules government not responsible for activist Rachel Corrie's death by military bulldozer
HEADLINES
Isaac becomes hurricane, approaches Gulf Coast
Tropical Storm Isaac gained Category 1 hurricane force today in its creep across the Gulf of Mexico. It's expected to make landfall in Southern Louisiana possibly as a Category 2 hurricane tonight and hit New Orleans Wednesday morning. The governors of Louisiana, Mississippi and Alabama declared a state of emergency ahead of Isaac's expected landfall.
Brazilian Supreme Court gives green light to controversial Belo Monte dam project
Brazil's Supreme Court has given the green light to resume work on a controversial dam project that was put on hold a few weeks ago due to opposition from indigenous groups. The Belo Monte dam project is slated to become the third largest hydroelectric dam in the world. Indigenous groups in the area that would be affected by the damming of a tributary of the Amazon River have argued that they were not properly consulted about the project.
Flooding across West Africa
Heavy rains have caused flooding in parts of West Africa. Although not hard hit directly by the downpour, parts of northeastern Nigeria have been submerged after Cameroon opened the floodgates of a dam. Sam Olukoya reports from Lagos.
Authorities in Cameroon opened The Lagdo Dam Saturday which sent a rush of water through the River Benue into northeastern Nigeria. Residents of the affected areas say this is the worst flooding since the dam was built more than 30 years ago. The state of Adamawa has been hardest-hit, with 18 deaths reported and many others missing. Over 250 villages have been submerged by the flood which has left thousands of people homeless. The state government says Cameroon should pay compensation for the disaster because it gave only 24 hours notice before it opened the dam. The government said the time was too short to ask people to vacate flood-prone areas. However, officials in Cameroon say warnings were issued much earlier. West African countries like Nigeria, Senegal and Niger have suffered severe flooding in the last weeks due to torrential rains which have caused rivers to overflow their banks. Sam Olukoya, FSRN, Lagos.
Colombian government and FARC rebels to enter peace talks
The Colombian government has confirmed it is engaging in exploratory peace talks with the FARC rebel army, the South American country's oldest guerrilla movement. The two sides held peace talks in 1999 which broke down in 2002. Since then, the Colombian Army – strengthened by US military aid – has significantly weakened the FARC's territorial control. A confirmed date and location for the new round of negotiations have yet to be announced.
French President willing to recognize an interim Syrian government
French President François Hollande says France will recognize an interim Syrian government as soon as the fractured Syrian opposition can form one. The move is the latest by a group of Western governments trying to put pressure on both Syria's leader  and the various factions seeking to force him from power. From France, FSRN's Liam Moriarty reports.
Hollande's announcement at a meeting of ambassadors in Paris yesterday marks a new effort to end the escalating bloodshed in Syria. Speaking through an interpreter on France 24 TV, Hollande urged opponents of Syrian President Bashar al-Assad to unite: "France calls on the Syrian opposition to form a provisional government, one that is inclusive and representative, that may become the legitimate representative of the new Syria." Hollande said France was working with Arab countries to support that process. So far, the Syrian opposition has been weakened by divisions and infighting along political and ethnic lines. Hollande also joined the US and the UK in saying if the Syrian regime uses chemical weapons against its people, that would justify a military response from the West. Liam Moriarty, FSRN, Normandy, France.
Blaze at Venezuelan refinery under control
In a follow-up to a story aired yesterday, Venezuelan authorities say a fire that began Saturday morning at the country's largest refinery has been extinguished. A fire broke out in a third storage tank Monday evening. The blaze killed at least 41 people, making it the second deadliest refinery fire in history.
Keystone XL pipeline protests in East Texas
Seven landowner advocates and environmental activists attempted to blockade the construction of the southern segment of the Keystone XL pipeline today in Livingston, Texas. Four of the protestors locked themselves to a truck carrying 36 inch diameter pipe to be used in the pipeline's construction. Police arrested three protestors who were not physically attached to the truck this morning. While the larger Keystone XL pipeline project has yet to receive a presidential permit to cross the US/Canada border, the US Army Corps of Engineers approved construction permits for the southern segment of the controversial pipeline earlier this summer. Opposition to the project has united environmental advocates and conservative landowners in an area traditionally friendly to the oil and gas industry.
FEATURES
RNC begins amid storm warnings, dispute over delegates by Ron Paul supporters
Hurricane Isaac continues to gather strength as it heads towards Gulf Coast communities. The National Hurricane Center said landfall could come as early as this evening or tonight. In New Orleans, officials announced a dusk to dawn curfew in some areas of the city and road closures. President Obama said federal agencies, including the Department of Homeland Security and FEMA, are in communication with governors and local officials in the region and monitoring the storm's developments closely. Tomorrow marks the seven year anniversary of Hurricane Katrina. In Tampa, the Republican National Convention got underway with an invocation and opening speeches from party leaders. For more at the convention, we go to Pacifica's Mitch Jesserich. Mitch Jesserich is host of KPFA's Letters and Politics and Pacifica's convention coverage, which you can hear online at Pacificanetwork.org.
Outside convention, large police presence meets protesters highlighting economic inequality
Despite storm warnings, school closures and the postponed RNC activities in Tampa, the second major protest kicked off yesterday in the city's Downtown financial district. WMNF's Josh Holton reports that despite small and peaceful demonstrations, the city continues to dispatch a large police presence.
Israeli court rules government not responsible for activist Rachel Corrie's death by military bulldozer
An Israeli court ruled today that Israel is not responsible for the death of American activist Rachel Corrie. Corrie was crushed to death by an Israeli army bulldozer while trying to prevent the military from demolishing Palestinian homes in the Gaza Strip in March 2003. FSRN's Jillian Kestler-D'Amours has the story.
US soldiers avoid criminal charges in Quran burning, desecration of Afghan corpses
US soldiers in Afghanistan were disciplined Monday for their participation in two major scandals—the burning of Qurans in February, and the desecration of Afghan corpses, which was filmed last summer and posted online. The nine soldiers, whose names the Defense Department will not release, were given administrative punishments, with no criminal charges. The decision comes as attacks coming from within Afghan security forces or police have increased, straining relations in the region. FSRN's Alice Ollstein reports.