December 12, 2012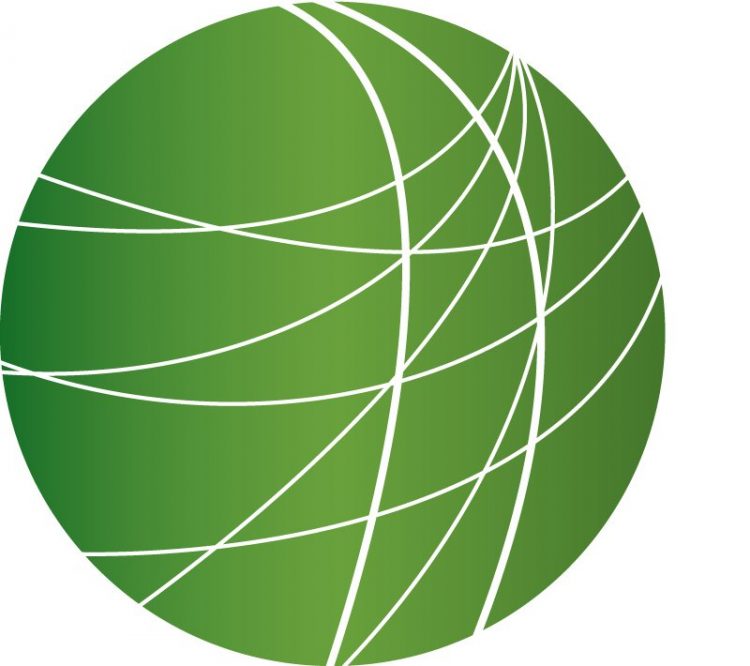 Students call on Congress to address the 'school to prison pipeline'
Bradley Manning's pre-trial hearing concludes, defense lawyer says he was treated like a 'zoo animal'
Palestinian Authority may go to the International Criminal Court if Israeli settlement expansion near East Jerusalem proceeds
HEADLINES
Michigan Governor signs anti-union legislation into law
Michigan Governor Rick Snyder signed right-to-work legislation last night, making the state the 24th in the country to adopt the rules widely opposed by unions.  The law allows workers to opt out of paying dues, even though they benefit from the worker advocacy that unions do.  Thousands protested in the state capital yesterday as the Republican-led legislature pushed through the new law without public comment. Governor Snyder touted the legislation as job creating and said it would contribute to the "economic comeback" of the state.  But AFL-CIO says average wages in right-to-work states are lower, the poverty rate is higher, and far fewer people have health insurance.  Dawn Kettinger with the Michigan Nurses Association was at the demonstrations. "We're going to be at the Capitol.  We are going to be in our communities.  And looking forward to 2014, we'll be holding these legislators accountable and replacing them." Michigan's governor told Congress earlier this year he wouldn't support right-to-work legislation in the state, but changed course last week.
Federal court strikes down Illinois concealed weapons ban

Gun control advocates in Illinois are scrambling in the wake of a federal appeals court ruling, shooting down the state's ban on concealed weapons.  FSRN's Jay Sapir reports Illinois was the only state in the US left that had made it a crime.
This much litigated case stems from a three year old lawsuit.  Lower courts upheld the ban.  But the federal court ruled the state must legalize carrying a gun in public, with the caveat that limits can be imposed. In most states, limits mean restrictions on gun sales.  But gun advocate Phil Nelson says Illinois law already limits using guns "In the majority of states there's really no distinction between pulling a gun and showing it, and pulling the trigger." While lawmakers and lawyers have six months to change the language of the law, residents of high-crime areas, like Terry Johnson, are speaking out: "Folks here already shooting each other.  This just gives them a license to kill." Governor Pat Quinn vows to keep handgun bans and laws against semi- automatic weapons on the books.  The case could be appealed to the Supreme Court.  Jay Sapir, FSRN, Chicago.
Mali military ushers in another PM after ouster

After the second forced government ouster in one year, the military-backed government of Mali has appointed a new Prime Minister.  Yesterday, soldiers arrested Prime Minister Cheikh Modibo Diarra, who had been installed by the military after the coup last spring.  The political instability in Mali has allowed Islamist forces in the northern part of the country to operate largely unchecked.  It also could create problems for the international force tentatively planning a military intervention against the northern Islamis rebels.
Same-sex marriage wins in Uruguay and the UK

Uruguay's Lower House has passed legislation allowing same-sex marriage.  This paves the way for the country to become the second in South America to legalize same-sex marriage.  Uruguay's Senate is expected to support the bill and President Jose Mujica has indicated he will sign it into law. In the UK, the government of David Cameron says it will introduce same-sex marriage legislation by 2014.  The move has been opposed by the Church of England, but today the church indicated a softening of its position towards the legislation.  These advances in LGBT rights come as UN Secretary General Ban Ki Moon made what some are calling historic remarks in a speech yesterday at a Human Rights Day Forum. "Let me say this loud and clear: lesbian, gay bisexual and transgender people are entitled to the same rights as everyone else."  Ban drew attention to places like Ukraine, where draft laws are moving through that would make public discussion of homosexuality illegal.  Ban said such laws threaten human rights, feed stigma, and lead to abuse of LGBT people."I stand shoulder-to-shoulder with them in their struggle for human rights." The Secretary General said part of the responsibility of a democracy is to protect the rights of vulnerable minorities against hostile majorities.
US recognizes Syria National Coalition as official rebel group, classifies another rebel faction "terrorist"

The US has officially recognized Syria's National Coalition as the legitimate opposition group within the country.  At the same time, the US has labeled the al-Nusrah Front, a rebel faction fighting against the government as well, as a terrorist organization and alias for al Qaeda in Iraq. The State Department say Al-Nusrah is responsible for 40 attacks in Syria that have claimed the lives of civilians. The international "Friends of Syria" group has also given political recognition to the National Coalition. The NY Times reports, on the word of unnamed US officials, that the Syrian government has started using Scud missiles against opposition fighters.
FEATURES
Students call on Congress to address the 'school to prison pipeline'
Activists from across the country are in Washington today, attending the first-ever congressional hearing on the set of punitive student discipline practices known as the 'school to prison pipeline.' A federal survey earlier this year found that Black and Latino students and students with disabilities are far more likely to be pushed out of school and into the criminal justice system by these widespread policies. Now, civil rights and students' rights groups are calling on Congress to pass a number of bills that would prohibit schools from ordering suspensions and arrests for minor infractions of the rules. On Capitol Hill, FSRN's Alice Ollstein has more.
Bradley Manning's pre-trial hearing concludes, defense lawyer says he was treated like a 'zoo animal'
Private Bradley Manning's pre-trial hearing finished this week in Fort Meade, Maryland. Manning is charged with allegedly leaking thousands of classified documents while working as an intelligence analyst in Baghdad in 2009 and 2010.  He's been in detention without trial for two and a half years. This pre-trial hearing was an attempt by Manning's defense team to get the charges against him dismissed or reduced because of the way he's been treated in detention.  Manning had been held on prevention of injury status because, the military says, he was at risk of suicide. He was placed in solitary confinement, stripped to his underwear and according to his lawyer, treated like a 'zoo animal.' For more we spoke again with Kevin Gosztola, co-author of 'Truth & Consequences: The U.S. vs. Bradley Manning.' Kevin attended the hearing.
Palestinian Authority may go to the International Criminal Court if Israeli settlement expansion near East Jerusalem proceeds
Palestinian President Mahmoud Abbas has warned Israel that the Palestinian Authority may go to the International Criminal Court of Justice if Israel proceeds with its plans to construct settlers homes near East Jerusalem, FSRN's Ghassan Bannoura has more.
Activists in Mexico call for the release of people detained following protests during the President's inauguration
Mexico's long-ruling PRI party returned to executive office earlier this month with the swearing in of President Enrique Peña Nieto. His inauguration was met by protests, including some rock throwing and property damage in a section of downtown Mexico City. Around 100 people were arrested, 14 remain in detention. But as Shannon Young reports, the circumstances of the arrests and the charges are raising larger questions about Mexico's judicial system.