December 13, 2012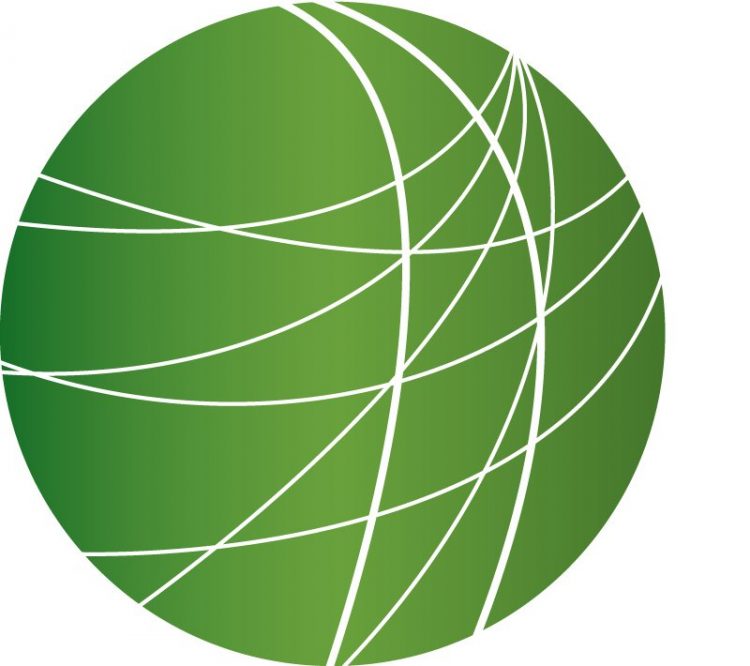 Senate committee rejects Kucinich resolution demanding legal justification for drone killings
West Bank clashes erupt after Israeli soldier kills unarmed Palestinian teenager
Activists in California protest the government's move to open thousands of acres to fracking
HEADLINES
European court says CIA & Macedonia violated El-Masri's human rights
The European Court of Human Rights has sided with a German man who was tortured and handed over by Macedonian authorities to the CIA in 2004.  Khaled El-Masri testified was held against his will in a hotel by Macedonian security and not allowed to contact the German Embassy. The court says El-Masri was "severely beaten, sodomized, shackled and hooded" by CIA operatives at the Skopje Airport, who then transported him to Afghanistan. There he was held in a small, dark cell for more than four months, during which he conducted two hunger strikes. James Goldston with Open Society Justice defended El-Masri at a hearing in May. "This chain of abduction, torture, and disappearance all took place outside the law as part of a joint Macedonian-US operation involving a demonstrably innocent man." The US eventually released El-Masri without bringing any charges. The court ruled he was tortured and a victim of secret extra-judicial rendition. The Court has no jurisdiction over the United States, but the ruling servers a strong indictment of US anti-terror practices.
Healthcare workers win labor battle in Connecticut
A federal judge in Hartford, Connecticut has ordered a nursing home company to reinstate 600 workers at five facilities who've been on strike more than five months. FSRN's Melinda Tuhus reports from Milford, Connecticut.

New Jersey-based HealthBridge Management locked out workers at its West River facility in Milford exactly one year ago. The workers are members of the New England Health Care Employees Union, District 1199. After 113, days a judge ordered the company to end the lockout, and on June 17th HealthBridge, with no negotiation, made what it called its "final offer." It froze pensions, raised health insurance premiums, then took back sick and vacation leave. In response, workers at all five facilities walked out on July 3. On Wednesday, Judge Robert Chatigny ruled that the company did not bargain in good. He ordered all the workers reinstated by Monday. As workers at the Milford nursing home sat in lawn chairs around a crackling fire this morning, Noreen Gates, a 20-year said management underestimated the resolve of the workers. "When they locked us out last December, I think that they felt that they locked just West River out and not the others because they felt we were the weakest link in the union. And it's kind of backfired in a way because this line is stronger than ever now." A spokeswoman from HealthBridge accused some workers of sabotage, and said the company has filed an appeal. Meanwhile, a candlelight vigil tonight previously scheduled to mark the one-year anniversary of the lockout will become a celebration instead. Melinda Tuhus, FSRN, Milford.
California community questions police shooting of mentally ill man
Family and friends of a mentally ill Cal State graduate student shot and killed by university police last weekend are demanding justice. They gathered for a vigil last night in San Bernardino. FSRN's Lena Nozizwe reports that as they mourned, many also asked why the student had to be killed.
University police had contact with 38-year-old Bartholomew Williams three separate times last Saturday. His family says his bi-polar disorder led to final and fatal confrontation, where Williams allegedly attacked the Cal State campus police officers and was subsequently shot. The San Bernardino Police Department is investigating the case. Cal State campus spokesperson Sid Robinson says the school will conduct their own investigation as well. "We will bring in an outside consultant to do a separate investigation. It is our intent to learn as much as we can as to why and what happened." In fact, a joint investigation by the Portland Press Herald and the Maine Sunday Telegram found there is no nationwide accounting of police shootings of mentally ill people.  In a review of available reports, they found at least half of those shot and killed by police each year have mental health issues. Lena Nozizwe, FSRN, California.
New report finds NYPD "stop and frisk" still racially unbalanced
Faced with a lawsuit last May, the New York Police Department's Commissioner attempted to overhaul the department's stop and frisk methods. But a new report shows deep problems still persist. From New York, FSRN's Matthew Petrillo reports.
The report, released Wednesday, comes from the Center for Constitutional Rights and is part of a class action lawsuit challenging the NYPD's stop and frisk policy. It analyzed data from January 2010 to June 2012 and found small changes were made to the stop and frisk program. While the number of stops decreased this summer, the report found police still excessively target minorities. Eighty-four percent of those stopped were black or Latino. The research also showed only 6% of the stops resulted in arrests, and police recovered weapons less than a 1% of the time. The report cites information from NYPD incident reports indicating more than 95,000 of the stops happened without reasonable suspicion. The Center for Constitutional Rights argues this is a violation of the 4th Amendment ban on unreasonable search and seizure. Polls have found more than half of all New Yorkers oppose stop and frisk, but police officials say residents in high-crime areas have asked them to increase the number of stops. Matthew Petrillo, FSRN, New York.
FEATURES
Senate committee rejects Kucinich resolution demanding legal justification for drone killings
On Capitol Hill today, the House Judiciary Committee rejected a resolution that would have directed the Obama Administration to disclose its legal justification for killing US citizens and foreign nationals with drones. Though lawmakers on both sides of the aisle expressed concern about the secrecy and constitutionality of the drone program, they decided that Congress should demand the information through other channels. FSRN's Alice Ollstein attended this morning's hearing and brings us this report.
West Bank clashes erupt after Israeli soldier kills unarmed Palestinian teenager
In the West Bank, tensions are heightened once again following last night's killing of an unarmed Palestinian teenager by an Israeli soldier. After today's funeral procession, clashes erupted between Palestinian youth and Israeli forces. An estimated 50 civilians including two journalists were injured, according to Palestinian public television. FSRN's Ghassan Bannoura reports.
Activists in California protest the government's move to open thousands of acres to fracking
Yesterday in Sacramento, California, dozens of protesters rallied outside a federal auction of more than 17,000 acres of public land. The Bureau of Land Management was selling leases for drilling and fracking by oil companies. The amount of fracking across the US has risen dramatically in recent years and has been linked by some scientists to water contamination and earthquakes. To tell us more about the situation in California we spoke with Rose Braz, climate campaign director at the Center for Biological Diversity. Rose was at the protest.
In New Orleans, Vietnamese community turns to aquaponics following depleted fish stocks
In New Orleans, the Vietnamese community was hit particularly hard by the 2010 oil spill catastrophe in the Gulf of Mexico because so many Vietnamese work in fishing and fishing-related industries. However, even before the oil disaster, some community members were concerned about decreasing fishing stocks. In response, one group has started combining fishing and farming as a way to help fisher folk transition to a new source of income. FSRN'S Zoe Sullivan reports.