December 26, 2012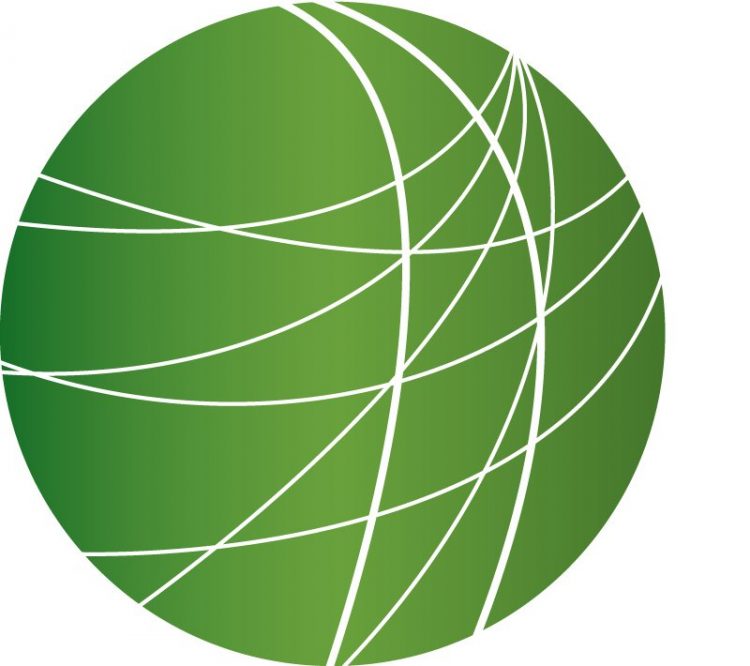 FBI documents show spying on Occupy protesters by federal, local agencies
In 2012, transgender rights advance in workplace protections, health access, but challenges remain
Community groups in Argentina push for clean up of polluted Riachuelo River
HEADLINES
New Egyptian constitution signed into law
Egyptian President Mohamed Morsi has signed a new constitution into law, despite opposition from secular groups who say they were excluded from the drafting process. The document was submitted to a nationwide referendum. While it garnered a vote of 64 percent in favor, turnout was low, with only a third of eligible voters casting ballots. The charter has been criticized for mixing politics with religion and failing to include certain changes demanded by the movement that overthrew Hosni Mubarak.
Nationwide protests in Iraq target Prime Minister

Demonstrations took place in Iraq today criticizing Prime Minister Nuri al-Maliki's administration. The largest of the protests occurred in Anbar province, involving a blockade along the country's primary trade route with Syria and Jordan. It was the fourth such protest in the past week. Al-Maliki is being accused of stoking sectarian tensions through a series of high level arrests protesters say were politically motivated. The detentions and protests come as Iraqi president Jalal Talabani is recovering from a stroke in a German hospital.
Suicide bomber kills 3 near army base in Afghanistan

A suicide bomber detonated a vehicle full of explosives near a US-run military base in eastern Afghanistan today, killing at least 3 people – all Afghan civilians. Six others were injured, including 3 Afghan guards at the gate of the base. A US military contractor was shot dead on Monday by a policewoman inside of a compound in Kabul.
Christmas attacks target churches in Northern Nigeria

Twelve people were killed in attacks targeting churches during holiday services in Northern Nigeria. Sam Olukoya reports from Lagos.

Six people were shot dead in each of the two churches attacked in Yobe and Borno States. A pastor was among those killed during the attack in Yobe State. The attackers also set ablaze the church and about 20 other buildings. The killings came just as the Pope in his Christmas Day address called for a return to peace in places like Syria, Nigeria and Mali. The pope noted that Christians continue to fall victim to "savage acts of terrorism in countries like Nigeria and Mali." The violence marks the third consecutive year that deadly attacks have been carried out on Churches during Christmas services in Nigeria's predominantly Muslim north.  Although no group has claimed responsibility for the latest attacks, they are believed to be the handiwork of the Islamist sect Boko Haram. The group which is fighting for the imposition of Islamic law in Nigeria has in the past carried out a series of suicide bombings and gun attacks on churches and other targets like government and security buildings.  Nigeria's Army chief, Azubuike Ihejirika says Boko Haram's activities have claimed more than 3000 lives since it took to violence in 2009.  Boko Haram, which has links to Al Qaeda, ranks as the biggest security challenge currently facing Nigeria. Sam Olukoya FSRN, Lagos.
Winter storms and tornadoes tear across southern US

Winter storms and more than 30 tornadoes tore a path across much of the southern United States over the long holiday weekend. Alabama saw some of the worst destruction and ten of thousands of utility customers there remain without power. At least six people have died. Meanwhile, severe weather alerts have been issued for parts of New England.
Deportations reached record high in 2012

Newly released numbers indicate the Obama administration has once again deported a record number of undocumented immigrants. FSRN's Jaisal Noor reports.
A record 409,849 people were deported by the Obama Administration in fiscal year ending in September, Immigration and Customs Enforcement Agency announced Friday. And officials note more than half had criminal records. But critics say the policy is misguided, pointing to recent data that also shows one quarter – or 200,000 people- deported in the last two years were the parents of US citizens.  Changes to local laws in some areas have made unauthorized re-entry a criminal offense.  Alfonso Gonzales professor of political science at New York's Lehman College.
"These are people who have been deported and have come back to the United States to come back for their children, maybe try to come and save a house, or save some of their property, etc, these are people who have loved ones here. These are not serious criminals. The real issue here is that the Obama administration is looking for a way to  continue the mass deportations immigrants in the United States."

Advocates say they will continue to demand a more just immigration policy as Congress is expected to take up Comprehensive immigration reform in 2013. Jaisal Noor, FSRN, Baltimore.
FEATURES
FBI documents show spying on Occupy protesters by federal, local agencies

Recently released FBI documents show the federal agency spied on the Occupy Movement a full month before the founding of the Zuccotti Park encampment. The FBI also investigated protests as "criminal activity" and collaborated with the Department of Homeland Security, local police departments and  corporations to monitor and crack down on non-violent protests around the country. That's according to the 112-pages of heavily-censored documents obtained by the Partnership for Civil Justice Fund. In Washington, FSRN's Alice Ollstein has more.  To access the FBI documents: http://www.justiceonline.org/commentary/fbi-files-ows.html
In 2012, transgender rights advance in workplace protections, health access, but challenges remain

2012 marked an important year for transgender rights in the US, with advancements made that protect against discrimination in the workplace and increase access to health care. But some activists say challenges remain as transgender people continue to be disproportionately affected by criminalization, homelessness and economic hardship. According to data from the Movement Advancement Project, the rate of poverty among transgender people is four times that of the general population.  For more, we're joined by Mark Daniel Snyder with the Transgender Law Center in San Francisco.  Legal helpline for the Transgender Law Center is:  415.865.0176 or online at http://transgenderlawcenter.org/contact.
Community groups in Argentina push for clean up of polluted Riachuelo River

In Argentina, community groups and NGOs are pressuring the government to clean up the Riachuelo River that runs along the southern border of Buenos Aires. The river is one of the 30 most polluted places in the world, according to the international anti-pollution NGO, the Blacksmith Institute.  Though the government's clean-up efforts are starting to have some effects, much more work remains. From Buenos Aires, Eilís O'Neill reports.
Connecticut's new electrical system aims to improve energy dependence after Superstorm Sandy

Superstorm Sandy caused widespread damage in the northeast, but it also exposed the vulnerability of the electricity system in the region.  The current system depends on massive power plants, connected to thousands of miles of electric lines through utility poles, which themselves can pose lethal dangers in a powerful storm.  Connecticut is considering a new energy strategy that uses what's called distributed generation and micro-grids which could keep the lights on when the existing electricity grid fails. Some experts say that these technologies could change the way energy is delivered in the coming years. FSRN's Melinda Tuhus reports from New Britain, Connecticut.