December 27, 2012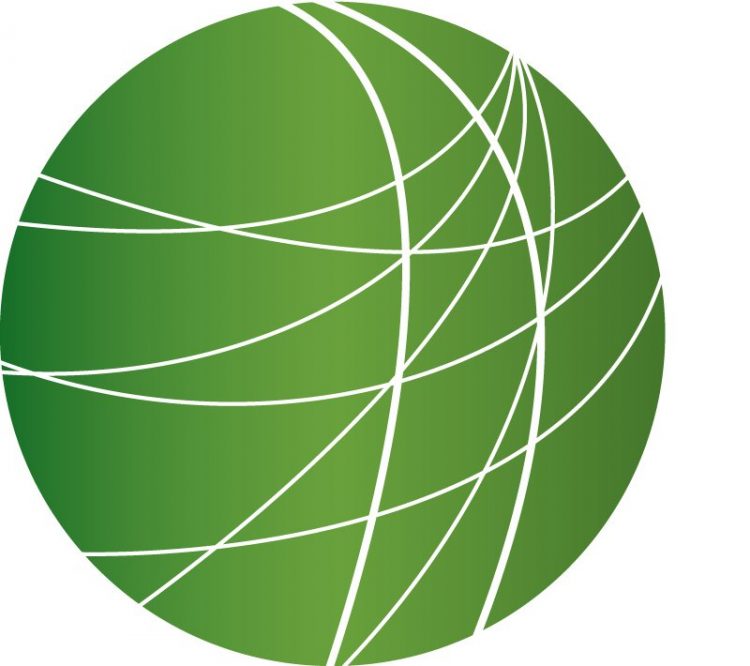 US Senate debates extension of government spying powers in FISA law
Mexican President Peña Nieto pledges shift in drug policy, but US influence, military role remains intact
In India, mobile program shows promising gains in HIV/AIDS prevention
HEADLINES
EPA head Lisa Jackson steps down
EPA Administrator Lisa Jackson says she is stepping down from her post at the government environmental agency. Jackson informed her staff of the decision this morning, but reportedly told President Obama last month.  In a statement, Jackson said she will leave the EPA "confident the ship is sailing in the right direction."  Jackson came into the position pushing US action to battle climate change, but her efforts were stonewalled by industry and Republicans at times. Instead, Jackson pushed through smaller measures like strengthening Clean Air Act standards and new fuel economy standards. She did not indicate what she would do next, only that she is ready for new challenges and opportunities to make a difference.
Hawaii's new Senator not Inouye's choice
Hawaii Democratic Senator Daniel Inouye wrote a note to Governor Neil Abercrombie the day he died asking him to appoint US Representative Colleen Hanabusa to fill his seat.  But yesterday the Governor denied that request, choosing another to take over for the long-serving Senator.  FSRN's Larry Geller reports.
"I hope you will grant me my last wish," wrote the late Daniel Inouye on his deathbed. But Hawaii Governor Abercrombie passed over the Senator's protégé Colleen Hanabusa Wednesday to select Lt. Governor Brian Schatz as Inouye's replacement. Schatz, a Democrat, boarded Air Force One last night along with President Barack Obama just hours after the announcement. Obama has cut short his Hawaii vacation in order to work on the so-called "fiscal cliff."  Schatz is expected to be immediately sworn in so he can participate in voting on that and other year-end issues when Congress starts work today. Senate Majority Leader Harry Reid, in Hawaii on Sunday for Inouye's memorial service, pressed Governor Abercrombie to make a quick decision so that he would have the maximum number of votes on any legislation. Representative Hanabusa was the clear front-runner for the appointment even without Inouye's endorsement, as president of the Hawaii state senate and with two years in Congress under her belt.  But by appointing his Lt. Governor to fill the vacant seat, Abercrombie avoided the possibility that a Republican could move into Hanabusa's House seat. After Abercrombie resigned his House seat to run for governor, several Democratic contenders divided the vote, sending Djou briefly to Washington. Hawaii Democrats don't want to risk a similar outcome this time. Larry Geller, FSRN, Honolulu.
High court denies injunction on contraceptives requirement
Supreme Court justice Sonia Sotomayor declined to block a provision of the new health care law that mandates employers cover contraceptives. The request, from the Christian owners of national craft store chain Hobby Lobby, stated the company would be irreparably harmed if they were forced to pay fines in lieu of providing medical coverage that went against their religious beliefs. Sotomayor said the decision not to issue an injunction against the contraceptives requirement, which goes into effect January 1st, did not prevent the applicants from pursuing their case in lower courts.
Turmoil still as grain shippers try to force union hand in Northwest
Longshore workers at at least one Northwest port returned to work today under new a new contract imposed by Grain shippers, according to the Oregonian. Union workers at four ports from Seattle to Portland rejected the contract earlier this week by more than 90%, but then shippers declared an impasse, allowing them to implement their final contract offer. Workers have been picketing and protesting the owners for several months now, as little progress has been made on negotiations. Shippers have reportedly brought in replacement workers, but no lock-out has been declared.
Rights group accuses Gaza militants of violating laws of war by targeting civilians
After issuing a scathing report accusing Israel of violating the laws of war by targeting journalists during its recent operation in Gaza, Human Rights Watch issued companion findings this week accusing Gaza militants of illegally targeting Israeli citizens. In a video by the rights group, Middle East Director Sarah Leah Whitson said Palestinians used "very basic" unguided rockets.
"Which means that when they are fired into a civilian area, the weapon is not really able to distinguish between a military target or a civilian target.  It can't be aimed with enough precision in a civilian area to hit only a military target."
Whitson said Palestinian statements indicated they intended to target civilian centers like Tel Aviv, and tried to justify the attacks by pointing out the occupation and their military disadvantage.
"Whatever the justice or injustice of your cause, you have to follow the laws of war.  And the laws of war say you can't target civilians."
Human Rights Watch says Palestinian rockets killed 3 Israeli civilians and wounded nearly 40.  During the military operation, most estimates put the number of Palestinians killed at more than 150, with about 2/3 of those considered civilians.
FEATURES
US Senate debates extension of government spying powers in FISA law
The US Senate debated a bill today to extend the government's spying powers until 2017. The controversial Foreign Intelligence Surveillance Act is set to expire the end of this month. The Bush-era law allows the government to monitor e-mail and phone communications between foreign nationals and US citizens, without proving probable cause or identifying a national security threat. Several Senators are demanding more oversight of the program to prevent violations of privacy, but pressure from both sides of the aisle to pass the bill before it expires could postpone the debate around the secrecy and constitutionality of government surveillance until 2013.  On Capitol Hill, FSRN's Alice Ollstein reports.
Mexican President Peña Nieto pledges shift in drug policy, but US influence, military role remains intact
Mexico's new president Enrique Peña Nieto promises to change the course of the country's war on drugs by upholding human rights and defending public safety. In a speech before the National Council on Public Security this month, Peña Nieto unveiled a plan to use paramilitary forces to fight crime and pledged to compensate victims of abuse. But it remains to be seen whether or not his policies will differ from that of his predecessor, Felipe Calderon, whose war against drugs led to increased militarization. During Calderon's term more than 60,000 people were killed and tens of thousands more disappeared. For more, we're joined by Laura Carlsen, director of the Americas Program of the Center for International Policy in Mexico City.
In India, mobile program shows promising gains in HIV/AIDS prevention
More than two million people in India are living with HIV / AIDS. But the country's AIDS Control Program has made strides in decreasing the number of new infections over the past few years, according to India's Health Minister. One of the main components of this Program is the Red Ribbon Express, a special train that travels across the country raising awareness about the disease. FSRN's Bismillah Geelani has more.
Teens in Nigeria promote urine-powered generators to replace deadly carbon devices
Most people in Nigeria rely on generators to power their homes and businesses because OF frequent electricity failures. Many use cheap, Chinese-made generators with very high carbon emissions. When the generators aren't properly ventilated, poisonous emissions can be deadly and have killed many People including entire families. But a new emission-free, urine-powered generator developed by four teen-aged girls could present deaths like these in the future. FSRN's Sam Olukoya reports from Lagos.