Newscast for Thursday, February 21, 2013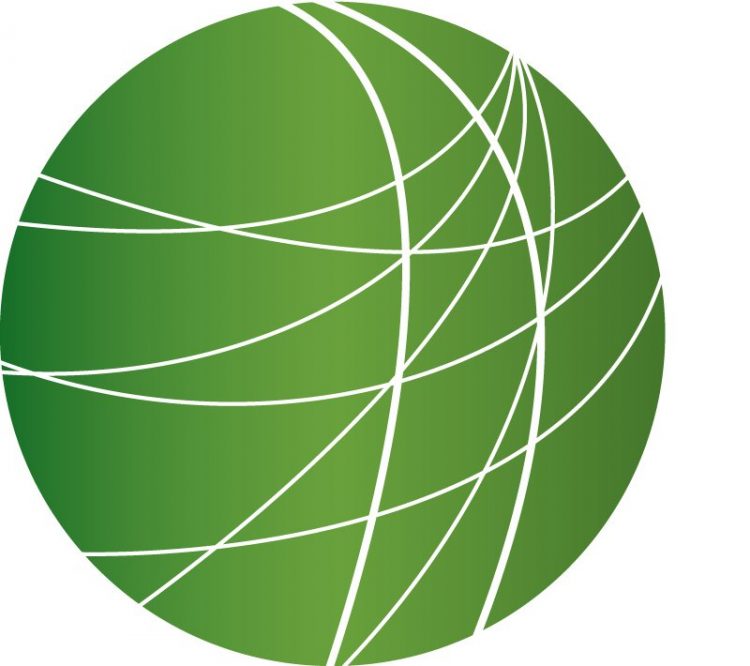 Trial begins for alleged Stratfor leaker Jeremy Hammond as US government announces further crackdown on hacktivists
Toxic fracking dump in Ohio river reveals weak oversight, gaps in regulation
Detroit anti-eviction campaign keeps families in their homes
Mumia Abu Jamal on recasting education to serve the needs of children
HEADLINES
Bulgarian protesters force government resignation
Political life in Bulgaria is in turmoil after the Prime Minister announced yesterday his government would step down. The resignation of Boiko Borisov comes after days of angry protests in the Western European country over rising electricity costs. Today the country's Parliament confirmed the resignation and leaders are expected to install a transitional government until elections can be held, likely in April or May.
Bomb blasts in southern India kill at least 15
Bomb blasts in the southern Indian city of Hyderabad left at least 15 dead and wounded about 50. Two bombs attached to bicycles exploded near a public market. Reuters reports this is the largest bomb attack in India since a blast last July in Mumbai killed 26. Early speculation is linking the attack to the recent execution of a Kashmiri separatist, but no group has claimed responsibility.
Two day union-organized strike in India calls for pro-people policies
In other news from India, large portions of the country were immobilized today due to a two day nationwide strike. Workers are protesting what 11 central trade unions call the anti-people economic policies of the central government. FSRN's Prabhakar Mani Tewari has more.
Normal life remained disrupted for the second day today as many banks and offices closed and taxis and public transportation in some areas didn't run. Trade unions are protesting economic reforms that benefit businesses and markets over working people and the poor. They are demanding a minimum wages of at least $200 per month, better working conditions, and for the government to control inflation. Gurudas Dasgupta is a prominent trade union leader. "Our slogan is 'hit out at the government that has hit the people.' The strike has been mostly peaceful, but more than 100 people have been arrested. One striker was killed and another, a government worker, had his ear cut off by alleged opponents of the strike. Prabhakar Mani Tewari, FSRN, Kolkata, India.

On protest anniversary, Russian professors arrested at church while honoring Pussy Riot
Today is the one-year anniversary of the Russian church protest by the activist band Pussy Riot. Two of the three members that preformed last February during anti-Vladimir Putin protests are still in prison. Police arrested two university professors today who went to site of the protest wearing balaclavas. The women placed flowers in the church sanctuary, but were immediately stripped of their masks and escorted out of the church.  Amnesty International says the climate for free speech in Russia has only worsened since the band's arrest last year. The Parliament has passed several new laws that limit protests and subject activists to potential charges of treason.
Rape and murder case prompts Nigerian push for cyber safety legislation
Cyber safety advocates in Nigeria are pushing policy changes to battle violent crime connected to social media. This comes after a high-profile murder case last year that had been facilitated by Facebook communication. FSRN's Samuel Okocha reports.
This week, cyber safety advocates held a series of events to educate young Nigerians on ways to remain safe online. Organizers also called for new legislation to deal specifically with crimes committed via social media. Technology expert and safety advocate Gbenga Sesan says after years of delays, lawmakers need to tackle Cybercrime. "We need many things. We need the technical solutions; we need socio-economic issues like if people get more jobs and all that they will be less able to do cyber-crime, but legislation is also important." Last year a 24-year old post-graduate student was tortured, raped and murdered by a group of men she met over Facebook.  Police investigations revealed she was one of several victims of a gang who used social media to find targets. Samuel Okocha, FSRN, Lagos.
Arkansas legislature considers fetal pain abortion limits
The Arkansas House is considering a new abortion law today that would ban most abortions after 20 weeks of pregnancy. The cut-off is based on the controversial posit that fetuses can feel pain at that point. The Senate has already passed a version of the legislation.  A 12-week abortion cutoff bill is also circulating in both houses. Murry Newbern with Planned Parenthood says there's concern that passing these types of laws will cost the state hundreds of thousands of dollars to defend them in court.  She criticizes the legislature for focusing on what she calls "extreme social issues" instead of the economy and broader health care concerns. "They are absolutely preoccupied for the first, I think it's six weeks of session, it has been dominated by abortion restrictions and gun laws. You know, so much that needs to be done has not been addressed at all, and I think everyone's frustrated." Several other states are considering legislation designed to restrict access to abortion services, including Kansas, Indiana, North Dakota and Alabama.
FEATURES
Trial begins for alleged Stratfor leaker Jeremy Hammond as US government announces further crackdown on hacktivists
Citing an increased hacking threat from groups like Anonymous, Lulzsec and Wikileaks, the Obama Administration unveiled a plan this week to protect what they call the "trade secrets" of US corporations. The document calls for companies to implement voluntary cybersecurity protections, and promises more investigations and prosecutions of activists who, quote, "use the tools of economic espionage." The announcement comes as one prominent "hacktivist" begins a trial in New York City that could result in life in prison. Lawyers for alleged e-mail leaker Jeremy Hammond say the federal Judge weighing his case has a serious conflict of interest. FSRN's Alice Ollstein has more.
Toxic fracking dump in Ohio river reveals weak oversight, gaps in regulation
Clean up continues on an Ohio river where tens of thousands of toxic waste from hydraulic fracturing was dumped two weeks ago. Ohio's Environmental Protection Agency said tests confirmed that the waste includes hazardous chemicals such as benzene and that the waste reached the Mahoning River near Youngstown. Ben Lupo, CEO of D&L Energy and owner of Hardrock Excavating faces charges of violating the Clean Water Act and dumping more than a quarter million gallons of fracking waste in the area. Lupo pleaded not guilty last week after his arrest. According to Ohio's attorney general the state received an anonymous tip on January 31 and inspectors arrived to find a hose, connected to a storage tank, discharging black waste water into a storm water drain at the facility. For more we're joined by Julian Boggs policy advocate with Environment Ohio. He joins us from Columbus.
Detroit anti-eviction campaign keeps families in their homes
In Detroit, Michigan, the city many consider the epicenter of the nation's subprime loan and foreclosure crisis, banks continue to evict residents from their homes at an alarming pace. Wayne County has the second highest foreclosure rate in the state, according to RealtyTrac. But citizens are fighting back. Over the past year a growing grassroots movement has used community action to block evictions and keep families in their homes. Now, some of those helped by the movement are taking the reins of its leadership. FSRN's Jaisal Noor has more from Detroit.