Newscast for Thursday, March 28, 2013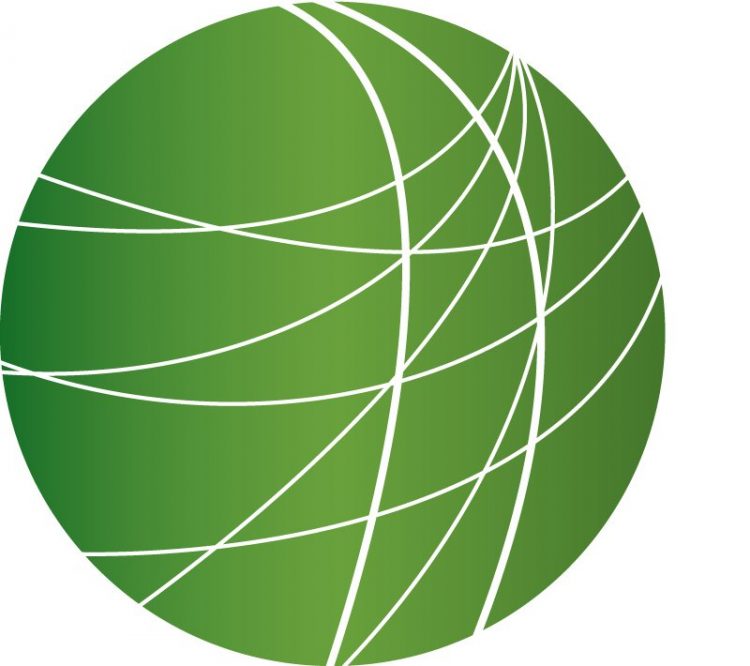 Gay rights activist Lt. Dan Choi defends himself in a Washington DC court
Chicago teachers and parents protest Mayor Emanuel's plans to close dozens of schools
At World Social Forum in Tunisia, local activists call for gender equality, internet freedom and greater representation in politics
Undocumented immigrants come out of the shadows to protest US deportation and detention policies
HEADLINES
Banks re-open in Cyprus under new restrictions
Banks on the divided island of Cyrus re-opened today for the first time in almost two weeks. So-called "capital controls" limit each Cypriot to withdrawals of 300 euros – about 364 dollars – a day, per bank. The measures are meant to prevent people from withdrawing their savings from a banking system already in financial collapse. Persons leaving Cyprus are legally prevented from carrying more than 1000 euros in cash. The withdrawal limits are part of the conditions imposed by the International Monetary Fund as part of a multi-billion euro bailout deal.
US Wars in Iraq and Afghanistan cost $4-6 trillion: Harvard study
The price tag of the US wars in Iraq and Afghanistan will total between four and six trillion dollars, making them the most expensive US wars to date. That's according to new research from Harvard University. Most of that bill remains outstanding to creditors. According to the report's author, the legacy of decisions taken during the Iraq and Afghanistan wars will (quote) "dominate future federal budgets for decades to come".
Thailand and Separatists hold peace talks in Kuala Lumpur
Thai security officials are optimistic about a possible decline in sectarian violence in Thailand's southern provinces after the first round of informal talks with separatist representatives. Ron Corben reports from Bangkok.

The first ever talks between Thai state officials and separatist representatives in the Malaysian capital of Kuala Lumpur Thursday, marking a fresh effort to end violence in Thailand's southern border provinces. The bloodshed and human rights abuses have claimed up to 5,000 lives since the conflict re-erupted in 2004. The peace talks came after months of behind the scenes diplomacy between senior Thai and Malaysian politicians including former Thai leader, Thaksin Shinawatra and Malaysia's Prime Minister, Najib Razak. Thaksin is a key decision maker behind the government of his sister, Prime Minister Yingluck Shinawatra.  The Thai government's negotiating team was led by National Security Council Secretary General Paradon Pattanathabutr while Muslim separatist groups were headed up by the National Revolutionary Front, known by its Thai acronym-BRN and another key group, the PULO. Prakorn Preeyakorn, president of the Islamic Center of Thailand, is positive over the talks' outlook:
"Normally most of the military people don't believe peace dialogue should occur between the State and the opposite side."
Prakorn says a demand for greater autonomy in the region was the key to progress. But the Thai military has ruled out any such moves. But separatist groups still fighting have rejected the latest initiatives. On Thursday a roadside bomb in Narathiwat Province killed three Thai Army rangers and left five seriously wounded. Ron Corben, FSRN, Bangkok.
Deadly attack at the University of Damascus
In Syria, mortar fire targeting the University of Damascus reportedly killed 15 students today. Another six were injured, according to state media. On the ground accounts of violence in Syria, including death tolls, are difficult to independently verify due to restrictions on media not aligned with the government.
Research finds common pesticides damage brains of bees
New research shows that a class of common agricultural pesticides are causing brain damage in honeybees and thereby threatening the pollination of many food crops.  Molly Stentz has the story from WORT in Madison.
The study published Wednesday in the journal Nature Communications found that a class of pesticides called neonicitinoids are causing bees to lose key mental functions. Bees can be exposed while gathering pollen from fields where pesticides have been sprayed. Dr. Christopher Connolly is a medical scholar at the University of Dundee in Scotland and one of the authors of the study:
"When exposed to this pesticide, the neonicitinoid, bees will initially become very hyperactive and then quickly become very dumb."
And "dumb bees" are ones that have a harder time finding food and communicating with other bees. This can weaken bee colonies, leaving them vulnerable to infection and disease. Honeybees are vital to the pollination of many foods we eat, such as apples, melons, and almonds, and bee populations have been in decline worldwide. Molly Stentz, FSRN, Madison.
State Dept announces public meeting on Keystone XL
The US State Department has announced it will hold a public meeting in Grand Island, Nebraska about the Keystone XL pipeline project. The stated purpose of the meeting, scheduled for April 18th, is to register public comment regarding a draft Supplemental Environmental Impact Statement released earlier this month. The proposal to build a bi-national pipeline to transport bitumen extracted from Canadian Tar Sands to Gulf Coast refineries has prompted protests from Alberta to Texas… including high-profile acts of civil disobedience outside of the White House.
FEATURES
Gay Rights Activist Lt. Dan Choi defends himself in a Washington DC court
The week of major LGBT rights cases continued today with a trial in the DC District Court. Lieutenant Dan Choi, who was dismissed from the military after he came out as gay on national television, is facing charges of failing to obey the US Park Police. The incident happened when Choi and 12 others chained themselves to the White House fence in late 2010 in protest of Don't Ask Don't Tell. Choi was the only one to plead not guilty, and nearly three years later spoke in his own defense, saying his free speech rights were violated. FSRN's Alice Ollstein was in the courtroom this morning and files this report.
Chicago teachers and parents protest Mayor Emanuel's plans to close dozens of schools
In Chicago, students, teachers and parents are protesting the city's effort to close dozens of schools. Thousands of demonstrators marched through the streets Wednesday, and more than 100 were detained in an act of civil disobedience. The city claims the schools are underutilized and underperforming, and says it will help the school system bridge a billion dollar budget deficit. But opponents vow to fight the planned closings and demand more of a say in school reform. FSRN's Jaisal Noor brings us the report.
At World Social Forum in Tunisia, local activists call for gender equality, internet freedom and greater representation in politics
In Tunisia, the World Social Forum (WSF) – the alternative event to the World Economic Forum in Davos – continues in the capital Tunis. Many thousands of activists from all over the world are attending. Social justice, economic inequality, women's rights and global warming are just some of the issues being discussed. We spoke with Henda Hendoud a Tunisian independent journalist who lives in the capital and is attending the event.
Undocumented immigrants come out of the shadows to protest US deportation and detention policies
There are more than 11 million undocumented people living in the United States today. Despite pledges from the Obama administration to change deportation policy to focus on immigrants who have committed serious crimes, the US has been deporting more than 400,000 people a year. In response, immigrants have been waging campaigns to raise awareness of the impacts of deportations. This month, events are taking place across the country for the annual "Coming Out of the Shadows" campaign, in which people without papers are breaking their silence and declaring themselves undocumented and unafraid. FSRN's Sharon Sobotta has more.