Newscast for Friday, July 26, 2013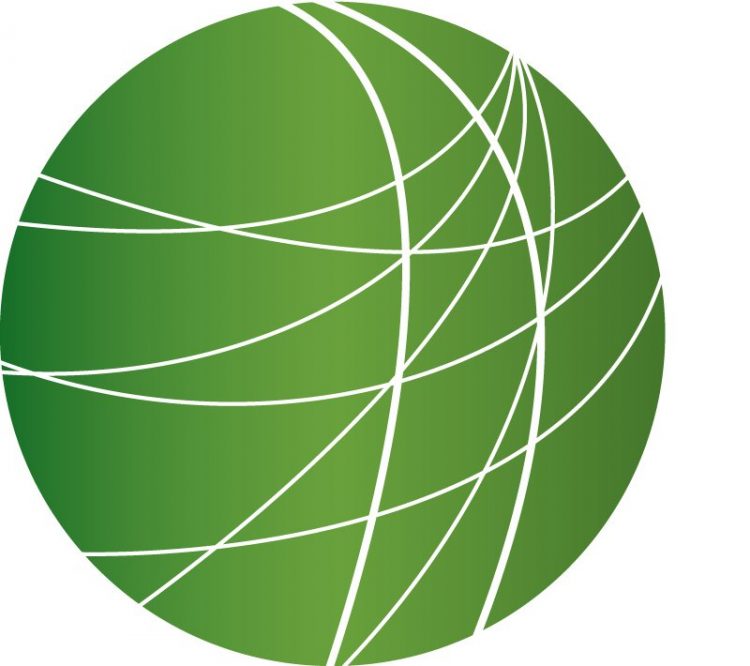 Environmentalists want oil industry held accountable after Halliburton admits to destroying evidence on BP oil spill
Week eight of Bradley Manning trial: Prosecution and defense make final arguments, ruling expected soon
Advocacy groups call on Nigerian authorities to combat sexual abuse against children
Migrant workers in Thailand's seafood industry organize to improve conditions
HEADLINES
Egypt's Morsi to be investigated for espionage and murder
Mass rallies and protests erupted across Egypt today.  Military leaders issued a call earlier this week, asking that Egyptians supporting their actions turn out and give them a "mandate" to continue.  Muslim Brotherhood supporters also came out after hearing news that deposed President Mohamed Morsi is being investigated on charges of espionage and murder for allegedly conspiring with Hamas during the 2011 revolution that brought down Hosni Mubarak. Video shows thousands of military supporters in Tarir Square waving Egyptian flags.  Many more gathered in another Cairo square waving posters showing the ex-president. International media report some clashes between protester groups have broken out. The government says at least two people are dead.
"Walk for Dignity" activists head for Sanford in call for justice for Trayvon Martin
Amidst continuing outrage over the acquittal of George Zimmerman for the death of Florida teenager Trayvon Martin, human and civil rights groups in Florida are continuing a multi-day "Walk for Dignity."  Marchers were in Daytona today. They're using the civil action to continue a call for justice for Martin.  They also want the resignation of the Florida Attorney General and the release of Marissa Alexander, an African-American woman who was sentenced to 20 years for firing a gun, but not hitting anyone, during a domestic disturbance.  Activists are using that case to point out disparities in sentencing.  One marcher said the way justice has been meted out is symbolic of a state that is closing in on itself…
"…and taking it out on our brothers and sisters who are the most abandoned by this society.  It's reminiscent of what happened during Katrina.  It's all part of the same thing.  We're here to set the basis for a new world."
The march will conclude tomorrow in Sanford.  About 20 participants have been walking through communities along the north Florida coast, holding assemblies along the way.
California prison hunger strike closes in on three weeks
The hunger strike by California prisoners is nearing the end of its third week.  Inmates in eleven prisons are protesting long-term solitary confinement and poor prison conditions.  The number of striking prisoners, at one time 30,000 according to advocates, has now dipped to around 650.  At issue is the widespread use of segregated housing units for prisoners in long-term solitary confinement.  Laura Magnani with American Friends Service Committee says fifteen days is considered the maximum time in the tiny windowless cells, yet the average stay is six years.
"They could be allowed time with other people, they could be allowed visits with family on a regular basis, phone calls with family on a regular basis, and access to programs.  Those kinds of things would go a long way."
The LA Times reports 16 striking inmates are currently receiving medical care.  Prison officials have called the hunger strike a "mass disturbance" that's being organized by prison gangs.  Magnani says the conditions qualify as torture.
"It's important that people recognize that this is a very courageous, highly venerated, non-violent practice that they've adopted.  Instead, the prison tends to treat it like a disturbance and to punish the people who are on hunger strike."
Advocates for the inmates met with prison officials earlier this week, but Magnani says officials didn't show any willingness to budge.
FBI admits to using drones domestically for surveillance
A letter from the Assistant Director of the FBI reveals the agency has used surveillance drones over US territory 10 times in the past seven years.  In a letter to Republican Senator Rand Paul, the FBI says drones were used eight times during criminal investigations and twice for "national security cases."  Paul raised concerns about the use of domestic drones during a filibuster of the nomination of CIA head John Brennan in March.
"I will speak today until the President responds and says no we won't kill Americans in cafes, no we won't kill you at home in your bed at night, no we don't drop bombs on restaurants.  Is that so hard?"
Paul says he requested the information about domestic drone use last month.  The FBI issued two responses – one classified and one not, and Paul publicized the non-classified letter yesterday.  In that the FBI says none of the 10 drone flights were armed and that drones are not used to conduct "bulk" domestic surveillance.
Two Guantanamo prisoners to be repatriated to Algeria
And finally, the Obama Administration announced today two prisoners held at Guantanamo Bay will be repatriated Algeria.  These would be the first Guantanamo inmates to be transferred out of the detention facility this year.  In the announcement, the Administration included a call on Congress to lift restrictions making it difficult to transfer inmates.
FEATURES
Environmentalists want oil industry held accountable after Halliburton admits to destroying evidence on BP oil spill
Halliburton has agreed to plead guilty to destroying evidence related to the 2010 BP oil spill, which killed 11 people and caused widespread damage to the ecosystem of the Gulf Coast. The Justice Department filed the plea deal in the U.S. District Court of Louisiana Thursday. The deal forces the company to "admit its criminal conduct," as a misdemeanor, pay a $200,000 fine and be on probation for three years. Environmentalists and advocates for corporate accountability are panning the deal as a slap on the wrist, and are demanding the government better regulate corporations in the oil industry. In Washington, D.C., FSRN's Alice Ollstein has more.
Week eight of Bradley Manning trial: Prosecution and defense make final arguments, ruling expected soon
Today, the defense for Army Private Bradley Manning gave closing arguments before a military judge at Ft. Meade, Maryland. Manning faces 22 charges for leaking military and government documents to Wikileaks. One of those charges is "aiding the enemy", which could bring life in prison. And much of the final arguments centered on this charge. For more, we're joined by journalist Kevin Gosztola. He is one of the few reporters who has been covering the trial daily. He's posting updates on Firedoglake.com.

Advocacy groups call on Nigerian authorities to combat sexual abuse against children
Advocacy groups are calling on Nigerian authorities to improve their response to survivors of sexual abuse. They say sexual assaults cut across age groups and socio-economic status, but the situation appears worse among children. Human rights activists are also noting that a new, troubling trend is emerging: children abusing other children. They're seeking better ways to help survivors find justice. FSRN's Samuel Okocha reports.

Migrant workers in Thailand's seafood industry organize to improve conditions
Thailand's seafood industry has come under fire after several reports have surfaced alleging the forced detention and extortion of workers, along with the use of child labor. The Thai government has failed to stop and prevent these abuses. Many who make up the workforce in the canning plants and seafood factories are migrants from Myanmar, the nearby country also known as Burma and, as FSRN's Simba Russeau reports, they're fighting to improve labor conditions.