Newscast for Monday, July 29, 2013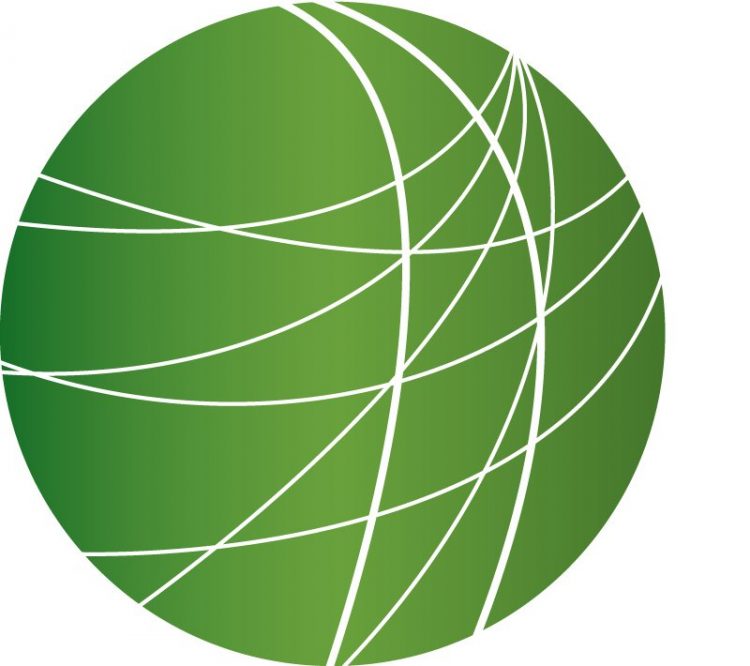 Civil rights advocates push Congress to pass new Voting Rights Act in wake of Supreme Court decision
Human rights group says evidence in Egypt shows targeted killing of protesters by security forces
In Thailand, strides in environmental activism come as killings persist
New plan to industrialize African nations could come with costs to workers, the environment
HEADLINES
Palestinians protest against negotiations with Israel
Talks between Israel and Palestine are set to begin in Washington DC Monday night. This comes as Israel has agreed to release more than 100 Palestinian political prisoners, a key demand of the Palestinian Authority. Yet some in both Israel and Palestine remain skeptical, as hundreds protested the return to negotiations.   FSRN's Ghassan Bannoura reports from Bethlehem.
Ten people were arrested and dozens injured by Palestinian police n Ramallah on Sunday, during a protest against renewed negotiations between the Palestinian Authority and Israel.
Negotiators from the two sides are scheduled to meet in Washington DC today to discuss the basis for future peace talks. The meeting follows recent diplomatic efforts by Secretary of State, John Kerry.
On Sunday, demonstrators attempted to march to the offices of Palestinian president mahmoud abbas, but were met with violence from police who blocked their way. Some of the injured were arrested at the hospital. Among the protestors was Palestinian law maker Khalida Jarrar:
"We refuse to go back to the framework of direct-bilateral negotiations under the American supervision because we tried such negotiations for 20 years in the past and it only led us to the current situation  we are in today, which is changing facts on the ground, expansion of settlement construction and continued occupation."
Khalida and many other Palestinian politicians say that since Israel is not willing to remove settlements on Palestinian land occupied since 1967, and refuses to discuss the status of Jerusalem and Palestinian refugees,the talks are doomed to fail.  Ghassan Bannoura, FSRN, Bethlehem.
Fast food workers join strike
Fast food workers across the us are walking off the job today in a one day strike protesting low wages. Workers say they want a minmum wage of $15 an hour. Protests are occurring in Chicago, Milwaukee, St Louis and Kansas City. In Brooklyn, FSRN's Rebecca Myles has more.
From Fulton Street to Union Square to Flatbush Avenue in New York today, fast food workers at Burger King, KFC, McDonalds and Wendy's walked off the job in a one day strike protesting low wages and demanding the right to form a union.
According to organizers, Fast Food Forward, workers earn as little as $7.25 an hour, at 40 hours a week. They say workers often do shift work so employers don't have to offer benefits.
New York State is set to increase minimum wage from $7.25 to $9.00 by 2016, but organizers here and around the country say that's still not enough. Rebecca Myles, Free Speech Radio News, New York.
Prisoner in solitary confinement dies during California prison protest
In California, hundreds of prisoners are beginning the fourth week of a hunger strike to protest long-term solitary confinement. Prison officials say that so far, 42 people have sought treatment in prison infirmaries for medical issues related to the strike.
Officials also confirmed that a prisoner in solitary confinement at Corcoran state prison in Central California died last Monday. Details of his death, only began to emerge over the weekend. Prisoners and their supporters say that the 32 year old man had been imprisoned for more than ten years, including at least five years in isolation.
Ron Ahnen is President of California prison focus, a human rights organization, and member of an 8 person mediation team, advocating on behalf of the prisoners.
"Prisoners who knew him reported that he participated in this hunger strike, that he was a strong individual, that it was really uncharacteristic of him, they were shocked to hear that he may have committed suicide, so we're going to be calling for an independent investigation into the circumstances of his death."
In a statement, the California Department of Corrections and Rehabilitation denied that the prisoner had been participating in the hunger strike when he died, and called the accusation, "inflammatory."
Florida activists continue sit-in
Activists in Florida are continuing their sit-in at the offices of Republican Governor Rick Scott in Tallahassee.  Calling themselves "Dream Defenders" the group began their protest after the trial of George Zimmerman ended two weeks ago.  A jury found Zimmerman not-guilty of murdering teenager Trayvon Martin.  Activists with the Dream Defenders have met with Governor Scott and asked him to call a special session of the Legislature, but say they are disappointed with the response so far. Ahmad Abuznaid is the legal and policy director for the dream defenders.  He says that after two weeks, there are no plans to end the sit-in.
"We're willing to stay here and prolong this sit in until our governor and leaders call a special legislative session, which is what we need, to address the stand-your-ground law, racial profiling, and the school-to-prison pipeline."
Abuznaid says that the activists have been told they can stay as long as they want.  Up to one hundred people have been sitting-in at any one time with supporters traveling from across the country to take part.
FEATURES
Civil rights advocates push Congress to pass new Voting Rights Act in wake of Supreme Court decision
Civil rights leaders and the Attorney General met with President Obama at the White House today to discuss how to prevent voter suppression in the wake of the Supreme Court's decision striking down a key section of the 1965 Voting Rights Act. The Justice Department announced last week that it will ask a federal court to force Texas to seek federal approval for any changes in voting laws, and may pursue action in other states. But both officials and voting rights advocates say the Justice Department's enforcement powers will remain weak until Congress drafts and passes a new Voting Rights Act. In Washington, DC, FSRN's Alice Ollstein has more.
Human rights group says evidence in Egypt shows targeted killing of protesters by security forces
In Egypt, supporters of ousted President Mohamed Morsi continued protests today, targeting government and military buildings in Cairo, despite violent crackdowns by security forces working with the recently-installed interim president.
Over the weekend, security forces killed more than 75 protesters in clashes in Cairo. That violence followed mass demonstrations last Friday in support of the military. For more, we're joined by Tamara Alrifai, spokesperson with Human Rights Watch.
In Thailand, strides in environmental activism come as killings persist
In Thailand, a court has ordered the closure of a coal company's operations in a province near the capital city of Bangkok, following local protests over pollution. But it's a bitter-sweet victory for local activists. One of the protest leaders was killed during the long campaign against the coal plant. Human Rights advocates in the country say it's just one of a rising number of killings and disappearances that authorities are failing to investigate and stop. From Bangkok, FSRN's Ron Corben reports.
New plan to industrialize African nations could come with costs to workers, the environment
A new United Nations report is calling for massive industrialization of the African continent. The report urges the governments of African nations to grow their economies by stemming the flow of raw goods and natural resources out of their countries. It contends that industrialization could generate wealth for local communities, rather than multinational companies, and it argues for new free trade deals.  But such development could come with a high price for workers and the environment. FSRN's Ngala Killian Chimtom reports from Yaounde, the capital of Cameroon.