FCC caps exorbitant rates on telephone calls placed from prison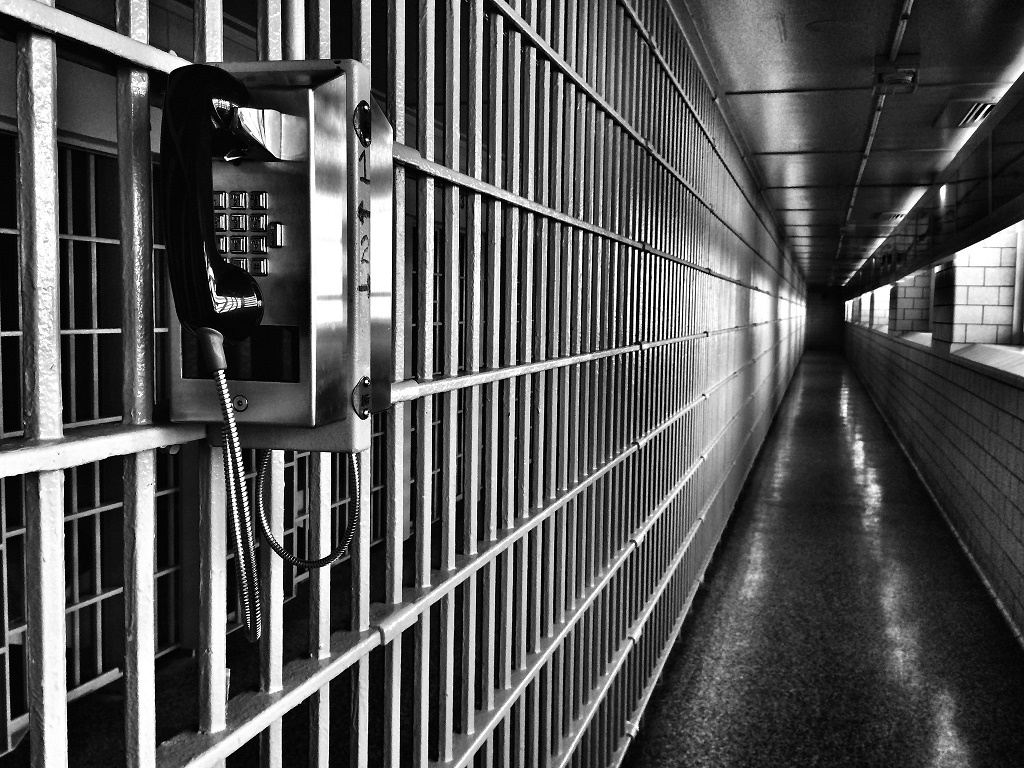 Relief for prisoners and their families came from an unusual place Thursday: the Federal Communications Commission. The commission approved a measure to cut add-on fees and cap rates on prisoner phone calls. Tanya Snyder has more from Washington, D.C.
Communication with friends and family on the outside is critical for prisoners' well being, and it is shown to help reduce recidivism. But phone calls can be expensive. Two telecom companies – Securus and Global Tel Link – have a monopoly on prison phone calls. And their rates? Up to $14 a minute, according to the FCC.
A lot of that money goes back to prisons and sheriff's departments in the form of massive kickbacks. So the prisons also have a stake in keeping the prices sky-high for the 2.2 million people behind bars in the United States. Securus even requires some of its prison clients to stop allowing in-person visits, making loved ones instead use a dollar-a-minute "video visitation" service.
FCC Commissioner Mignon Clyburn has been a champion of this change, and at Thursday's hearing she addressed twelve-year-old Kevin Reese III, whose father is incarcerated.
"The reason we are doing this is because we care about your future. The reason we are here today is because you deserve relief. You deserve to be able to affordably keep in touch with your family. You deserve this," Clyburn said. "I thank you Mr. Chairman for doing what so many millions of families deserve. Thank you very much."
The companies that have been making billions off these expensive phone calls are calling this a "business-ending" ruling. Millions of prisoners and their families may not mourn their loss.