January 26, 2001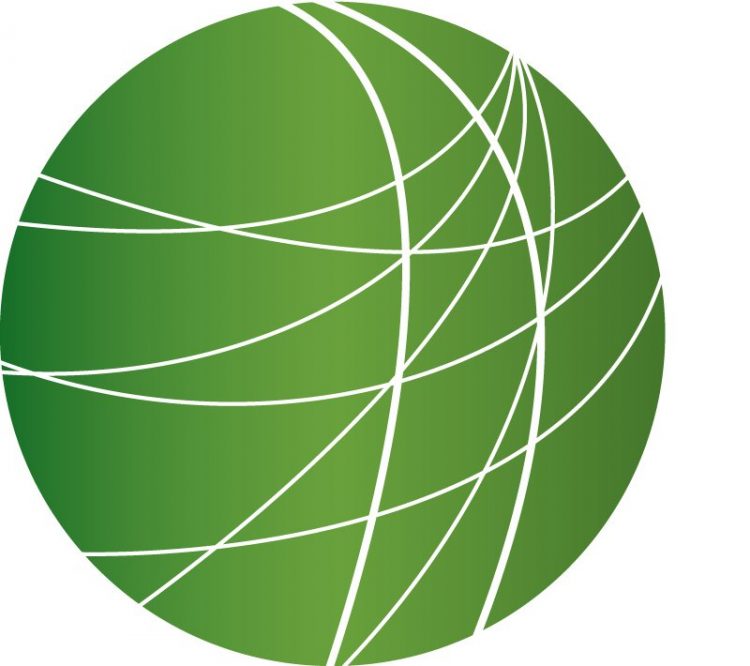 GEORGE W. INAUGURATED WITH MASS PROTEST
An estimated 300,000 people poured into Washington, DC for the inauguration of the 43rd president, George W. Bush on January 20th. Protesters from all over the country came to challenge the Bush administration on a wide range of issues, from the disenfranchisement of black voters and election irregularities, to a threatened rollback of reproductive rights. Under the tightest security restrictions ever during a presidential inauguration, nine people were arrested, four by secret service, park and capitol police, and the remaining five by Washington metropolitan police. Because the event was designated a "national special security event", the Secret Service was in overall charge of security arrangements. Although police said they'd shown restraint, legal observers reported the use of pepper spray and billy-clubs, and constitutional violations of protesters' rights by the DC metropolitan police. Miranda Kennedy was in the streets on Inauguration Day and has this report.
THE INAUGURATION & CIVIL RIGHTS
Outside the Supreme Court on Inauguration Day, more than ten thousand people took part in a demonstration focused on civil rights. Evan Davis has this report.
MISSOURIANS VS. NATIVE SON ASHCROFT

Other protests occurred across the country as people aired their disappointment of George W. Bush and his actions so far. Kansas City, Missouri was the site of one such protest. But, the focus of that protest wasn't George Bush, but rather his nominee for Attorney General, John Ashcroft. Renny MacKay files this report on the controversial appointment from Ashcroft's home state.

NO PARDON FOR PELTIER

On Inauguration Day, Bill Clinton pardoned 140 people before turning over the presidency to George W. Bush. Supporters of Leonard Peltier were disappointed ad angered when they saw that the American Indian Movement activists was not on the list. From Leavenworth, Kansas, where Peltier is imprisoned, Brian Bull files this report.

HOMELESSNESS ON THE AIR

This week, radio listeners across the country heard a remarkable program featuring the voices and ideas of the homeless. The Homelessness Marathon is a fourteen-hour program broadcast annually which deals with many facets of homelessness from the perspective of the streets. Chuck Rosina files this report from Boston, where this year's Marathon was based.

PACIFICA GAGS PROGRAMMERS, ARRESTS LISTENERS

The crisis at Pacifica, the nation's largest and oldest progressive radio network, intensified this week. Demonstrators in New York and San Francisco were arrested for committing civil disobedience to protest changes at the network they say disenfranchise listeners and community members and while mainstreaming the network's programming. A gag rule forbidding discussions of internal matters was imposed at Pacifica's New York station. And dissident members of the Pacifica National Board said that proposed revisions of the Foundation's bylaws are designed to make it easier for a small group of Board members to approve the sale of one or more of the network's five stations. Host Matt Martin has more.