February 2, 2001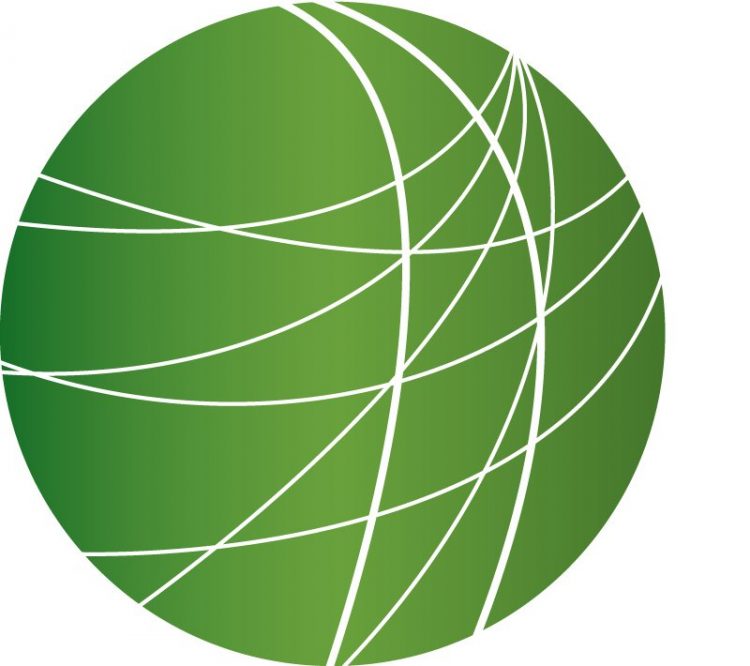 GAZA EYES THE ISRAELI ELECTIONS
Israelis will go to the polls on Tuesday to elect a Prime Minister. Incumbent Ehud Barak called the early elections, but polls suggest that he will lose big to right-wing leader Ariel Sharon, a man many Palestinians consider a war criminal. It was Sharon's tour of a Muslim holy site in Jerusalem last September that set off the ongoing cycle of protest and violence which has claimed 380 lives and has done much to erode Barak's popularity with Israeli voters. This week, Barak resisted pressure from within the Labor Party to step aside and let former Prime Minister Shimon Peres run in his place. Correspondent Raphael Krafft files this report from the Gaza Strip, where he's been talking to Palestinians and Israeli settlers about the election.
INDIA QUAKE

Aftershocks continue to be felt in the western Indian state of Gujarat, devstated last Friday by one of the worst earthquakes in the country's history. Despite a few reports miraculous rescues, hopes of finding further survivors in the rubble are dwindling and the focus is now on relief efforts for the living. Free Speech Radio News correspondent Sputnik Kilambi is in India and files this report.
CALIFORNIA ENERGY BAILOUT

California's decision to deregulate its energy market did not send the state's two big utilities into bankruptcy. That's the conclusion of a state audit released this week. The audit found the parent companies of Pacific Gas and Electric Company and Southern California Edison took more than $5 billion dollars out of their utilities companies and transferred it to their shareholders. That revelation comes as lawmakers consider giving the utility companies a $10 billion dollar bailout to save what they thought were nearly bankrupt companies.From Sacramento, Aaron Glantz has this report.
NYC PUBLIC SCHOOLS TO GO PRIVATE?

New York City Schools Chancellor Harold Levy said on Monday that the city's school system has signed a contract with Edison Schools to develop a privatization plan for five of the city's worst-performing schools. Edison is the for-profit schooling corporation founded by Donald Fischer, CEO of The Gap, and Chris Whittle, the Tennessee advertising magnate who invented Channel One, a closed-circuit TV service which pipes commercial programs directly into classrooms. If the plan goes into effect, New York will pay Edison up to three million dollars. But, as Susan Wood reports, opposition to the plan is mounting.
SHELL OIL'S TOXIC COVER-UP IN NIGERIA

The multinational oil company Shell Petroleum is involved in a controversy over toxic waste dumping in a community in Nigeria's oil rich Niger Delta region. Community members say the waste has been devastating, killing more than ninety people and leaving many more ill. Tests carried out on the substance showed that it is toxic and has serious environmental and health implications. Now, there are charges of cover up as the Nigerian government, Shell's principal ally, has issued its own report saying that the substance is not toxic. Sam Olukoya has been following the controversy in the Niger Delta.
DEMOCRACY NOW! CO-HOST GONZALES QUITS IN PROTEST

On Wednesday morning, the co-host of Pacifica Radio's popular investigative newsmagazine, Democracy Now! resigned from the network with a dramatic on-air statement to listeners. Juan Gonzalez, co-host of Democracy Now for the past five years, said he was leaving the network because he could no longer tolerate what he characterized as a corporate takeover of the network. Asked about Gonzales' resignation, Pacifica National Program Director Steve Yasko said he was sorry to hear that Gonzales was leaving the network, but said there was no censorship of Democracy Now! and that host Amy Goodman has complete editorial control over the show. But Democracy Now!'s producers apparently have less control over the distribution of the program throughout the network. Pacifica's Washington DC station, WPFW, carried only the first few minutes of the program, then changed to recorded And KPFT, Pacifica's Houston station, kept Democracy Now! off the air altogether on Wednesday. For information on the campaign to pressure Pacifica Gonzales is leading, you can call (212) 871-9322. That's 212-871-9322. Or e-mail pacificacampaign@yahoo.com. Here's an excerpt from Gonzalez' on-air resignation.