December 06, 2001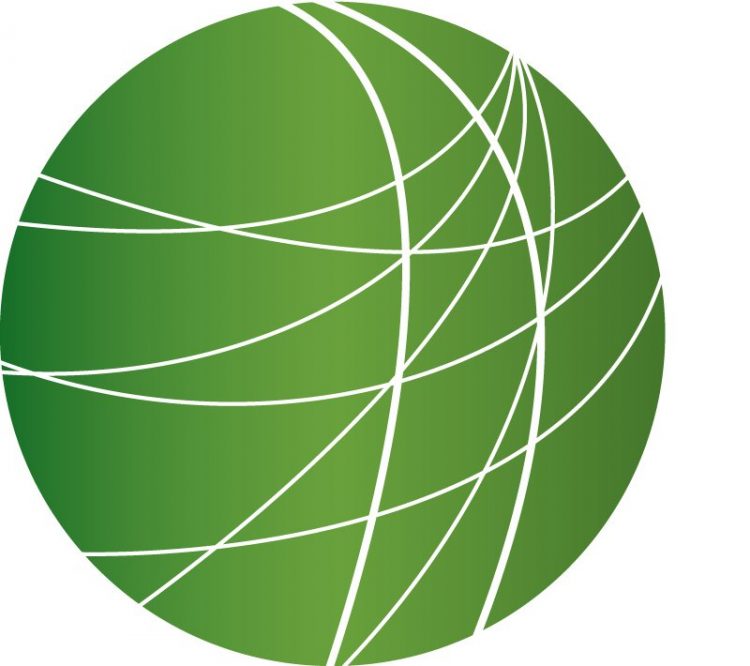 ASHCROFT DEFENDS HIS RECORD 3:43
Attorney General John Ashcroft defended Bush administration measures to today declaring the nation must not let down its guard against threats that present "a daily chronicle of the hatred of Americans by fanatics."  Ashcroft's appearance came in an atmosphere of mounting criticism by Senate Democrats that the Justice Departmentmoved too far, too quickly, to implement a host of stern investigative measures in the wake of the Sept. 11 terrorist attacks. Kata Mester reports from Capitol Hill.
HUMAN RIGHTS GROUPS SUE ASHCROFT 1:05
19 civil rights groups have gone to court to force Attorney General John Ashcroft to release the names and the charges of the hundreds of immigrant detained since September 11th. Lori Fioch reports from Washington.
COLLEGE STUDENTS BEHIND BARS IN ORANGE COUNTY 4:09
As John Ashcroft testifies before the Senate Judiciary Committee, he is certain to face question about the more than one thousand people – mostly Muslims from the Middle East and South Asia – detained in the wake of September 11th. More than 600 remain in custody – most of them for immigration violations. Among them are two 19 year old Orange County, California men – Pakistani students who attended a local community college. They've been held for two months – and questioned about possible links to the al Qaeda terrorist network and the Taliban. The two men, along with their friends and family say they are innocent. They say their detention – like that of others – is the result of racial profiling. Robin Urevich reports:
NO DEAL IN AFGHANISTAN 3:36
The Taliban agreed Thursday to surrender their last major bastion Kandahar to tribal forces under a deal guaranteeing the safety of their supreme leader Mullah Mohammed Omar, officials of both sides. But the Pentagon says such a deal would be unacceptable. Robert Knight reports.
FAST TRACK GETS OKAY 3:08
It's a huge victory for big business and a giant set-back for labor and the environment. The House of representatives today voted 224 to 202 to give President Bush Fast Track Trade Authority. Many in Congress support the measure saying the fast-track is critical to international trade talks. However, a number of critics have voiced concern that previous free trade agreements have resulted in the loss of thousands of American jobs and a ballooning trade deficit. Gareth Schweitzer reports from Washington.
ANNIVERSARY OF RACE RIOTS IN INDIA 3:51
Today is the ninth anniversary of the destruction by Hindu extremists of a centuries old mosque in northern Indian city of Ayodhya is being marked as a black day by peace groups and secular forces in India. The demolition triggered nationwide Hindu-Muslim bloodletting. Police are on alert nationwide to steer off protest rallies by Muslim groups. The temple-mosque issue is high on the agenda of the Hindu chauvinist BJP party which heads India's coalition government, as it heads for crucial polls in the country's most populous state, Uttar Pradesh. More from Sputnik Kilambi in Hyderabad.