January 5, 2001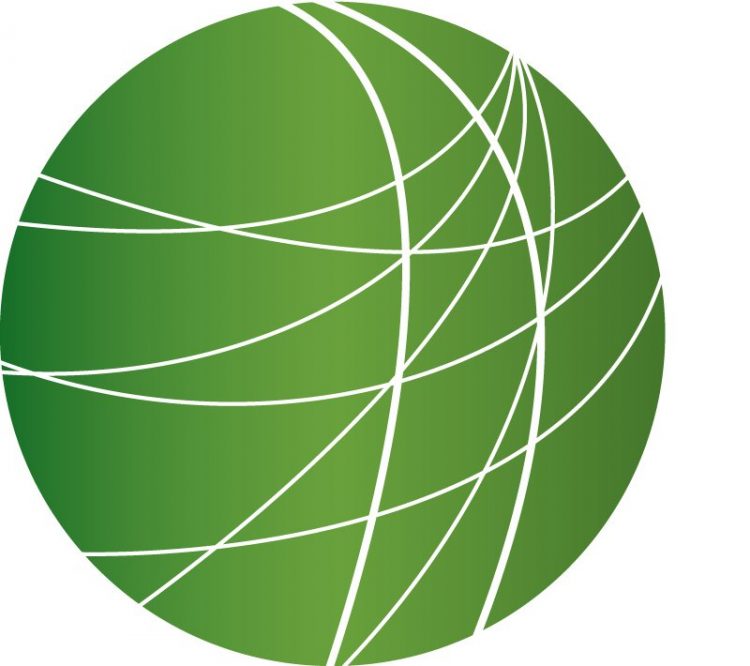 GIANT RALLY FOR FREE TV IN CZECHOSLOVAKIA

On Wednesday, 100,000 demonstrators gathered in front of the Czech television station which has become a symbol of the struggle to keep that country's media free from government interference. They were demanding the ouster of Jiri Hodac, recently appointed as Director-General of state television. Hodac's opponents say he is a political appointee, put in charge to introduce bias in favor of Vaclav Klaus, a former prime minister who is still one of the Czech Republic's most powerful politicians. Television news staff have refused to work under Hodac, barricaded themselves in the newsroom, and broadcast rebel news bulletins heavily critical of the director-general. Mr Hodac has responded by jamming their signal, and broadcasting his own reports from studios rented from competing news channels. Free Speech Radio News reporter Micah described the scene in Wenceslas Square the night after the huge rally.
CALIFORNIA HIKES ELECTRIC RATES

California's electricity regulators this week approved a major rate hike, responding to an energy crisis caused by the state's ongoing deregulation of the energy industry. Pacific Gas & Electric and Southern California Edison say the hike won't be enough to allow them to pay their suppliers. But consumer advocates say the state's so-called "electricity emergency" has been manufactured by the utilities and their suppliers and that consumers shouldn't have to bailout the utilities facing the consequences of the deregulation they advocated. Kata Mester reports from San Francisco.
BRITISH COLUMBIA COMMUNITIES FIGHT BIG LOGGING

For the last nine years, residents of the Slocan Valley in southeastern British Columbia have been blocking logging roads in an effort to protect their community from landslides and prevent the destruction of its water sources. People who live in this rare inland temperate rainforest expect the situation to come to a head this winter, as major logging operations begin in the watersheds above their homes. The residents are up against British Columbia's largest timber company and the Provincial Forest Ministry in a case that may have an impact on timber policy across the giant western province. From the Slocan Valley, Leigh Robartes has more.
TOMMY THOMPSON'S CAREER AS A SOCIAL ENGINEER

President-elect George W. Bush rounded out his cabinet nominations this week. Democrats and progressive activists are now scrutinizing the nominees, deciding which ones they'll target during the confirmation process. One of Bush's less controversial choices was Wisconsin Governor Tommy Thompson, who he nominated for Secretary of Health and Human Services. Thompson's nomination faces little opposition from Democrats, in part because he made his national reputation on welfare reform, an issue which has brought together Republicans and Democrats. Bill Clinton cited Thompson's W-2 plan as a model for state welfare reform. But welfare rights' activists who dealt with W-2 on the ground remain critical of Thompson's record in Wisconsin and say his nomination doesn't bode well for the fate of the poor under Bush. I spoke with Phil Wilayto, an activist with Milwaukee's "A Job Is A Right" Campaign, who co-authored a study of Wisconsin's welfare reform program. Wilayto said the Thompson pick makes sense in light of the role the state has played in the nation's debate on social policy.
THE CAMPAIGN AGAINST GENITAL MUTILATION IN ETHIOPIA

Female genital mutilation harms millions of young girls throughout Africa. Unsupported by mainstream religious orthodoxy, it endures as a cultural practice in many countries. In Ethiopia, 72% of women are genitally mutilated — ten years ago, that figure was 90%. As Rupert Cook reports, government and international campaigners are fighting to eradicate the practice by educating a largely rural population.