February 9, 2001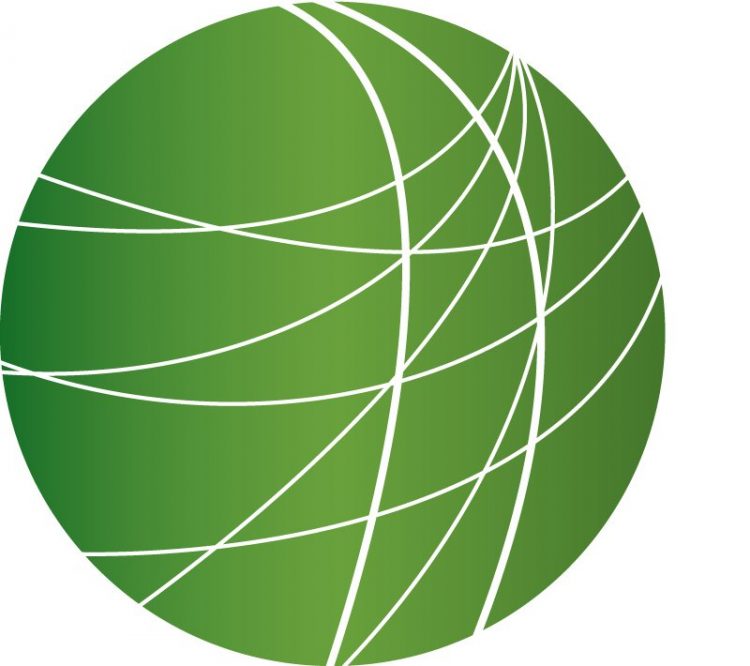 SHARON ASCENDANT, PEACE IN THE BALANCE




On Tuesday, Israeli voters elected Ariel Sharon, leader of the right-wing Likud Party, as the country's Prime Minister. Sharon's victory over incumbent Ehud Barak was decisive, but record-low voter turnout suggested that, for many Israelis, neither option was acceptable. It also reflected a election boycott by many Palestinians with Israeli citizenship, who opposed Sharon, a man they consider a war criminal, but were also unwilling to support Barak, who oversaw a crackdown on street protests which left 13 Arab Israelis dead. Only 25% of eligible Arab Israelis went to the polls, compared to over 70% in 1999. Sharon's election has taken an immediate toll on already fragile peace talks as the new Prime Minister said he had no interest in a final settlement agreement and rejected a Palestinian call for negotiations to resume where they had left off with Barak. Correspondent Raphael Krafft spoke to Israeli peace activists about Sharon's victory.

ELECTRICITY DEREGULATION UNDER THE BIG SKY

California's electricity crisis has been used by both sides of the national debate on energy policy. Consumer groups say it demonstrates the dangers of an unregulated energy market, while utilities and power producers say the problem in California is cumbersome environmental regulations. The only western state other than California to deregulate electricity in the mid-90's was Montana. Because the vast, sparsely populated state has a surplus of power, rolling blackouts are unlikely there. But as Leigh Robartes reports from Helena, Montana residents are feeling the effects of their own deregulation, as well as California's.

ENERGY CRUNCH, ENVIRONMENTAL CRISIS

The rush to fix the energy crisis by ramping up energy production could have serious consequences for the United States' natural environment. Rob Manning reports from Portland, Oregon.

HOMOPHOBIA AND THE DEATH PENALTY IN MISSOURI

On Wednesday morning at 12:06 a.m., the state of Missouri executed Stanley Lingar. He's the 47th person executed in that state since it reinstated the death penalty and the thirteenth person executed in the U.S. in 2001. The case has drawn attention because of a number of factors that cast doubt on whether the death penalty was fairly administered, including charges that prosecutors used Lingar's homosexuality to inflame the jury that sentenced him to death. From Missouri, Renny McKay has this report.

DEFENDING ABORTION OR COMMITTING EXTORTION?

A conviction handed down by a rural central Florida jury could send that state's only late-term abortion provider to prison for thirty years. James Scott Pendergraft, who owns 5 clinics that provide abortion services, was found guilty in Federal Court of all charges against him — conspiracy, attempted extortion and mail fraud. Free Speech Radio News' Mitch Perry reports that, to Dr. Pendergraft's supporters, it wasn't just the Doctor, but women's access to abortion, that was on trial.

DIALLO KILLING STILL FUELING DEMANDS FOR JUSTICE

Two years ago this week, New York City police officers killed Amadou Diallo. Diallo, an unarmed African immigrant, was shot 41 times inside the vestibule of his home in the Bronx. Community leaders marked the anniversary of the notorious killing by holding a candlelight vigil outside his house and renewing their demands for the passage of community policing legislation. Hundreds attended the vigil, which came just four days after the U.S. Attorney's office announced that it would not file federal civil rights charges against the four police officers involved in the Diallo shooting. As Miranda Kennedy reports from New York, Diallo's name continues to inspire the struggle against police violence.

WORKERS' RIGHTS AND THE LAYOFFS AT AMAZON.COM

When Amazon.com laid off some 1300 workers late last month, it was timed to coincide with the company's 4th quarter earnings report to Wall Street. The restructuring, the company pledged, would finally allow the company to show a profit by the end of the year. Amazon presented the laid-off employees with a unique set of circumstances: They wouldn't be shown the door until May and they'd receive a severance package of between 8 and 12 weeks pay, averaging about $5,000. The only catch is that they must also sign a 15-page separation agreement. From Seattle, Martha Baskin reports that the particulars of that agreement have made many workers suspicious of Amazon's motives.