April 6, 2001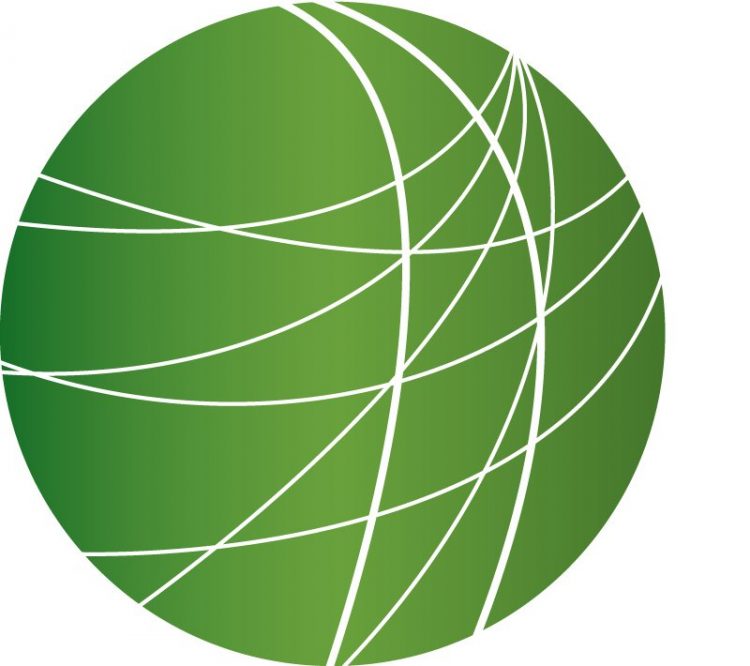 HAGUE TRIBUNAL DEMANDS THE ARREST OF MILOSEVIC
In Belgrade Yugoslavia, prosecutors from the UN War Crimes Tribunal in the Hague have handed the government of Vojislav Kostunica an official arrest warrant for former president Slobodan Milosevic. The former leader is finishing up his first week behind bars in the Belgrade Central Prison after being arrested last weekend. Meanwhile his supporters are launching a campaign to free Milosevic and to block his extradition to the Hague Tribunal. Free Speech Radio News correspondent Jeremy Scahill files this report from Belgrade.
CALIFORNIA LEGISLATORS EYE TAX ON BIG ENERGY PROFITS
A week after state regulators imposed the biggest electric rate hike in California history, lawmakers in Sacramento are considering what they call a windfall profits tax on power companies, a measure they say will bring prices down. Without it, they say, the forty-six percent rate increase imposed last month will be just the beginning. Aaron Glantz reports from Sacramento.
NIGERIANS PROTEST IMF-BACKED OIL DEREGULATION
The U.S. Supreme Court has ruled that Shell Oil must face a lawsuit which alleges that the company instigated the torture and murder of environmental activists in Nigeria by the former Nigerian military government and failed to adequately compensate communities whose land was poisoned by its drilling operations. Shell argued unsuccessfully that the suit, brought by the family of executed environmental activist Ken Saro-Wiwa, was beyond the jurisdiction of U.S. courts. That ruling came as the Nigerian government bowed to pressure from the World Bank and the International Monetary Fund (or IMF) to deregulate the price of fuel in the country. That will mean higher prices for Nigerians, and the move has sparked angry street protests and rallies across the country by labor unions, students, and other mass organizations who fear it will increase hardship in the country. The protests may represent a turning point against IMF and World Bank inspired policies that have helped transform Nigeria, the world's sixth largest oil producer, into a place where multinational interests thrive while Nigerians sink further into poverty. Sam Olukoya reports from Lagos.
GRACE CAN'T BE SAVED — ASBESTOS CLAIMS IN BALANCE
W.R. Grace and Company, a multinational chemical and insulation firm, filed for bankruptcy this week, leaving plaintiffs in one hundred thousand lawsuits up in the air. W.R. Grace operated the vermiculite mine in Libby, Montana until 1990, producing asbestos-laced insulation used in what may have been millions of homes. Miners, former and current residents of the town of Libby, and former workers at W.R. Grace are among the growing list of plaintiffs who are feeling the impact of the bankruptcy filing. Free Speech Radio News correspondent Leigh Robartes has been following the story and files this report.
BRITISH COURT: INTERNATIONAL LAW SAYS YES TO NUKES
A British High Court ruling handed down last Friday allowed a group of anti-nuclear protesters to go free. But it also called into question the protesters' attempt to demonstrate that nuclear weapons are forbidden under international law. In 1999, three activists accused of property destruction on a nuclear submarine base in Scotland successfully argued that their actions were justified by international law. That case opened the door for others to challenge the legality of nuclear weapons. But as Patrick Beckett reports From London, the most recent decision effectively reverses ten years of anti-nuclear litigation.
LAWMAKERS VS. ANTI-GAY DISCRIMINATION
Legislation is underway at both the local and national levels to combat discrimination and hate crimes against gays, lesbians, and bisexuals. Jacqueline Desteiguer reports from Portland, Oregon, where the county government is working on civil rights guidelines for gays and lesbians.