November 12, 2001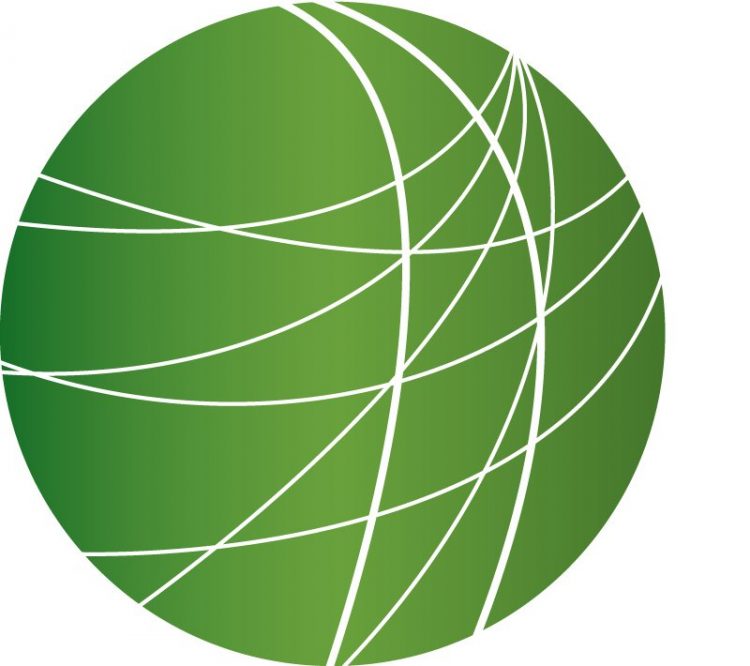 ANOTHER PASSENGER PLANE CRASHES IN NEW YORK 3:30
American Airlines Flight 587 en route to the Dominican Republic carrying 255 passengers crashed shortly after take off this morning from Kennedy airport. According to eyewitness accounts the plane's engine broke apart in the air causing the plane to nose dive into Rockaway's residential area. From New York. Geoff Brady has this report.
CAUSE OF CRASH IN DOUBT 3:25
Correspondent Randi Zimmerman looks into the causes of today's airplane crash. … She reports there's no evidence of terrorism.
WTO MEETS IN QATAR 3:47
At the 4th World Trade Organization Ministerial in Doha, Qatar,marginalized non-corporate Non-governmental organizations are taking their message to the Sheraton Hotel through protests;meanwhile shifting rumors, canceled press conferences, and hardline stances indicate tough negotiations for the trade ministers of the142 member organization. Starting Monday night, 70 Non-governmental organizations, or NGOs began organizing protests. The first few protests have focused on what they say is a discriminatory and unfair negotiation process for Developing Countries. Ever since developing countries vetoed a new trade round in Seattle, 1999, they have taken a stronger stance against Developed countries in the context of the WTO. India and Jamaica, among others are threatening a veto. However, negotiations between Developed countries are hitting their biggest impasse, despite a release of a tentative agreement on intellectual property for epidemics like AIDS. Thatcher Collins Reports from Doha:
NORTHERN ALLIANCE MAKES GAINS 3:15
The western Afghan city of Herat fell to opposition forces today and Heratis inside and outside Afghanistan reportedly rejoiced initially…uncertain of what the future would bring. Many concerned that violence may break out as it did in Mazar-e-Sharif over over the weekend. Free Speech Radio News Correspondent Fariba Nawa has been covering the daily developments in the war from Islamabad, Pakistan. Buts he's a Herat native who visited the ancient Silk Route city last year giving her a unique perspective and deep feelings about the taking of Herat from the Taliban. Her report today is in the form of a news commentary.
ANNIVERSARY OF MASSACRE IN EAST TIMOR 5:52
Today is the ten year anniversary of the Santa Cruz massacre. On November 12, 1991, Indonesian troops opened fire on a memorial procession to the Santa Cruz cemetery in Dili, East Timor's capital, that had turned into a peaceful pro-independence demonstration. More than 270 East Timorese were murdered. This massacre, unlike many others committed during Indonesia's 24-year occupation, was filmed and photographed by international journalists.  The Santa Cruz Massacre galvanized international support for East Timor and was the catalyst for congressional action to stem the flow of U.S. weapons and other assistance for Indonesia's security forces. Today we bring you an excerpt from an award winning documentary produced by Amy Goodman and Alan Narin.