October 02, 2001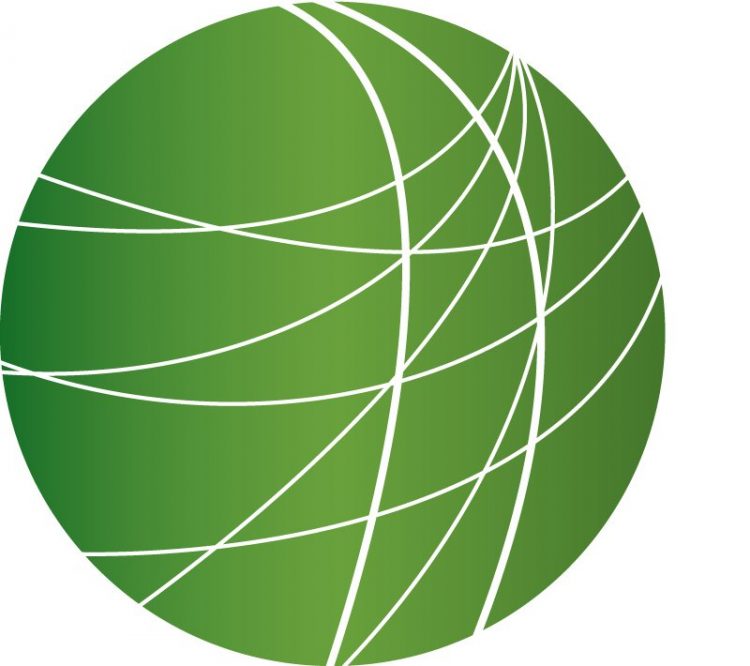 HEADLINES (4:56)
NATO READIES FOR WAR (4:32)
Secretary-General Lord Robertson told reporters today the United States has given its NATO allies what he called clear evidence that "conclusively" links Osama bin Laden and his al-Qaeda network to the September 11th attacks. In response, Robertson said, the alliance dropped the only condition on invoking Article 5 of its charter, which states that an attack on one member is an attack on all. Meantime, Pakistan's President says today its only a matter of time before the Taliban government of Afghanistan falls. Jeremy Scahill has more.
BUSH MAY BACK PALESTINIAN STATE (3:47)
President Bush said today the United States' "has always" supported a Palestinian State. Bush's statements came after a report from the New York Times that indicated the Bush administration was set to support a Palestinian State before the United Nations General Assembly – but that change was scrapped after the September 11th attacks. Verna Avery Brown reports.
INDIAN ACTIVISTS CALL FOR PEACE ON GHANDI'S BIRTHDAY (5:18)
Hundreds of people gathered this afternoon at Rajghat, the Gandhi memorial in central Delhi today to add their voices to global calls for peace and against revenge by the United States in response to September 11. This follows yesterday's suicide attack in the troubled province of Kashmir, which left at least 31 people dead. Sputnik Kilambi reports from the Indian capital.
NADER VIEWS THE ATTACKS (4:06)
Former Green Party Presidential candidate Ralph Nader has been speaking out about US foreign policy as the nation prepares for war. During weekend events in Washington State and Idaho, Nader highlighted the unbalanced distribution of wealth around the globe, and economic priorities that promote militarism, as some of the reasons terrorist gangs find support. Leigh Robartes reports.
NATIONAL GUARD TAKES OVER MINNESOTA GOVERNMENT (3:05)
On Monday, 30,000 union workers went on strike across the state of Minnesota. In St. Paul organizers rallied at the Capitol steps with some 1000 workers to show the governor that they would not back down anytime soon. KFAI's Ann Alquist reports from Minneapolis.