June 27, 2001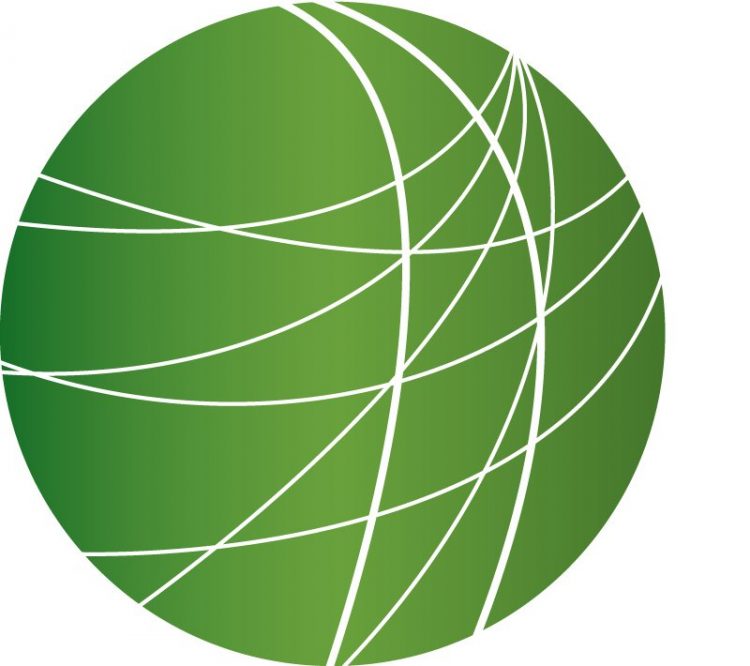 CAMPAIGN TO END BILINGUAL EDUCATION HEADS TO COLORADO
Nell Geiser reports from Colorado, where there's an effort to eliminate bilingual education in the state's public schools.  The campaign is led by Silicon Valley millionaire Ron Unz, who backed similar successful ballot initiatives in California and Arizona.
OKLAHOMA GOVERNOR MULLS EXECUTION OF MEXICAN CITIZEN
Renny MacKay reports on the decision faced by Oklahoma Governor Keating in the case of a Mexican citizen who is on his state's death row.  Keating has stayed the execution for thirty days after a personal appeal from Mexican President Vicente Fox to halt the execution.
GLOBAL WARMING AND CALIFORNIA'S WATER SUPPLY
Robin Urevich reports from California on the effects global warming will have on the state's water supply.
OIL DRILLING IN THE ALASKAN ARCTIC
Norm Goldstein reports from Alaska that, even as debate has raged over oil drilling in the Arctic National Wildlife Reserve, the oil industry has gained a foothold in another environmentally sensitive area of Arctic Alaska.
PRESS FREEDOM IN BURUNDI
Rupert Cook reports on the difficulties faced by journalists in Burundi fighting for freedom of the press and the right to cover politically sensitive stories.