August 21, 2001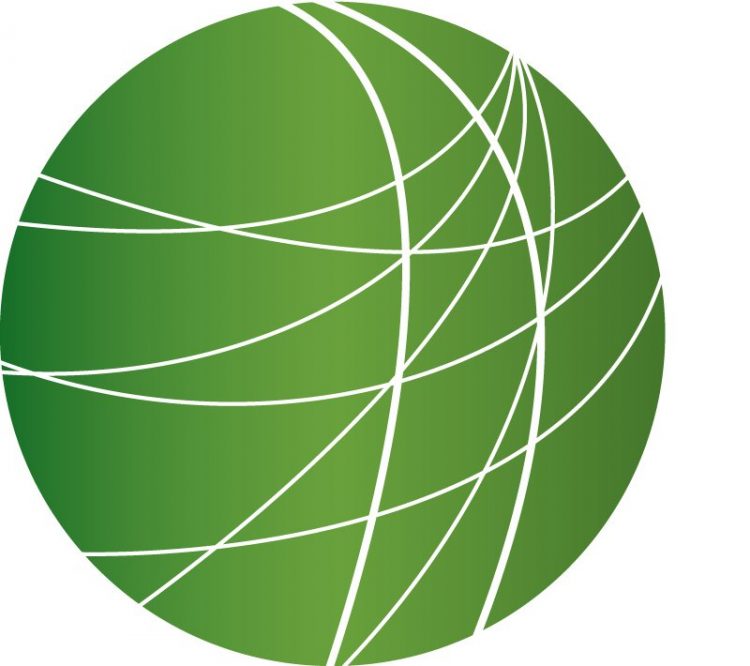 Download MP3
HEADLINES 5:30
BUSH, WESTERN GOV'S FIGHT FOREST FIRES WITH LOGGING 5:32
Leigh Robartes reports from Northern Idaho on a new compact signed between 12 Western Governors and the Bush Administration authorizing stepped up logging in National Forests. The Administration says the increased logging is meant to reduce forest fires, but environmentalists say its part of an all-out-attack on the environment.
ANGOLA KEEPS JOURNALIST CLOSE TO HOME 2:00
Rupert Cook reports from Luanda, Angola on stepped up repression against Angolan journalists. Over the weekend, authorities confiscated independent newspaper reporter Gilberto Neto's passport preventing him from leaving the country to cover a journalists convention in London.
GLOBALIZATION AND MASS SUICIDES IN SOUTHERN INDIA 6:08
Sputnik Kilambi reports from Southern India where the state of Andhra Pradesh set a record of sorts for suicides among different communities. This year has again been the turn of weavers and small farmers, mostly from the lower castes. The state is also in the throes of severe drought, 22 districts are affected- scores have already died and scores more will probably perish before the year is out.
THOUSANDS FLEE ETHNIC STRIFE IN NIGERIA 4:24
Sam Olukoya reports from central Nigeria where thousands of refugees have been forced from their homes and become refugees in their own country. At least 100 have been killed