May 29, 2001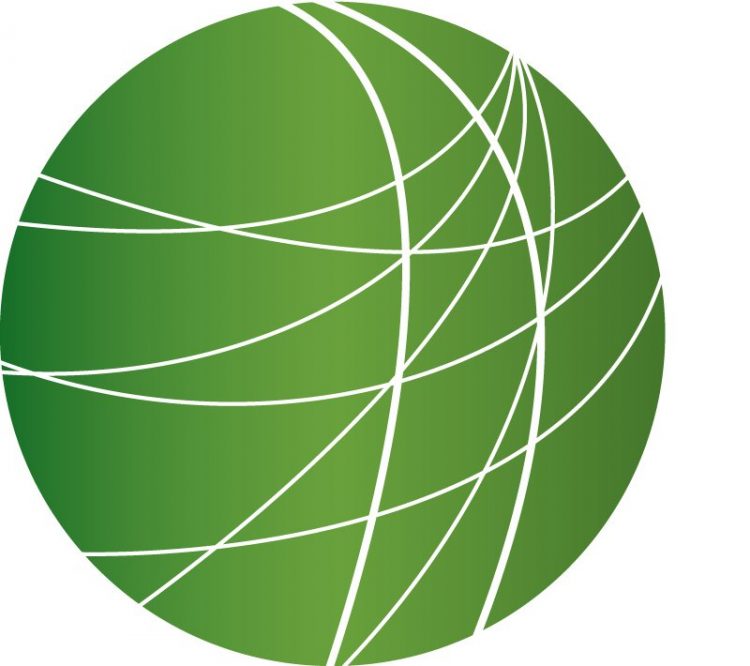 BUSH TALKS ENERGY IN CALIFORNIA
California Governor Gray Davis will get his twenty minutes with President Bush today. They're scheduled for an afternoon meeting in Los Angeles where it is expected Davis will urge Bush to impose caps on wholesale energy prices. It is President Bush's first visit to the state since his election. Governor Davis has stepped up his criticism of the President for not intervening on the states' behalf while the energy crisis has worsened in the state. From Sacramento Kata Mester has more.
AL SHARPTON IN PRISON FOR VIEQUES PROTEST, BEGINS HUNGER STRIKE
Protest continued over the Memorial Day weekend against the Navy's practice battleground in Vieques, Puerto Rico. A new round of bombings are scheduled in Vieques for the second week of June. Tens of thousands rallied yesterday in Puerto Rico on behalf of four jailed protesters. And in Brooklyn, hundreds more rallied outside a federal prison for the so-called ě Vieques Four," which includes three New York politicians and the Rev. Al Sharpton, who is serving 90 days without bail for his arrest in Vieques earlier this month. Reporting for Free Speech Radio News Robert Knight has more on the story from New York.
NATO SNUBS MISSILE DEFENSE, WILL BRITAIN BE NEXT?
The United Kingdom will play an essential role if the United States moves ahead on missile defense. The U.S. operates two bases in North Yorkshire which are used for both early detection and communication. But while the conservative Tory party has pledged full support for the plan, the Labour party, the projected winners in the June 7th elections, say they are still on the fence. But are they really? Patrick Beckett reports from London.
SHELL OIL, GLOBAL WARMING, AND NIGERIA
The multinational oil Company Shell Petroleum recently received the World Environment Center's 2001 Gold Medal for International Corporate Environmental Achievement. The World Environmental Center was founded by the United Nations. But Shell Petroleum is in the forefront of a group of Western oil companies flaring gas in Nigeria's Niger Delta region. Gas flares produce green house gases like carbon dioxide and methane which destroy the ozone layer, a situation that leads to climate change. Climate change is perhaps the biggest environmental problem likely to confront the world in the near future. As Shell basks in the euphoria of its environmental award, Sam Olukoya looks at the crucial issue of gas flaring by Shell and other oil companies in the Niger Delta and the implication for climate change.
CONGRESSMAN MOAKLEY DIES AT 74
Congressman Joseph Moakley, who lead the fight against military aid to El Salvador following the murders of Jesuit priests who had been rousted from their sleep by the military and shot in the head by graduates of the US Military School of the America's in Ft. Benning, Georgia. Chuck Rosina reports from Boston.