June 19, 2001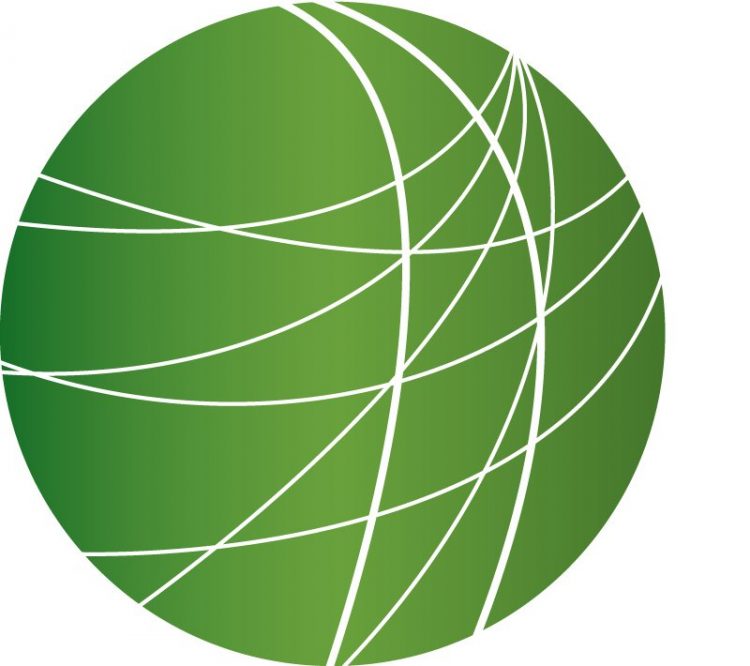 IN THE HEADLINES
Phil Ittner reports from Moscow on President Putin announces a new Russian military build-up.
Shannon Novak reports from Vieques on the second day of Navy bombing.  Ellen Ratner reports from Washington on the patients bill of rights.  Charles Michael Ray reports from Prague on the out-break of mad cow disease in the Czech Republic.
U.S. KILLS GARZA JUST ONE WEEK AFTER MCVEIGH
Renny MacKay reports from Terra Haute, Indiana on the execution of Juan Raul Garza.
FEDS IMPOSE ENERGY PRICE CAPS
Kata Mester reports from Sacramento, California on new federal price controls on energy.
WILL WASHINGTON CUT OFF THE BOY SCOUTS FOR HOMPHOBIA?
Garreth Schweister reports from Washington on a rider to the bipartisan education reform bill
that cuts off funding to local school districts that discriminate against the Boy Scouts.
THE CASE OF LORI BERENSON IN PERU
Host Verna Avery Brown looks at the case of American journalist Lori Berenson,  on trial for
terrorism in Peru.
LIBERIAN WAR REFUGEES IN GUINEA
Rory Mulholland reports from Guinea on the 60,000 refugees from the civil war in nearby Liberia.