August 22, 2001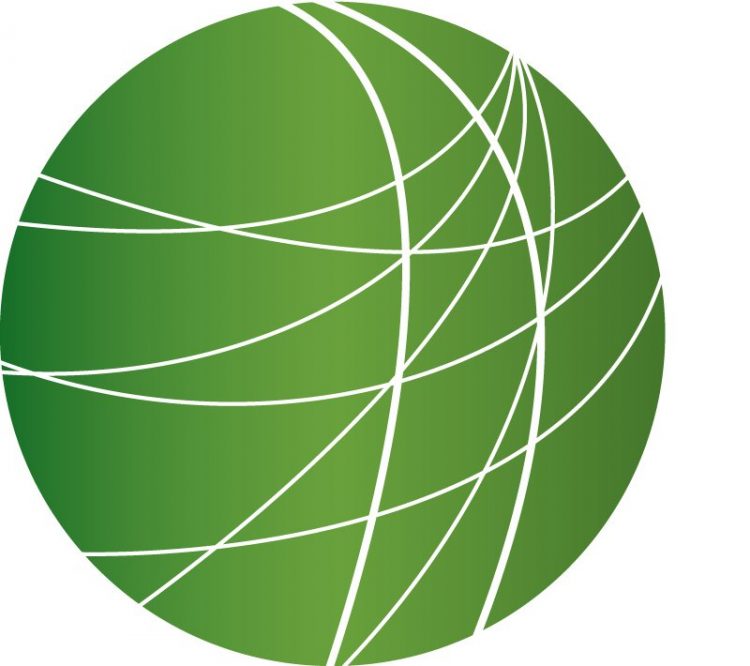 Download MP3
HEADLINES 4:52
NY CONSIDERS BUFFER ZONES AROUND ABORTION CLINICS 3:31
Story by Miranda Kennedy in New York.
THE GERMAN WAY TO PEACE IN THE MIDDLE EAST 2:03
Story by Rafael Krafft in Ramallah.
CALIFORNIA TO BAIL OUT BIG UTILITY
Story by Kata Mester in Sacramento.
JESSIE HELMS RETIRES 3:50
Verna Avery Brown reports.
LISTENERS SUE TO RESTORE DEMOCRACY
Catherline Larkin reports from Washington