December 11, 2001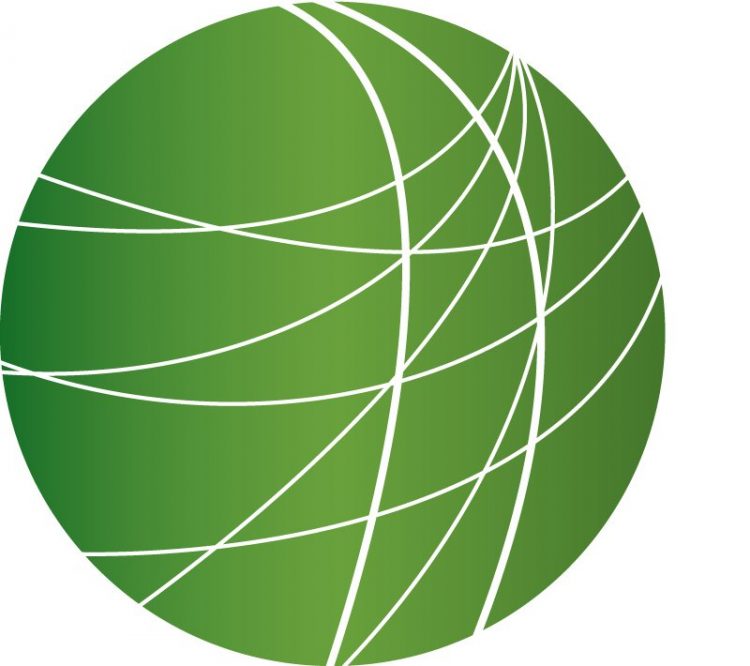 ROBERT FISK ON OSAMA BIN LADEN
Osama Bin Laden, some allerged members of the Al-Qaeda Network, and the suspected suicide hijackers have been named as indicted co-conspirators in the indictment. Attorney General John Ashcroft says the indictment offers 30 pages of "chilling detail of Al-Qaeda's involvement in the terrorism." Robert Fisk is the Middle East correspondent for the Independent of London, he's written extensively about the Taliban and spoke with Free Speech Radio News today from Quetta, Pakistan.
BUSH PLANS TO PRIVATIZE SOCIAL SECURITY
A Presidential Commission chaired the CEO of AOL Time Warner is recommending the partial privatization of social security. Critics say the Bush Administration proposal will make American's retirements hinge on the whims of the stock market, which sometimes goes down as well as up. Kata Mester reports from Capitol Hill.
CROW CREEK SIOUX TRIBE WANTS LAND BACK
The Army Corp of Engineers is set to transfer about 100,000 acres of federal land to the state of South Dakota early next month. That transfer has been in the works for nearly four years and will take place under a piece of federal legislation called the Mitigation act. But the Crow Creek Sioux Tribe in central South Dakota is in court today hoping to stop that land transfer with a lawsuit. From Rapid City, Joshua Welsh reports.
STREET CHILDREN IN MADAGASCAR
Today is the 55th birthday of UNICEF, the United Nations Children's Fund. A birthday UNICEF celebrated by releasing a new report that estimates 1 million children are forced into the sex trade every year. In its report, UNICEF says those children are among the most vulnerable to contracting and then spreading HIV and AIDS. Free Speech Radio News Correspondent Rupert Cook spoke with street children in Madagascar. He files this report.
SECRET SERVICE VISITS DURHAM STUDENT
The Secret Service has paid a visit to a community college student in Durham, North Carolina to question her about a poster of President Bush on her apartment wall. From Durham, Dave Lipmman reports.