June 20, 2001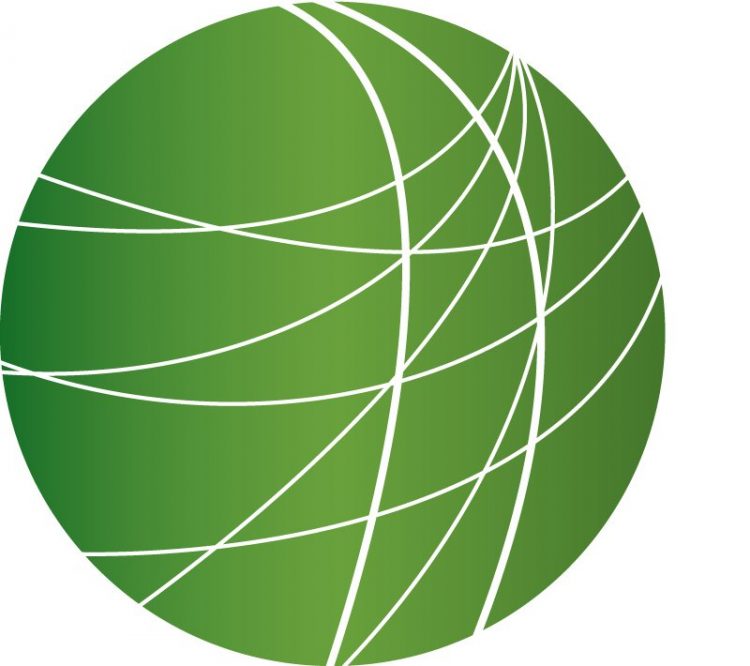 OPPOSING THE DEATH PENALTY AFTER MCVEIGH & GARZA
Renny McKay reports from Terre Haute, Indiana, where Timothy McVeigh and Juan Raul Garza were put to death within eight days after thirty-eight years without a Federal execution. McKay spoke with activist Bill Pelky, who came to Indiana from Alaska to express his opposition to the death penalty.
HUMAN RIGHTS CRISIS IN BURUNDI
Rupert Cook reports from Burundi, where torture and execution without trial are common and more than 200,000 people have been killed in a civil war which has stretched on since 1993.
CANCER AND THE BOMBING OF VIEQUES
Shannon Novak reports from Vieques, where thirty-eight people including Jacqueline Jackson, wife of the Reverend Jesse Jackson, have been detained by the Navy during protests against the military's bombing of the island. One of the key issues raised by demonstrators is the elevated level of cancer on the island, which they say are caused by the leaching of mercury and other heavy metals into groundwater.
SEX DISCRIMINATION AT WAL-MART
Kellia Ramares reports on the sex discrimination suit filed this week against Wal-Mart, the nation's largest employer of women.
JOSE BOVE ARRESTED IN THE OCCUPIED TERRITORIES
Rafael Krafft reports from Paris on the arrest of French farm Leader and anti-Globalization activist Jose Bove has been arrested. Bove was arrested walking during a peaceful demonstration in the West Bank today along with 12 Israeli peace activists who were protesting what they say is the