June 25, 2001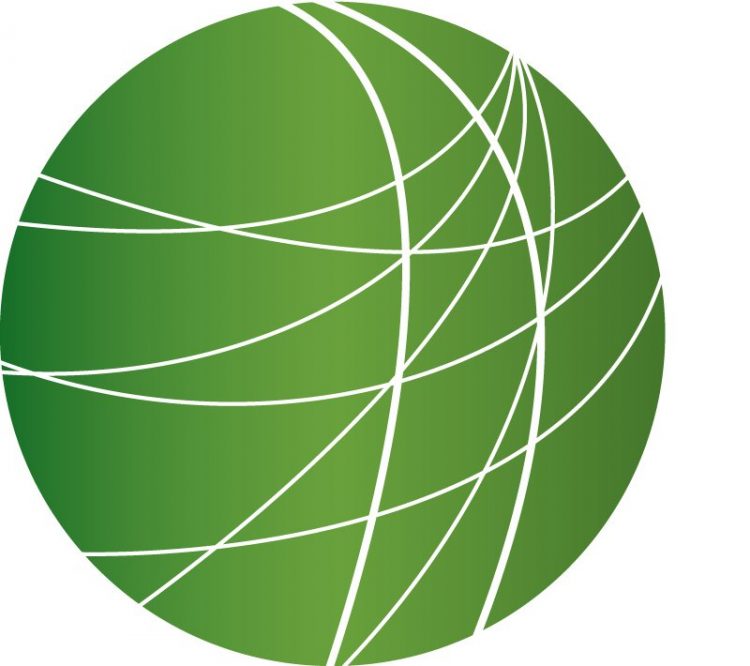 UN AIDS SUMMIT
Susan Wood reports from the United Nations on the first ever UN Summit on AIDS where Kofi Annan is seeking to raise $7-10 billion a year to fight the disease. Activists outside demand the UN and US crack down on drug companies who they say protect their patents at the expense of millions of lives world-wide.
VIEQUES BOMBING CONTINUES
Shannon Novak reports from Puerto Rico, where the US Navy has begun a second week of practice bombing on the island of Vieques. The Rev. Jesse Jackson is in town to show support for demonstrators – 50 of whom were arrested last week. One of those arrested was Jackson's wife, Jacqueline Jackson. She remains behind bars.
STUDENT STRIKE IN MEXICO
Kent Patterson reports from southern Mexico, where students from rural teachers' colleges took to the streets protesting the Fox government's plans to privatize education.
UNIONIZATION IN SOUTHERN CALIFORNIA'S TOURIST INDUSTRY
Robin Urevich reports from Santa Monica on new "industry wide" methods of union organizing at work in Southern California.
DYKE PRIDE IN SAN FRANCISCO
Aimee Pomerleau reports on the Dyke March at San Francisco's LGBT parade. The dyke march is posed as an alternative to the larger Pride Parade, which drew more than 1 million people. and which critics say is too corporate and male dominated.