October 16, 2001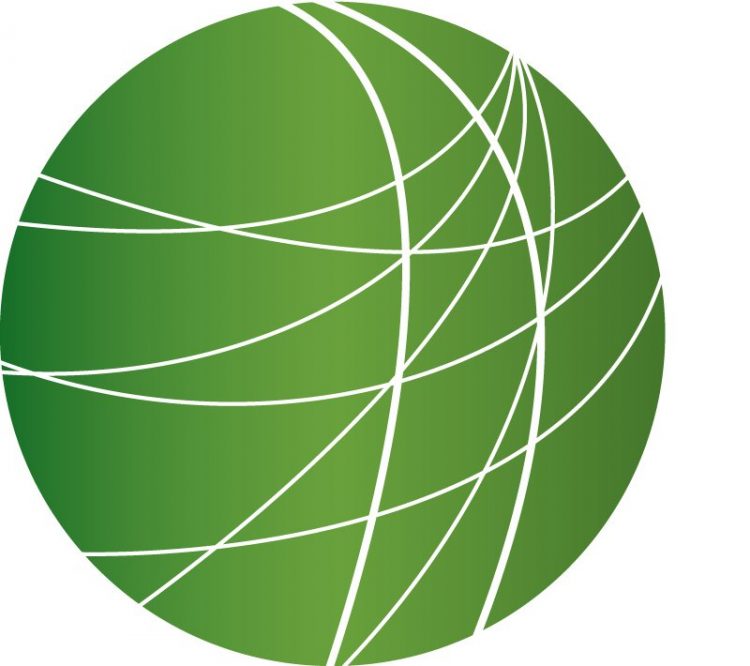 IN THE HEADLINES (5:17)
COLIN POWELL IN NEW DELHI  (4:18)
After a brief visit with Pakistani President Pervez Musharraf, US Secretary of State Colin Powell today arrived in India today with the message that there must be dialogue between India and Pakistan, particularly on the issue of Kashmir. Powell's visit comes as tensions along the India-Pakistan border have risen dramatically, with India's amred forces shelling Pakistani positions.  India has stressed that US must go beyond Afghanistan in its efforts against terrorism and turn its attention to what it considers Pakistani-backed terror in Kashmir.  Sputnik Kilambi is in New Delhi with this report.
WHAT ROLE WILL U.S. SPECIAL FORCES PLAY IN AFGHANISTAN? (3:53)
Today marked the first acknowledged use of U.S. Special Forces in Afghanistan, as an AC-130 helicopter gunship attacked a Taliban stronghold in Kandahar.  In spite of President Bush Administration insistence that Special Forces would be used in a later phase of the attacks in Afghanistan, speculation has been rife for weeks that they are already on the ground there.  Free Speech Radio News reporter Max Pringle asked experts on security and the region what role the Special Forces could play – or may already be playing – in Afghanistan.
POLITICS AND REPRESSION IN TURKEY (3:41)
The so-called "war on terrorism" has drawn US attention to the politics of the Islamic world.  Turkey, a NATO member and aspirant to membership in the European Union, is often heralded as a model for Muslim countries as a stable democracy with moderate policies. Today, Turkish President Ahmet Sezer signed into law a set of thirty-four amendments to the Turkish constitution to expand civil liberties.  But as Free Speech Radio News' James Smoot reports, basic civil liberties are routinely denied in Turkey.
U.S. CIVIL LIBERTIES UNDER THE ANTI-TERROR REGIME  (3:18)
Last week, the House and Senate passed slightly different version of legislation aimed at expanding federal police powers for anti-terrorism efforts. Congress is now forming a conference committee to create a compromise bill, but civil libertarians believe their fears about the new legislation are becoming reality even before its passage. They say that the sweeping federal investigations led by Attorney General John Ashcroft, have already gone beyond the limits of current law in detaining suspects and carrying out surveillance. Kata Mester reports from Washington, DC.
BIN-LADEN TO THE HAGUE?  (3:28)
Almost immediately after the attacks on September 11th, calls began for prime suspect Osama Bin-Laden to be brought to justice.  U.S. President George W. Bush said bin-Laden should be taken "dead or alive," but there have been other voices contending that bin-Laden should be brought to trial in the same way former President of Yugoslavia Slobodan Milosevic has been:  in front of the International Criminal Tribunal. Geraldine Coughlan is in the Hague and files this report on the possibilities of such a trial.