June 26, 2001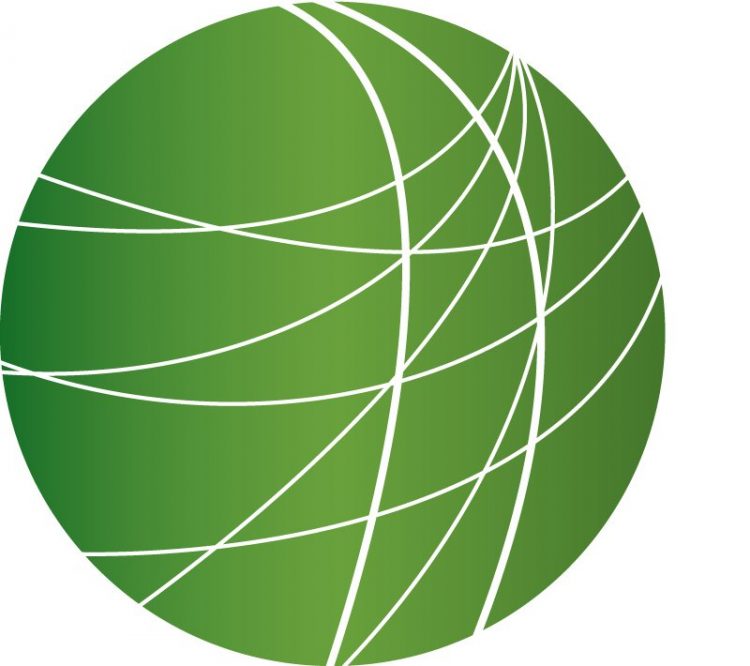 WESTERN STATES WRANGLE WITH ENERGY COMPANIES OVER OVERCHARGES
Kata Mester reports from Sacramento on settlement talks between dozens of energy producers and western states to determine whether states were overcharged for power and, if so, how much.  At the moment, users and providers are billion dollars apart in their estimates of how much the energy crisis has cost states.  California claims it's owed a nine billion dollar rebate for power purchases since last November.
CONNECTICUT GOVERNOR BLOCKS REGULATION OF DIRTY POWER PLANTS
Ebong Udoma reports from Hartford, Connecticut on environmentalists' charges that Governor John Rowland caved in to pressure from the Bush Administration and business interests in his decision to veto legislation that would have imposed strict pollution controls on Connecticut's six oldest and dirtiest power plants.
FREELANCERS' ON-LINE RIGHTS AFFIRMED
Vanessa Tait reports on a Supreme Court copyright decision that could cost the publishing industry as much as six hundred billion dollars in payouts to freelance writers.  The Court ruled Monday that freelancers have rights to works which are published on-line.
BIOTECH CONFAB IN SAN DIEGO DRAWS PROTEST
Monica Lopez reports from San Diego, where teach-ins and protests timed to coincide with the world's largest biotechnology trade show, have brought scientists, researchers and activists from around the globe to discuss the negative impacts of biotechnology on food, weapons and the human body itself.
FARMWORKER RIGHTS IN OREGON
Pat McDade and Will Levin report from Portland, Oregon on the state's Walk for Farmworker Justice, which ended with a rally at the state capitol in Salem.