August 24, 2001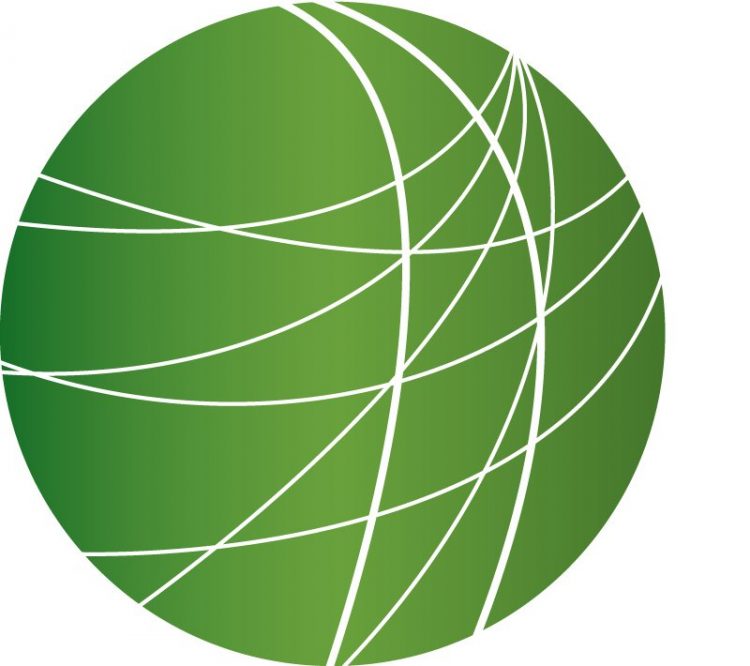 ISRAELI FORCES POUND HEBRON
Rafael Krafft reports from Ramallah on on Israeli attacks on a Palestinian-ruled area of the West Bank city of Hebron overnight blowing up two houses.  Israeli military sources say the area attacked is a strategic rise from which Palestinian gunmen fire on Jewish settlements in the heart of the divided city.
400,000 STRIKE IN BRAZIL
Joshua Chaffin reports from Rio de Jenero on a strike by an estimated 400 thousand federal workers in Brazil. Some two-thirds of Brazil's 600,000 federal civil servants are on strike  against a 3.5 percent salary increase that is in line with inflation but which the unions call "an affront to the sector."  The workers say president Enrique Cardozo is gutting public programs to pay off Brazil's massive foreign debt – which exceeds its 50 percent of the country's gross domestic product.
WAR HURTS HEALTH COVERAGE IN THE CONGO
Rupert Cook reports from the Democratic Republic of Congo, or DRC, which has over the last decade suffered a series of political and economic crises. With at least seven countries involved militarily in the east of the country, much of the DRC has become an extended war-zone. According to the International Crisis Group, more than 2.5 million people have died as a result of the conflict since 1998. Most of those deaths have been due to rampant disease or malnutrition.
BOULDER BUMPS BANK BONDS
Nell Geiser reports from Boulder, Colorado which this week became the fifth city in America to ban municipal purchase of World Bank bonds. Activists say the campaign, which modeled on the anti-Apartheid divestment movement, is causing the bank serious concern. High-level world bank officials, they say, attempted to dissuade members of the Boulder council from passing the resolution by sending several lengthy e-mails to city officials, including a 12-page position paper.
THE MEDIA AND THE GARY CONDIT AFFAIR
Verna Avery Brown speaks with Jeff Cohen of Fairness and Accuracy in Reporting about Gary Condit. Millions of Americans tuned in last night to ABC 's prime time interview of the U.S. Representative by Connie Chung. The subject of Condit's relationship to  Washington intern Chandra Levy from his home district of Modesto, California has captured the public' s attention to a degree rivaling that of the Clinton-Lewinsky affair and the O.J. Simpson trial.