July 06, 2001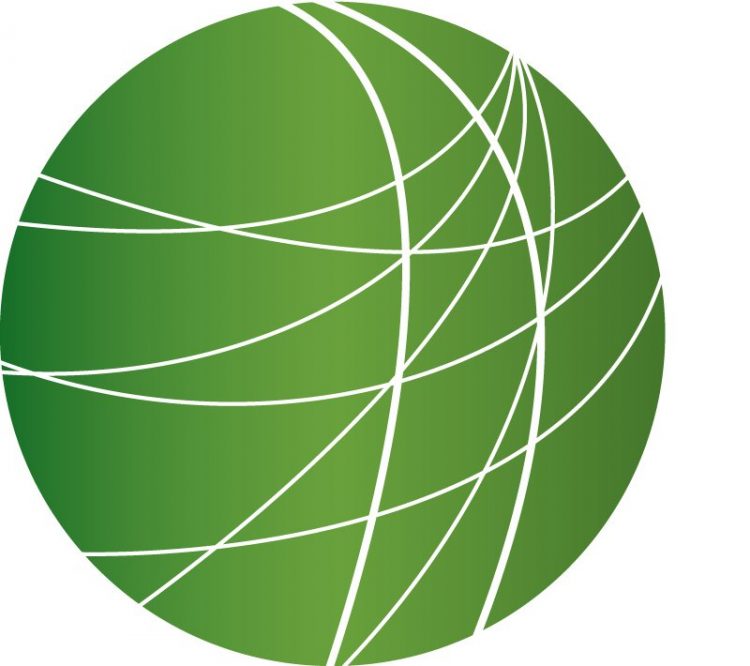 U.S. MILITARY TURNS OVER SOLDIER CHARGED WITH RAPE IN OKINAWA
Host Verna Avery-Brown speaks with Chalmers John, President of the Japan Policy Research Institute,
about the U.S. military's decision to turn over an Air Force sergeant charged with raping a Japanese woman in Okinawa.  The case marks the first time a member of the U.S. military has been turned over before an indictment has been issued.
ABORTION DOCTOR'S ALLEGED KILLER CHALLENGES EXTRADITION FROM FRANCE
Tony Cross reports from Paris on the case of James Kopp, the American wanted in the U.S. on charges of killing a doctor who performed abortions.  Kopp is appealing a French court's ruling that he could be extradited now that the U.S. has said he will not face the death penalty if convicted.
F.T.A.A. DRAFT TEXT RELEASED
Stephen Cooperman reports from Montreal on the release of the draft text on the Free Trade Area of the Americas.  The release comes almost three months after thirty-four heads of state met in Quebec City, Canada, and were met by thousands of protesters opposing any expansion of the North American Free Trade Agreement.
CALIFORNIA ENERGY WHISTLEBLOWERS
Aaron Glantz reports from Sacramento on three new whistleblowers in the California energy crisis – former employees who accuse Duke Energy of manipulating the California Energy market by turning down its power plants when demand was high.  Duke's profits doubled in the first three months of this year.
DEMOCRATS GEAR UP TO CHALLENGE JEB BUSH
Mitch Perry reports from Miami on the upcoming gubernatorial race in Florida, where Democrats have targeted President George W. Bush's brother Jeb for defeat.  There are reports that the national Democratic Party plans to spend $15 million to beat Bush and recently, six Democratic gubernatorial hopefuls — including former Attorney General Janet Reno — spoke at a party fundraiser in Miami Beach.