July 05, 2001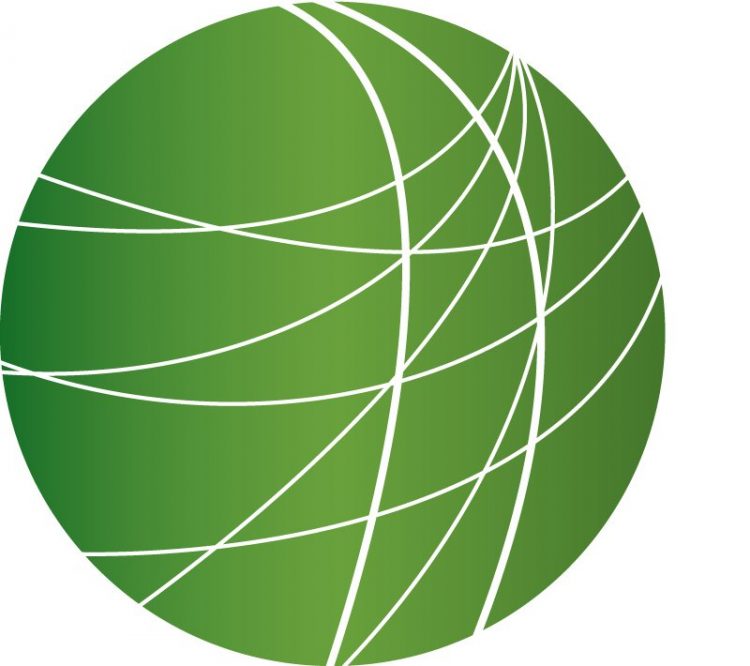 IDAHO JUDGE BLOCKS MEDICAID ABORTION BAN
Leigh Robartes reports from Idaho on a state judge's decision to block a new law which would have banned state Medicaid funding of abortion to protect the health of the mother.
THE FIGHT FOR THE RIGHT TO SUE HMO'S
Kellia Ramares reports on the Patients Bill of Rights legislation pushed through by Senate Democrats in spite of Republican efforts to rewrite it.  The bill would create new legal protections for people enrolled in managed care plans, including the right to sue their HMOs and insurance companies.
ETHNIC VIOLENCE IN NIGERIA
Sam Olukoya reports from Lagos on ethnic conflicts which have claimed hundreds of lives in Nigeria over the last three weeks.
DRUG DUMPING IN AFRICA?
Rupert Cook files a special investigative report on international pharmaceutical companies' donations of drugs to Africa.  The companies call it corporate philanthropy, but critics say they're dumping useless or outdated drugs and writing them off their taxes.
KASHMIRI BUDDHISTS CALL FOR INDEPENDENCE
James Smoot reports from Kashmir on the aspirations of the region's Buddhist minority for independence.  India and Pakistan will have a summit on Kashmir this month — the first time in the decades-long dispute that the two nations have held such talks — but the Buddhist minority's claims will not be on the table.