July 09, 2001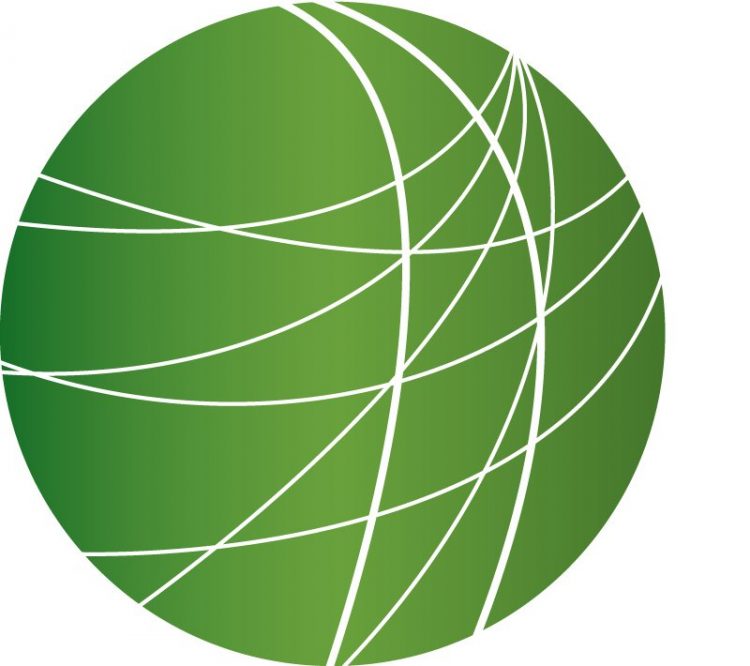 CHILEAN COURT RULES PINOCHET UNFIT FOR TRIAL
Host Verna Avery-Brown speaks with Joyce Horman, widow of
Charles Horman, who was allegedly killed by the henchman of
Augusto Pinochet.  A Chilean court has ruled that Pinochet is
too sick and feeble-minded to stand trial for the human rights
charges against him.
INDIGENOUS CANADIANS CHALLENGE B.C. RESORT
Thatcher Collins reports from Kamloops, British Columbia, where
the Sun Peaks Resort filed for a court injunction to remove
members of the Sushwap Nation from a protest camp at the resort
entrance.  The resort is located on land taken by force in 1866
for economic development. Last week, the Royal Canadian Mounted
Police, or RCMP, arrested more than 10 protesters at various
indigenous protest camps in the interior of British Columbia
while a resort resident assaulted a protester.
ANTI-SPRAWL DIRECT ACTION IN INDIANA
Danielle Chynoweth reports on protests against sprawling
development outside Bloomington, Indiana.  Opponents of a
proposed development outside Bloomington, Indiana were taken by
surprise this weekend when construction workers and nearly 30
state police and sheriff's officers raided the woods, removing
three tree-sitters and everyone on the grounds.
CROATIA AND THE WAR CRIMES TRIBUNAL
Geraldine Coughlan reports from the Hague on tense negotiations
underway in Croatia this week following a government decision to
hand over two war crimes suspects to the International War Crimes
Tribunal.  The Tribunal is pressing for more cooperation from the
former Yugoslavia as it prepares to issue more indictments.
INDIA'S UNWANTED DAUGHTERS
Sputnik Kilambi from southern India on the extent of female infanticide
in that country and the common practice of putting daughters up for
adoption.