November 01, 2001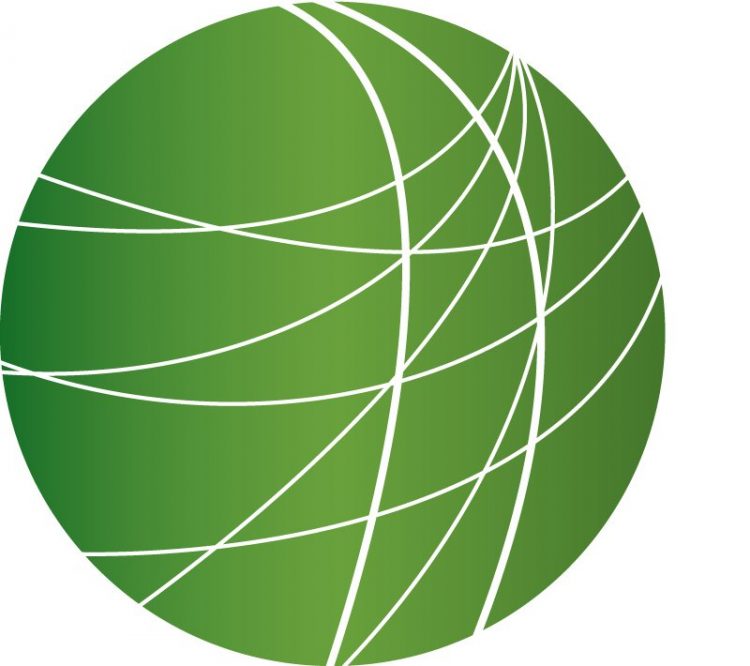 HEADLINES
US BOMBS HYDRO DAM 4:14
US B-52 war-planes bombed Afghanistan's largest hydroelectric dam today,  a move the Taliban says puts thousands of lives at risk. The Taliban's Education Minister Amir Khan Muttaqi told the Afghan Islamic Press news agency that seven US raids severely damaged the Kajaki dam and hydroelectric plant, completely knocking out the power supplies of the Southern city of Kandahar. The damn holds back 2.7 billion cubic meters of water. It normally produces 150,000 kilowatts of electricity per hour and irrigates land farmed by 75,000 families in a desert area where water is a precious commodity. Jeremy Scahill has more.
ANTHRAX REACHES MIDDLE AMERICA 3:21
Anthrax reached middle America today. Preliminary tests found anthrax spores in a Kansas City, Mo., postal facility, and about 200 workers were told to join tens of thousands others from elsewhere who are taking antibiotics to ward off possible infection. Anthrax was also found at a private postal maintenance center in Indianapolis on equipment sent from a contaminated mail-processing center in Trenton. New Jersey.  Those workers are also taking anti-biotics. But as Geoff Brady reports from New York, postal workers exposed to anthrax spores aren't being tested to see if they've contracted the disease.
ASHCROFT DETAINS 1,000+, 3:29
Attorney General John Ashcroft announced for the first time today that the government had apprehended suspects which he said had advance knowledge of the September 11th hijackings. … Ashcroft said three Arab men who lived in Michigan had been found in possession of airport diagrams, as well as false immigration forms, and a fraudulent American visa and a false alien identification card. Ashcroft cited the detention of the three men as proof of the value of a nationwide effort by federal law enforcement agencies to round up immigrants with ties to terrorists. Ashcroft's announcement comes days after a coalition of civil rights and civil liberties groups filed a Freedom of Information Act request seeking the identification of and charges against the more than 1,000 mostly Arab and Muslim Americans who have been detained in Ashcroft's post-September 11th dragnet. But as Kata Mester reports from Washington, their identities remain secret.
NOTED AUTHOR STOPPED AT MUNICH AIRPORT 4:39
Host Verna Avery Brown speaks with noted author Tariq Ali who was stopped and searched at Munich's airport for carrying a book by Karl Marx.
POLICE RIOT IN CONNECTICUT 3:49
Following the violent break-up by police of a peace demonstration last week in Hartford, Connecticut, and the arrest of 18 people, a city councilor has called for an investigation. Reporter Melinda Tuhus was at the rally and has this update.