August 27, 2001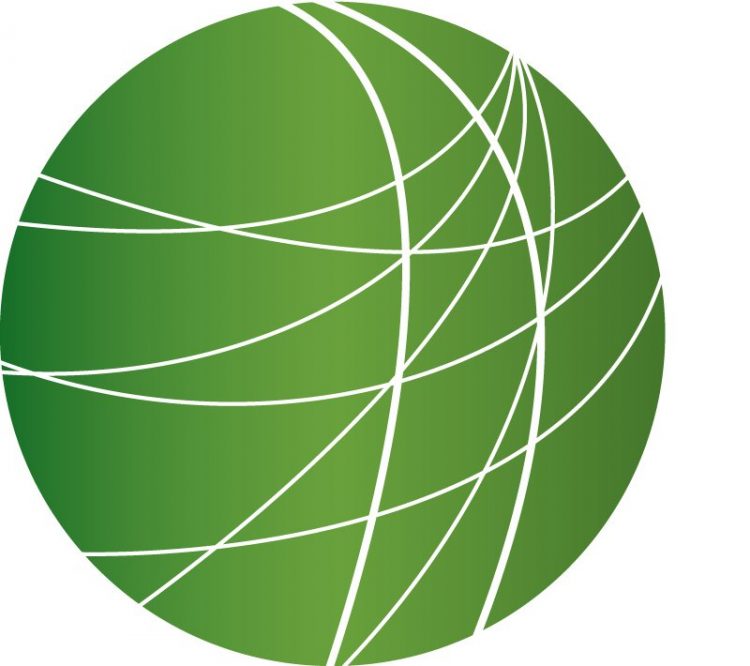 HEADLINES 4:57
ISRAEL ASSASINATES ANOTHER PALESTINIAN LEADER 3:51
Rafael Krafft reports from Ramallah in the Occupied Territories, where Israel assassinated a radical Palestinian leader today in a missile strike which Palestinians said opened the door to "comprehensive, unlimited war."  Abu Ali Mustafa, head of the Popular Front for the Liberation of Palestine, was killed when helicopter gunships fired missiles through two windows of his top-floor office in a three-story building in Ramallah.
HUNDREDS RALLY FOR AMNESTY 4:27
Mitch Jeserich reports from San Jose, California on a series of demonstration throughout the San Francisco Bay Area calling for the legalization of undocumented immigrants.  The events come just two weeks before Mexico's President Vicente Fox arrives in Washington to meet with President George Bush to hammer out a Mexican-American border agreement.  The issues in question include the dangers faced by border-crossers and the pros and cons of legalizing undocumented workers.  It is estimated that 10 million undocumented immigrants live in the U.S.  Advocates for the undocumented worry that an agreement will include a worker visa program that mimics Washington's old Bracero program. Starting in World War II the Bracero program brought workers in from Mexico to replace American workers who had left to fight in the war.  But immigrant advocates say that the Bracero program exploited workers and that undocumented immigrants should be legalized for their contribution to the American economy.
33 METRIC TONS OF PLUTONIUM WILL HAVE GO SOMEWHERE ELSE 2:21
Dave Lippman reports on the Bush Administration's decision to nix the shipment of 33 million metric tons of plutonium to South Carolina. The Administration cancelled the shipment after Democratic Governor Jim Hodges threatened to lie down in front of truck to block federal plutonium convoys from entering the state.
3 YEARS SINCE CHEVRON'S MASSACRE IN NIGERIA 4:34
Sam Olukoya reports from the Niger Delta, where Nigerian activists on Monday released oil workers they had taken hostage last week.  The workers, eight of them foreigners, had been held on a drilling rig off the coast of the Niger Delta to protest the exploitation of the region and the siphoning off of profits abroad.  All the workers were released unharmed according to a spokesman for Transocean Sedco Forex, which owns the oil platform. The company, based in Houston operates the rig on behalf of Royal Dutch Shell.  It was the second such incident this month in the oil-rich Niger Delta.  Three years ago, paramilitaries working for Chevron and Nigerian military officials opened fire on protestors engaged in a similar protest, shot two youth dead and injured 26 others.
NATIVE AMERICANS AND THE WORLD CONFERENCE AGAINST RACISM 4:24
Leslie Clark reports from Albuquerque, New Mexico, where native rights groups are planning to attend the World Conference Against Racism which begins on Friday in Durban, South Africa, even if U.S. government officials decide not to attend.  At a press conference last week, President Bush reiterated his position that the US won't participate unless Arab countries withdraw a resolution he says equates Zionism with racism.