August 23, 2001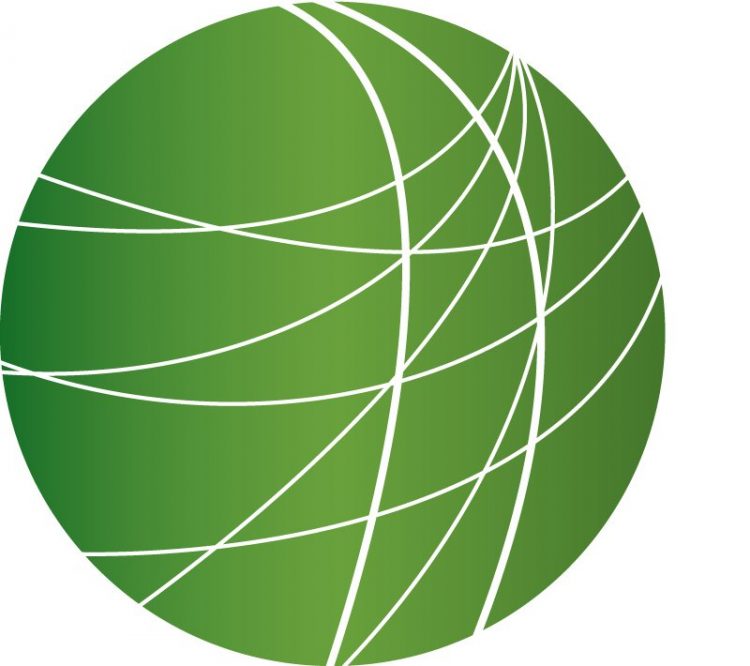 IN THE HEADLINES (4:19)
THE ISRAELIS WANTED HIM DEAD . . . NOW HE'S TRYING TO MAKE PEACE (4:54)
Rafael Krafft speaks to Bassam Abu-Sharif, a Palestinan born in Jerusalem in 1946, dubbed the face of terror by Time Magazine because of his role in the multiple highjacking and then spectacular  demolition on Pam-Am, Swiss Air, and TWA aircrafts in Jordan in 1970.  Three years later….the Israeli secret police tried to assassinate Abu-Sharif by mailing him a letter bomb. the bomb exploded blowing off four of his fingers and depriving him of his mobility.  In 1988, Abu-Sharrif broke with many of his associates and became the first PLO official to urge the recognition of Israel which the PLO did a few months later at a UN General Assembly meeting in Geneva.
MEXICAN FARMERS VS. CORPORATE FREE TRADE (5:26)
Kent Patterson reports on farmers' protests which have spread throughout Mexico in recent weeks.  Although President Vicente Fox promises to address growers' concerns, his administration's pro-free trade leanings are unlikely to restrict the flood of imported foreign products that's causing much of the discontent.
PUBLIC HOUSING TENANTS FIGHT FORCED WORK IN NEW YORK (2:27)
Mimi Rosenberg reports from New York, where the Alliance for a Working Economy and the NYC Public Housing Residents Alliance gathered in front of the offices of the New York City Housing Authority before marching across the Brooklyn Bridge  to a public hearing.   Two thousand, whistle blowing trade unionists, tenants and supporters came together to protest as the NYC Housing Authority  readied itself to implement a forced work requirement for public housing tenants.
SANTA MONICA'S LIVING WAGE UNDER ATTACK (4:08)
Robin Urevich reports on the attacks on Santa Monica, California's groundbreaking new living wage law.  This week, a coalition of hotels and other tourism businesses turned in thousands of signatures calling for a voter referendum on the law. The newly passed ordinance nearly doubles the minimum wage for about 2 thousand tourism industry workers.
MUMIA ON THE G8 AND THE KILLING OF CARLO GIULIANI (4:28)
This week marks the one month anniversary of the G8 protests in Genoa, Italy.  Journalist and death row inmate Mumia Abu-Jamal reflects on the G8 and the police killing of protester Carlo Giuliani.