August 30, 2001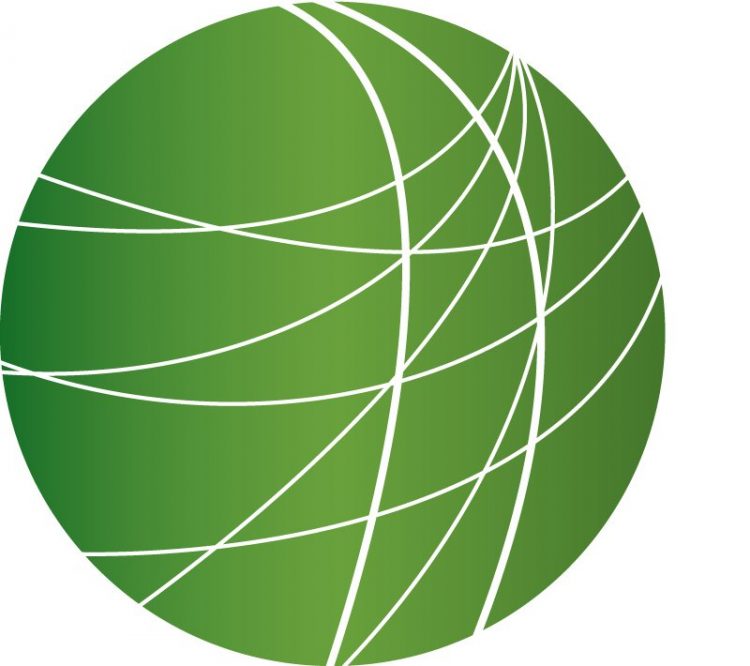 Download MP3
IN THE HEADLINES
MILOSEVIC TO BE CHARGED WITH GENOCIDE
Prosecutors at the International War Crimes Tribunal in the Hague announced today they will charge Slobodan Milosevic with genocide. The announcement came as the former Yugoslav President dueled with the Hague war crimes court which Milosevic says is an illegal court. Free Speech Radio News Correspondent Jeremy Scahill was in the front row in the courtroom, and has this report.
NEW MEXICANS SAY NO TO WEAPONS TESTS
During its 78-day bombing campaign in Yugoslavia, NATO fired more than 30 thousand rounds of depleted uranium. Citizens groups in New Mexico this week responded to Department of Energy plans to expand weapons production at national laboratories in the state. They criticized Bush administration plans to build nuclear weapons at the labs and pointed to lab sites still contaminated after decades of weapons testing. Joe Gardner Wessely reports from Albuquerque.
ISRAELIS WITHDRAW TROOPS FROM BEIT JALLAH  (3:32)
Palestinian security forces redeployed in Beit Jallah and its environs today, only hours after the Israeli defense forces withdrew its troops and tanks from the West Bank town.  The decision to withdraw was taken at a three-hour meeting of Israel's security cabinet, where ministers decided troops would again invade Beit Jallah if Palestinians resumed shooting at the nearby Jewish settlement of Gilo.  Free Speech Radio News Correspondent Rafael Krafft is in Beit Jallah and has this report.
INTERNATIONAL YOUTH POISED FOR ANTI-RACISM CONFERENCE
Helene Rosenbluth reports from Durban, South Africa, where young people from around the world have been meeting to draw up a plan of action for the U.N.-sponsored World Conference Against Racism, which will start tomorrow.  They were discussing topics ranging from gender discrimination to slavery and the situation in the Middle East.