August 31, 2001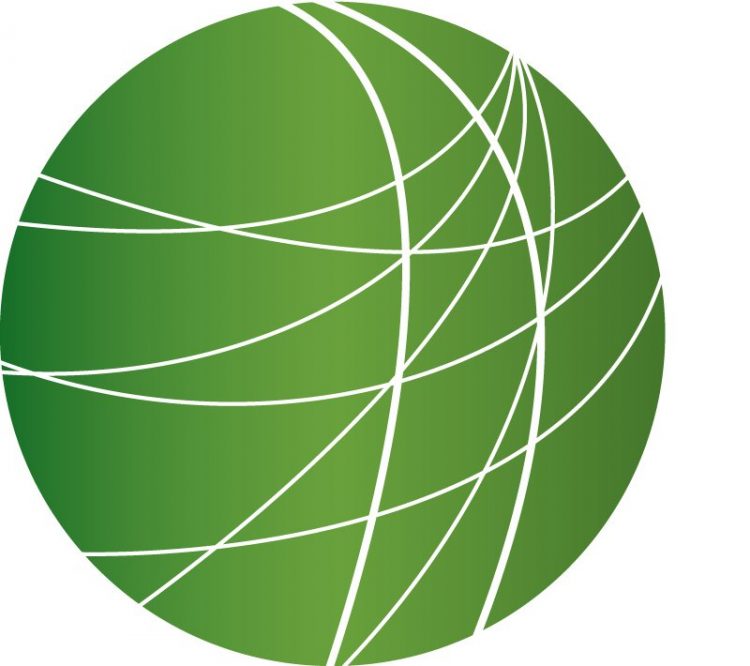 HEADLINES (5:04)
ROCKY START FOR U.N. ANTI-RACISM CONFERENCE  (4:41)
The World Conference Against Racism, Racial Discrimination, Xenophobia and Related Intolerance (WCAR) in Durban, South Africa, is off to an inauspicious start.  The United States is sending only low-level officials to the conference in order to protest plans to discuss Israeli racism, or to declare past American slavery a crime against humanity meriting reparations.  Muslim countries united to deny observer status to the International Gay and Lesbian Association. India said calls by its National Human Rights Commission to include the subject of caste are inappropriate because caste is not racism.  Thousands are taking to the streets of Durban to express views contrary to those being expressed in the conference. Coinciding with the conference, anti-privatization and anti-globalization activists called a general anti-privatization strike. Leslie Clark has more from Durban.
FLORIDA COURT SAYS NEVER TO GAY ADOPTION  (4:28)
A federal judge in Miami upheld Florida's ban against adoption by gay men and lesbians, ruling Thursday that the state has articulated a "legitimate interest" in placing children in homes with a married mother and father. The decision leaves Florida as the only state that "flat-out prohibits" gay adoption under any circumstances.  With more on the court's ruling, Randi Zimmerman reports.
MILOSEVIC APPEAL DENIED AT THE HAGUE  (4:15)
A Dutch Court in the Hague has rejected an appeal from lawyers for former Yugoslav President Slobodon Milosevic. The appeal asked that Holland's courts declare the international war crimes tribunal illegal and order Milosevic returned to Yugoslavia. From the Hague, Jeremy Scahill reports.
GENEVA TALKS OVER FATE OF AFGHAN REFUGEES OFF AUSTRALIA (3:51)
Diplomats from four governments converged in Geneva on Friday to decide the fate of 460 refugees as the castaways, huddled together on a freighter off Australia, faced another night adrift in legal limbo.  As the fight over the refugees continued on both sides of the world, the fledgling nation of East Timor appeared to be the only country willing to take them in. But Australia rejected that offer and continued to press Norway to take them since the Tampa, the freighter that rescued them, is Norwegian.   The asylum seekers – most of them from Afghanistan were plucked from a sinking Indonesian ferry on Monday and reportedly include four pregnant women and victims of dysentery. On Wednesday, Australian commandos stormed the ship after it defied an Australian order to stay away. Rachel Maher has more from Melbourne.
NIGERIAN MILITARY TARGETS COMMUNITY ORGANIZERS  (1:24)
In Nigeria the military is stepping up plans to protect foreign oil companies in the oil rich Niger Delta region. The use of the military against local communities is a major human rights issue in Nigeria. Sam Olukoya reports from Lagos.