August 29, 2001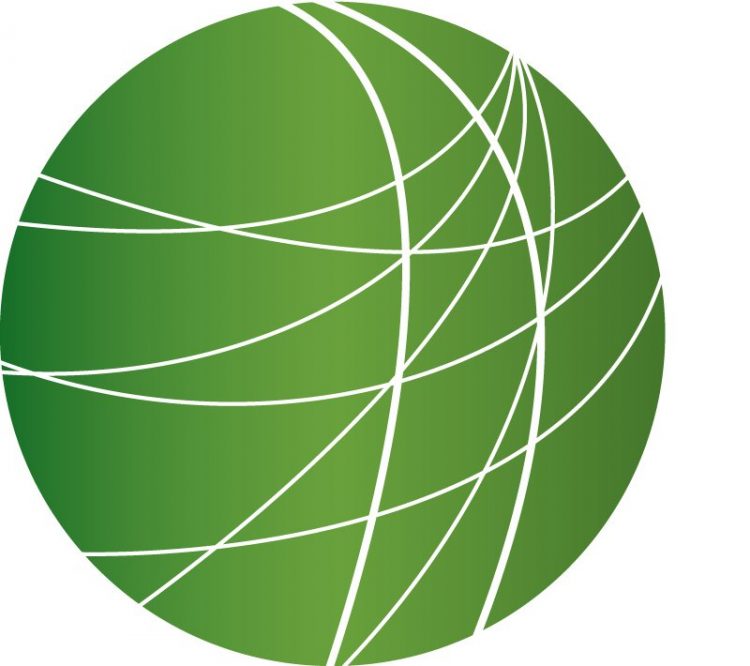 IN THE HEADLINES (4:52)
AUSTRALIA TURNS BACK SINKING SHIP OF AFGHAN REFUGEES (1:43)
Australian troops have boarded a cargo ship filled with over 4,000 sick and weary Afghan refugees, in an effort to keep them from reaching the shores of an Australian Island.  Three boats with up to 30 special air service soldiers stormed the Norwegian ship Tampa as it neared Christmas Island, defying an order to stay out of Australian waters.  Human rights groups have urged Australia to accept the refugees. And as Rachel Maher reports from Melbourne, they're particularly outraged that Australia turned the refugees away even though their boat was sinking.
CEASE FIRE IN BEIT JALLAH? (5:00)
Israel and the Palestinian Authority reached a tentative cease-fire agreement today in the West Bank town of Beit JallaH, one day after Israel invaded the city and took over parts of the town.  Israel said it might withdraw its forces if a truce holds for several hours.  But as Rafael Krafft reports from Beit Jallah little has changed on the ground.
ZIONISM AND CASTE PREJUDICE AT THE U.N. CONFERENCE AGAINST RACISM (2:30)
The United States is sending a middle-ranking State Department official to South Africa instead of Secretary of State Colin Powell. Powell's replacement will try to amend the language on Israel at the U.N. conference against racism.  Michael Southwick, deputy assistant secretary of state for international organizations, leaves for Durban today but there's no guarantee that he'll take his seat at the opening plenary Friday.  President Bush has threatened that the US delegation will the whole affair, if the conference "picks on" or denigrates Israel. But there's no question that the issue is going to come up.  Meanwhile, the US and Israel aren't alone trying to silence debate. Over one hundred members of India's Dalit caste are in Durban, and India doesn't want their demands addressed by the conference either. Naeem Jeenah has more from Durban, South Africa.
RACISM AT THE U.S.-MEXICO BORDER  (5:14)
Immigrants rights activists from the U.S.-Mexico border are in Durban, South Africa this week to present a new report on human rights abuses to the United Nations Conference Against Racism.  For the first time, the report details cases in the El Paso area of the border and points to racial profiling of Latinos. Kent Paterson reports from El Paso.
MILOSEVIC:  WAR CRIMINAL OR POLITICAL PRISONER? (3:48)
Tommorrow morning former Yugoslav President Slobodon Milosevic will make his second appearance before the International War Crimes Tribunal in The Hague.  The former Yugoslav President is charged with crimes against humanity during the 1999 Kosovo conflict.  Milosevic says he's a political prisoner who was kidnapped and brought before what he calls a political tribunal. Free Speech Radio News Jeremy Scahill is in The Hague.
LAWSUIT CHARGES THAT SPACE DEFENSE TESTS POISON THE EARTH (2:42)
The Natural Resources Defense Council filed suit this week against the Bush Administration claiming the Pentagon's missile defense plans violate federal environmental rules. The suit is demanding a detailed assessment by the Pentagon on the environmental impact of missile testing in the US. From Washington, Gareth Schweitzer reports.