September 03, 2001: Globalization Unplugged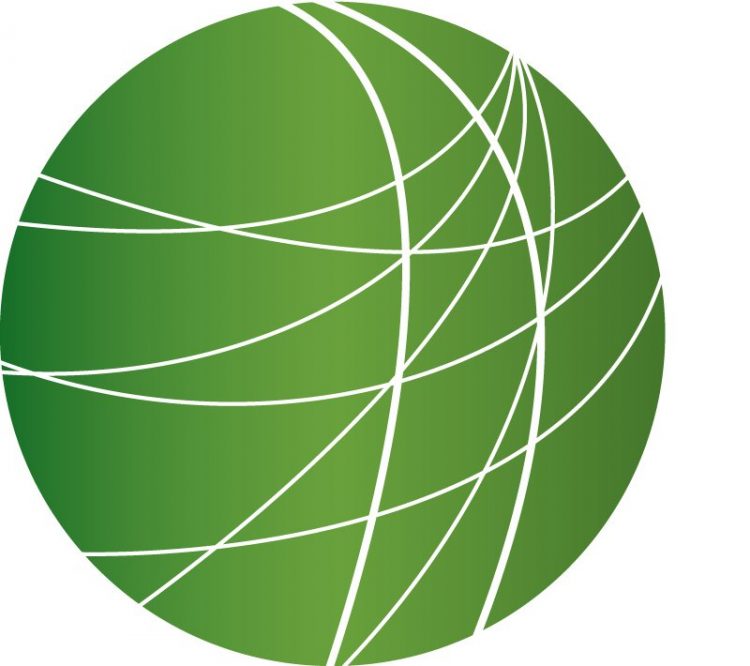 A year ago, on September 11, 2000, more than 10,000 protesters took the streets of Melbourne, Australia to take on the World Economic Forum. The Forum, best known for its annual meeting in Davos, Switzerland, brings together many of the world's most powerful business leaders, and their meetings have become a target for critics of the corporate-controlled global economy. Protesters prevented hundreds of delegates from entering the Crown Casino where the meeting was being held and forced its key note speaker, Microsoft co-founder Bill Gates, to fly in by helicopter.
Ever since demonstrators disrupted World Trade Organization meetings in Seattle in November 1999, meetings of international financial institutions around the world have been hit by mass demonstrations — tens of thousands have turned out in cities on nearly every continent in Buenos Aires, Prague, Quebec City, and Washington, DC to call for increased attention to poverty, social and economic justice, labor and environmental rights.
Mass demonstrations scheduled for Washington, DC September 28 against the International Monetary Fund and World Bank have prompted law enforcement to plan to fence off the White House and the IMF and World Bank buildings from demonstrators. The total law enforcement tab is likely to exceed $30 million.
In this excerpt of a documentary produced by Rachel Maher and Juliette Fox at 3CR Community Radio in Melbourne, we hear the voices from last September's protests at the World Economic Forum in Australia.