September 05, 2001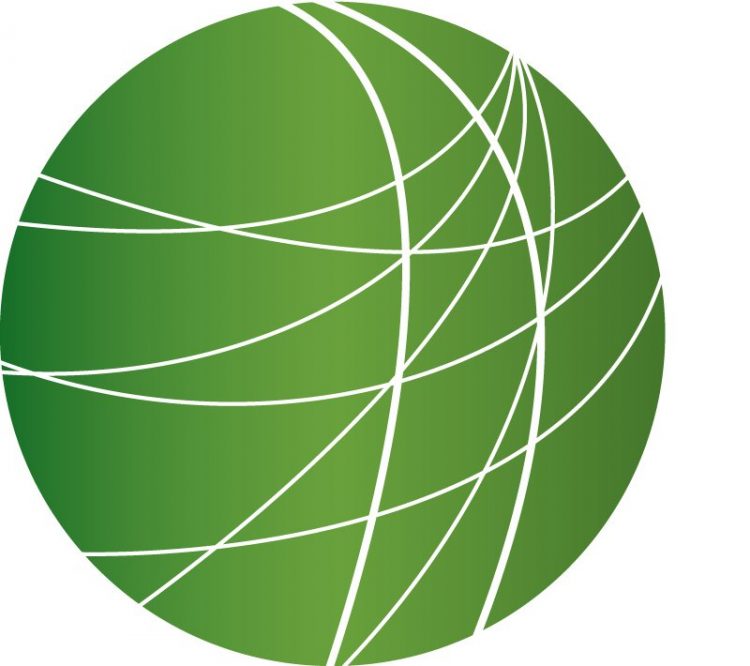 Download MP3
IN THE HEADLINES (5:06)
FAST TRACK UNDER ATTACK (4:25)
The White House and the Senate Democratic leader say  they've agreed not to tap the Social Security program to pay the government's other bills.  Claire Buchan, a White House spokeswoman, said Mr. Bush "believes we can fund America's priorities while protecting Social Security, and that is what the president has promised in his budget."  Despite the reassuring words from the president and  Senate Majority Leader Tom Daschle who met yesterday with Bush to seek the agreement, prominent economists and the Congressional Budget Office say the government will almost certainly be forced to dip into Social Security revenues later this year to cover shortfalls created by the sinking economy and by the $1.3 trillion tax- cut package that Mr. Bush pushed through Congress this year. Dipping into Social Security revenues would be politically perilous for those seen as responsible.  Similarly under critical attack is the Bush Administration's position on fast-track legislation, as Max Pringle reports. Unions have made defeating fast-track their number one priority.
ACTIVISTS STRATEGIZE TO COUNTER ENVIRONMENTAL RACISM WORLDWIDE (4:21)
Among the issues up for discussion at this week's World Conference Against Racism is the problem of environmental racism.  Although the issue isn't receiving the exposure some other issues are at the conference, it's perhaps the most pervasive form of racism worldwide.  Leslie Clark is in Durban and spoke with American leaders of the movement against environmental racism.
ANTI-ROMA RACISM IN EUROPE (4:36)
Roma activists from the Czech Republic are also in Durban seeking a strong statement from delegates at the World Conference Against Racism.  The Czech Republic is home to about 250-thousand Gypsies, or Roma people who settled there in the 14th century and have been the subjects of racial discrimination throughout their history.  Deeply rooted poverty and a recent increase of racially motivated attacks have caused a mass migration of Roma people out of the Czech Republic to Britain until this summer when the British government placed Immigration officers in the Prague Airport to pre-screen travelers from the Czech Republic in an effort keep the Roma from seeking asylum in Britain.  Roma rights and humanitarian groups have condemned the action as discriminatory.  Charles Michael Ray reports from Prague.
IS IT OK IF WE MINE UNDER THE WILDERNESS? (5:07)
The U.S. Forest Service is expected to issue a final environmental impact statement today on a proposed silver and copper mine in Western Montana.  Although mining is prohibited in wilderness areas, the Sterling Mining Company wants to by pass that ban by digging tunnels under the Cabinet Mountain wilderness to extract metal ore.  The mine proposal has faced organized opposition from citizens' groups in Montana and nearby Idaho.  They say the mine will not only damage the wilderness, but also pollute one of the Northwest's larger lakes.  From Noxon, Montana, Leigh Robartes reports.