September 06, 2001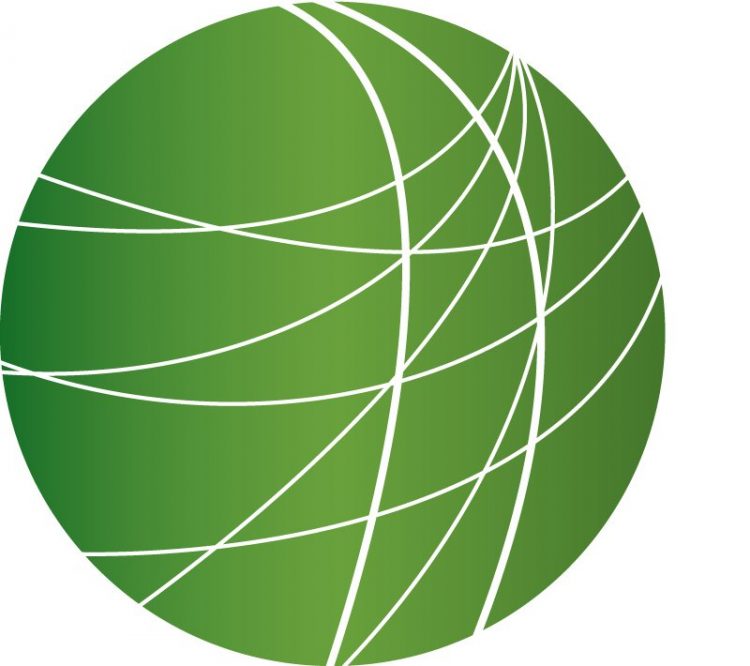 Download MP3
IN THE HEADLINES (4:54)
WILL THE E.U. DEPART DURBAN?
Diplomats in Durban, South Africa are working over-time to keep France from becoming the third country to walk out of the United Nation's World Conference Against Racism. The United States and Israel walked out Monday citing a draft resolution condemning Israel's treatment of the Palestinians.  In Paris, French Prime Minister Lionel Jospin said his country and the rest of the European Union would leave the conference if delegates were determined to equate Zionism with racism. A European walkout would likely be followed by such countries as Australia, leaving a rump conference composed entirely of developing nations. Sputnik Kilambi has more from Paris.
MUMIA ABU JAMAL COMMENTS TO THE WCAR (4:08)
Death row inmate and journalist Mumia Abu Jamal speaks to those at the World Conference Against Racism in Durban.
FOX CHASES IMMIGRATION  OVERHAUL IN D.C.  (2:10)
Mexican President Vicente Fox pressed his case for immigration overhaul to Congress today, urging greater trust between neighbors as the basis for "a new partnership in North America."  Speaking in English, Fox told a joint session of the Senate and House, "The time has come for Mexico and the United States to trust each other. . . . Trust will be essential to achieve our goals," he said.  The charismatic former Coca-Cola executive, on the second day of a state visit, made his case for opening the way for many of the estimated 3 million Mexicans now in the United States illegally to gain legal status.  Yesterday  Fox surprised Bush administration officials by suggesting that immigration overhaul be completed by the end of this year.  Sentiment in Congress runs strong on both sides of the immigration issue.  From Washington, Gareth Schweitzer has more.
PORTLAND POLICE CRACK DOWN ON HOMELESS CAMP (4:05)
Patrick Engstrom Poore reports from Portland on the police break-up of a homeless encampment in downtown Portland. The settlement is called Dignity.  They have been relocated to the edge of town.
OHIO STATE TROOPERS TARGET TREE-SITTERS, BUT THEY'RE OUT OF REACH (4:12)
Ohio Governor Bob Taft has ordered state troopers to arrest Earth First! activists who have blockaded logging roads and climbed high into the trees to block a 293 acre timber sale in the Zelasky State Forest in Southeastern Ohio.  But highway patrol officers haven't been able to reach the tree-sitters who say they won't come down until Governor Taft agrees not to log the state forest, Evan Davis reports from southeastern Ohio.
INTERNATIONAL DAY OF ACTION AGAINST VIDEO SURVEILLANCE (3:02)
Activists concerned about the right to privacy in public places will be staging an international day of action tomorrow to protest what they say is the increasing use of video surveillance on public streets, in businesses, and in the work-place. Kellia Ramares has the story.