December 04, 2001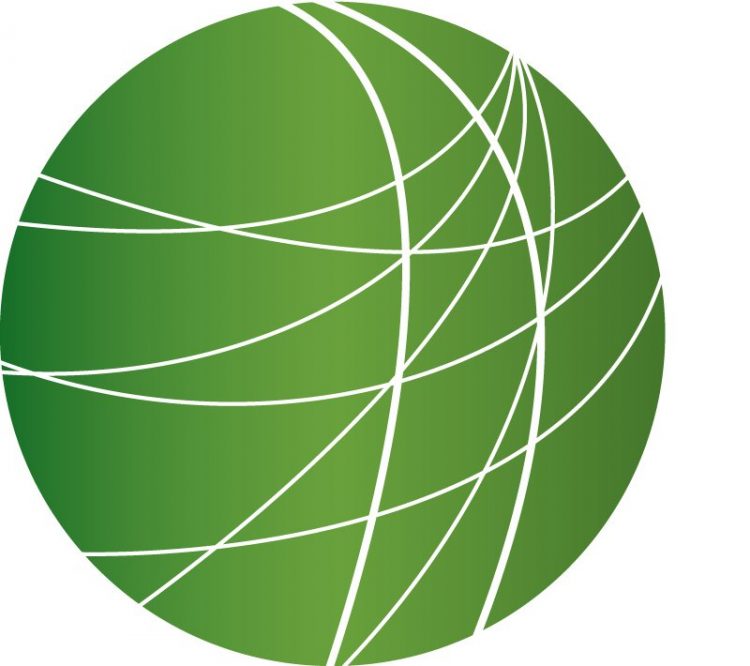 ISRAEL BOMBS OCCUPIED TERRITORIES
Israel used bombs and missiles Tuesday to pressure Yasser Arafat to move against Palestinian militants, striking just yards from the Palestinian leader's West Bank offices and in the Gaza Strip. Two Palestinians were killed and about 150 were injured in the attacks.  Verna Avery Brown speaks with Peretz Kidron in Jerusalem about the latest developments.
A DEAL FOR THE FUTURE OF AFGHANISTAN?
The UN talks on Afghanistan are nearly finished as Afghan delegates wrap up the final details of a blueprint for the interim administration. Fariba Nawa reports from Bonn.
FSRN REPORTER DEPORTED
For the last two weeks, Islamabad-based journalist Fariba Nawa has been covering the UN sponsored talks on the future of Afghanistan in Bonn, Germany. But she did not arrive in Germany voluntarily. Last month, Pakistani authorities deported Nawa from the country, after Nawa says she was seen in public in Pakistan with a journalist of Indian origin. … Nell Geiser reports.
DEPORTING A FLORIDA PROFESSOR
Yesterday in Miami, Attorneys for Mazen Al-Najjar challenged his most recent detention on a deportation order for overstaying his visa. The former University of South Florida Professor, who was released last December from an I.N.S. facility after being held for over 3 and a half years on secret evidence that he was associated with terrorism, was re-arrested. A week ago Saturday, this time on charges a Deportation Order for overstaying his visa.  Free Speech Radio's Mitch Perry reports from Tampa:
MONEY FOR THE WAR BUT NOT FOR SCHOOLS
Public schools around the country have been poorly funded for years. New York City has been no exception. Recently Washington, Albany, & NYC passed minimal education funding bills promising to supplement them generously this past September. Needless to say, after September 11 there has been no extra money for schools, yet there have been many further and substantial cuts. A Middle school in Harlem, NY, Crossroads, has been particularly hard hit. They lost three teachers aids, had its guidance counselor allocation cut to half time, lost district funding for afterschool activities and classrooms are now even more overcrowded. The students of Crossroads took up the issue of the budget cuts and began to fight back. This report comes from their Radio Rootz Reporting team.