September 25, 2001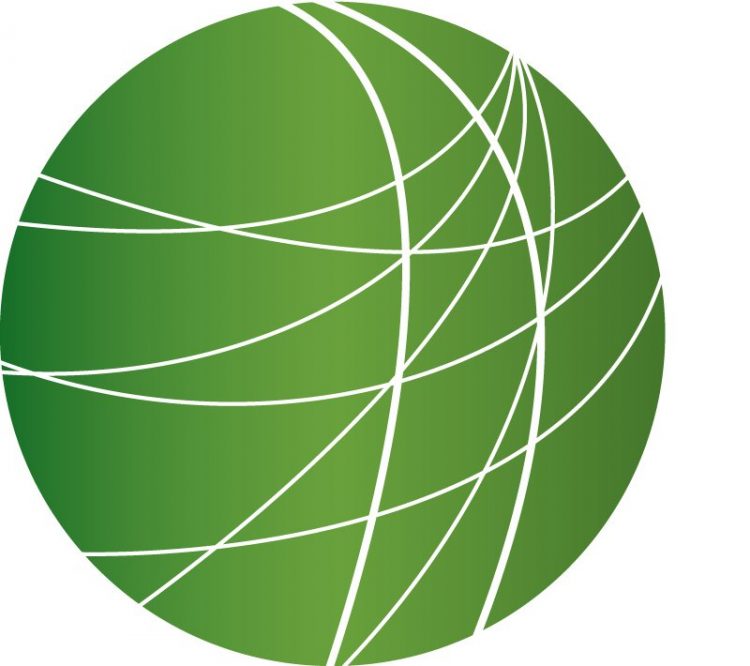 IN THE HEADLINES (5:04)
BUSH'S WAR AND THE WORLD (4:16)
President George W. Bush today hailed signs that other nations are falling into line with U.S. demands for a united front against Osama bin Ladin and the Taliban government of Afghanistan. Bush spoke to reporters after meeting with Japanese Prime Minister Junichiro Koizumi. Japan is promising to provide logistical and medical support for U.S. forces in an upcoming "anti-terrorist" offensive. Bush also pointed to Saudi Arabia's announcement that it's severing relations with the Taliban government in Afghanistan. Jeremy Scahill files this report on the international response of governments around the world to the U.S. mobilization for war.
WHAT WILL GET FROZEN WITH "TERRORIST" ASSETS (2:39)
President Bush has ordered a freeze on the assets of twenty-seven groups and individuals which the U.S. suspects of ties to Osama bin Laden and his Al Qaeda network. Bush also granted the Secretary of Treasury broad powers to impose sanctions on international banks which refuse to freeze accounts or share information with U.S. investigators. The initiative will test the ability of the U.S. to control financial transactions beyond its borders and the willingness of other countries to let it do so. And as the list included three charities, it also raised questions of whether the financial dragnet may have an impact on legitimate humanitarian and political activities. Gareth Schweitzer reports from Washington, DC.
SHARON BLOCKS NEW TALKS WITH PALESTINIANS (5:05)
Peace talks between Israel and the Palestinians have been put on hold.  The shooting death of another Israeli woman yesterday further jeopardized those talks that Prime Minister Ariel Sharon had already put off on Sunday.  Secretary of State Colin Powell pushed for the talks in separate talks with Sharon and Palestinian Authority President Yasser Arafat on Sunday night. The Bush Administration wants tangible progress towards peace to build support among Arab nations for a coalition against terror. The shooting yesterday makes it highly unlikely that talks will be held soon.  Sharon and Arafat agreed to a cease fire on Tuesday, but Sharon had demanded forty-eight hours of absolute quiet before he would allow talks to begin between Arafat and Israeli Foreign Minister Shimon Peres.  After a fairly quiet weekend, those talks had been scheduled for Sunday night, but despite continued American pleas for high-level discussions, Sharon once again blocked plans for a meeting between Peres and Arafat. Peretz Kidron is a freelance journalist living and working in Jerusalem. Free Speech Radio News host Verna Avery-Brown asked Kidron if Sharon's decision to cancel the truce talks had an underlying reason, something aside from the ceasefire.
BOSNIAN ARMY COMMANDER HEADS FOR THE HAGUE (3:13)
A Minister in the Bosnian government who commanded the republic's mainly Muslim army during the Bosnian war has surrendered to the International War Crimes Tribunal at The Hague. General Sefer Halilovic is indicted by the tribunal for the mass killing of Bosnian Croat civilians in 1993 – but he has protested his innocence. Geraldine Coughlin reports from The Hague.
ENDANGERED FORESTS (4:43)
The National Forest Protection Alliance recently released its report on the ten most endangered forests in the United States as part of its effort to convince Congress to end commercial logging in national forests.  The report says the forests are threatened by industrial logging, which the group says sends eroded soil into water supplies and robs endangered species of habitat.  The report also blames public-private land trades, grazing leases, as well as oil, gas, and mineral extraction.  Leigh Robartes has more.