October 18, 2001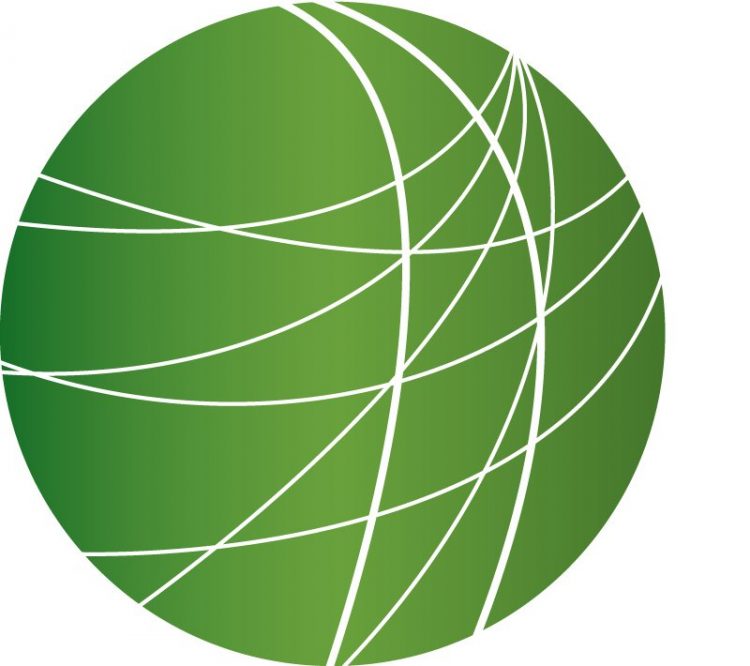 PRESIDENT BUSH GOES TO CHINA (2:56)
US President George W. Bush has arrived in Shanghai on his first official visit to China and his first trip abroad since the September 11th attacks on the United States. The ultra modern Chinese port city is this week hosting the Asia-Pacific Economic Co-operation forum or APEC. Trade and foreign affairs ministers from Pacific rim countries today expressed solidarity with the US's declared fight against global terrorism, but as Tony Cross reports from Shanghai they didn't go as far as the White House might have wanted.
MORE CIVILIAN DEATHS IN AFGHANISTAN (5:10)
U.S. jets attacked targets in the heart of Afghanistan's capital Thursday. Residents said at least five civilians – including four members of one family – were killed when bombs crashed into residential areas in Kabul. Host Verna Avery Brown spoke with correspondent Fariba Nawa in Islamabad.
AUSSIE TROOPS TO THE GULF – REFUGEES IN THE WATER (2:53)
1,500 Australian troops are on the way the Persian Gulf today, to take part of President Bush's war on terrorism. Australian Prime Minister John Howard told reporters his troops would operate under United States command, but did not specify where they would be stationed or who they would fight. Howard made the announcement even as Australian troops stationed off the country's West Coast continue to guard against Afghan boat people, many of whom are trying swim to shore from international waters because Australia won't let them in. From Melbourne, Rachel Maher has more.
ANTHRAX AND THE UNINSURED (4:52)
Overcrowded emergency rooms and long waits for patient care already burden hospitals across the country. Heavy flu seasons overwhelm many communities and have resulted in patients being sent hundreds of miles away from home to be treated. Major newspapers have long warned about the consequences of natural disasters even prior to the current threat of biological terrorism. From New York Geoff Brady reports on how some experts believe today's public health system infrastructure could quickly overload during a massive biological threat.
"I PLEDGE ALLEGIANCE" (3:29)
A new Wisconsin law requires all public schools to display the American flag in each classroom, and to play either the Pledge of Allegiance or the National Anthem to students each day. When parents in Madison complained about the Pledge's reference to "one nation, under God," the city's school board told decided to play only the anthem in schools. An enormous national backlash followed. From Madison, John Hamilton reports.