November 05, 2001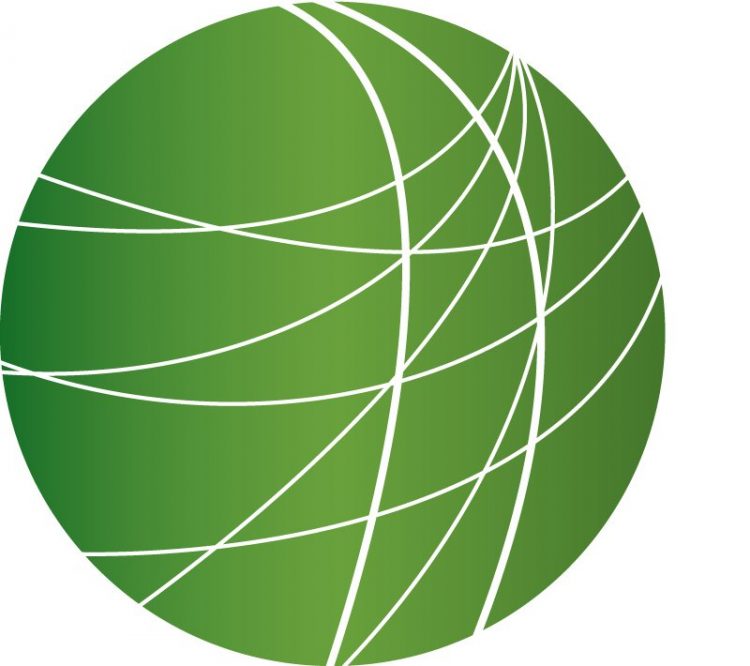 AFGHANISTAN WANTS HELP FROM THE U-N 3:30
US Defense Secretary Donald Rumsfeld has just wrapped up a four day trip to Asia. After visiting Moscow, Rumsfeld headed to the front-line states of Uzbekistan and Tajikistan. That nation has reportedly offered the US the use of three former Soviet military bases near the Afghan border… Meanwhile, two days after Osama bin Laden released a video-taped calling the United Nations a criminal organization, the Taliban government in Afghanistan is calling on the UN to resume its humanitarian operations inside the country. Jeremy Scahill has more.
IS THE U.S. LOSING THE WAR? 1:45
Free Speech Radio News Correspondent Fariba Nawa is in Islamabad, Pakistan. She says a continued bombing campaign is unlikely to remove the Taliban from power.
NUCLEAR INDIA, NUCLEAR PAKISTAN 4:53
The US has agreed to resume arms shipments to India  That was the result of two hours of talks between US Defense Secretary Donald Rumsfeld and Indian Defense Minister George Fernandes. The US had frozen its weapons trade with  India after the country's 1998 nuclear tests. Before making his trip to India, Rumsfeld had set off alarm bells in south asia following veiled threats by Washington not ruling out the use of tactical nuclear weapons in Afghanistan. Sputnik Kilambi reports from Delhi.
THE UNDOCUMENTED WORKERS OF THE WORLD TRADE CENTER 4:25
Thousands of immigrant workers laid off after the World Trade Center disaster are beginning to receive some of the government assistance made available to the victims. But as Ken Nash reports from New York, undocumented workers are still barred by law from receiving unemployment benefits.
ORTEGA LOSES IN NICARAGUA 5:19
Host Verna Avery Brown spoke with William Callahan, Director of the Quixote Center outside of Washington, DC about Daniel Ortega's failed attempt to win the Presidency of Nicaragua.