August 28, 2001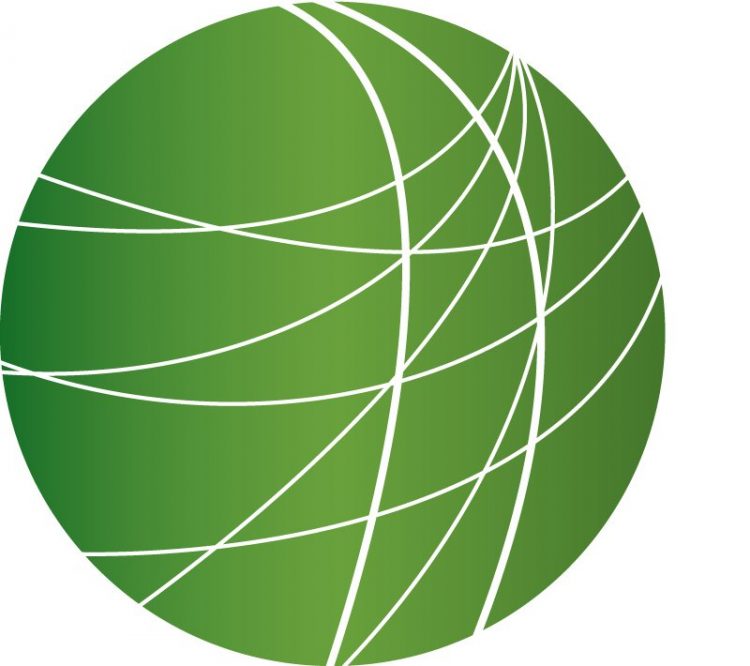 BEIT JALLAH UNDER TIGHT ISRAELI CONTROL
The vise is tightening in Beit Jallah after Israeli troops occupied almost the whole of the Palestinian-controlled city. Israel has been using US-made Apache helicopters and F16s fighter jets along with US made tanks and armed personnel carriers. Rafael Krafft is in Beit Jallah, and files this report.
BOSNIAN WAR CRIMES TRIALS MOVE AHEAD
At the Hague War Crimes Tribunal in the Netherlands, a top Bosnian Serb leader charged with genocide and crimes against humanity was denied a request to attend a memorial service in Bosnia for his father who died last month. The move comes just days before the next appearance of former Yugoslav President Slobodon Milosevic at the Tribunal. From the Hague, Jeremy Scahill reports.
WILL CLINTON'S ROADLESS FOREST POLICY END BEFORE IT BEGINS?
Roadless areas make up a third of U.S. forests and the Bush Administration is in the middle of a new, sixty-day public comment period on how to manage them.  It's the second such comment period, and environmentalists wonder whether the new, less well-publicized public comment period is the beginning of the end for the protection of the roadless areas.  Leigh Robartes has more from Idaho.
U.S. COMPANY PATENTS INDIAN BASMATI RICE
The US government has granted a Texas company a patent on three varieties of basmati rice and officials as well as activists in India are outraged. They say the strains of rice in question were developed over generations by Indian farmers and did not originate with the company RiceTec's genetic experiments. Mary O'Grady reports from Austin.
ZUNI PUEBLO VS. NEW MEXICO COAL MINE
The state of New Mexico has renewed a 5-year permit to the Salt River Project out of Phoenix, Arizona. The permit lets Salt River strip mine coal in western New Mexico. Now the members of the Zuni Pueblo are appealing the permit, saying the mine could harm their sacred areas. Lolita Roibal reports on the deal, which awaits final approval from the U.S. Interior Department.