October 08, 2001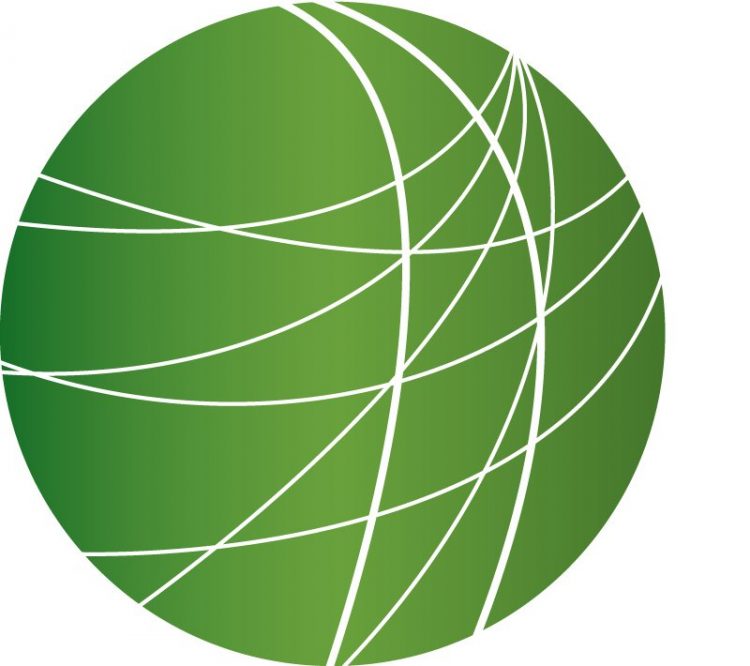 DAY TWO OF US BOMBING OF AFGHANISTAN
Jeremy Scahill reports.
US TELLS UN IT WILL BOMB OTHER COUNTRIES
A memo from the United States announced to the UN Security Council today, it may launch military strikes on other countries and groups beyond Afghanistan in the Al Qaeda network of Osama Bin Laden. Susan Wood at the United Nations has more in this report.
NOBEL PEACE PRIZE WINNERS MARCH AGAINST WAR IN NYC
Thousands of demonstrators took to the streets in New York City to demand that the United States government stop its military strike against Afghanistan. Protesters rallied in Union Square and marched up to Time Square, where two Nobel Peace Prize winners spoke in favor of an international tribunal to investigate the attacks of September 11. Kata Mester has more from New York.
KASHMIRI MILITANTS ANGRY AT US ATTACKS
Police in Kashmir used tear gas shells to disperse hundreds of people protesting against U.S.-led strikes in Afghanistan today. Muslim youths also burned a U.S. flag in the capital of India's only Muslim majority state. The protests came as senior leaders of Kashmir's main separatist alliance denounced the raids against the Taliban, who have given protection to Saudi-born Osama Bin Laden. Also today, Indian forces shot and killed 11 Muslims, including a prominent Islamic separatist leader. Sputnik Kilambi has more from Srinagar.
14,000 MARCH AGAINST US BOMBING IN EGYPT
More than 14,000 students at six different Egyptian universities took to the streets today protesting against U.S./British air strikes against Afghanistan. The Egyptian government has yet to formally respond to the attacks. Steve Negus reports from Cairo.
TURKISH ANTI-WAR DEMO CANCELLED AFTER 1,000 POLICE TURN OUT
Turkey's cabinet is meeting at this hour to decide whether to involve Turkish forces in the United States attack on Afghanistan. Turkey is the only NATO member with a predominantly Muslim population. Thousands of demonstrators were to take to the streets of Istanbul today to protest against the attacks, but as James Smoot reports from Istanbul, the demonstrators canceled their action when 1,000 armed police showed up to meet them.
FRANCE SENDS SPECIAL FORCES
French President Jacques Chirac was one of the first Western leaders to express support for the U.S./British strikes against Afghanistan. Tony Cross reports from Paris.
NOT IN MY NAME
Abraham Zelmanowitz worked as a computer programmer for Blue Cross Blue Shield in New York's World Trade Center Tower One. After the plane hit on September 11, he stayed behind to help his wheelchair-bound boss and close friend, despite pleas from his family to leave the building. He subsequently died when the tower collapsed. Zelmanowitz has been named as a hero by George Bush and others. His nephew, writer and historian Matthew Lasar, lives in Berkeley, California. I asked him what he thinks his uncle would have thought of the United States militaristic response to the September 11 attacks.